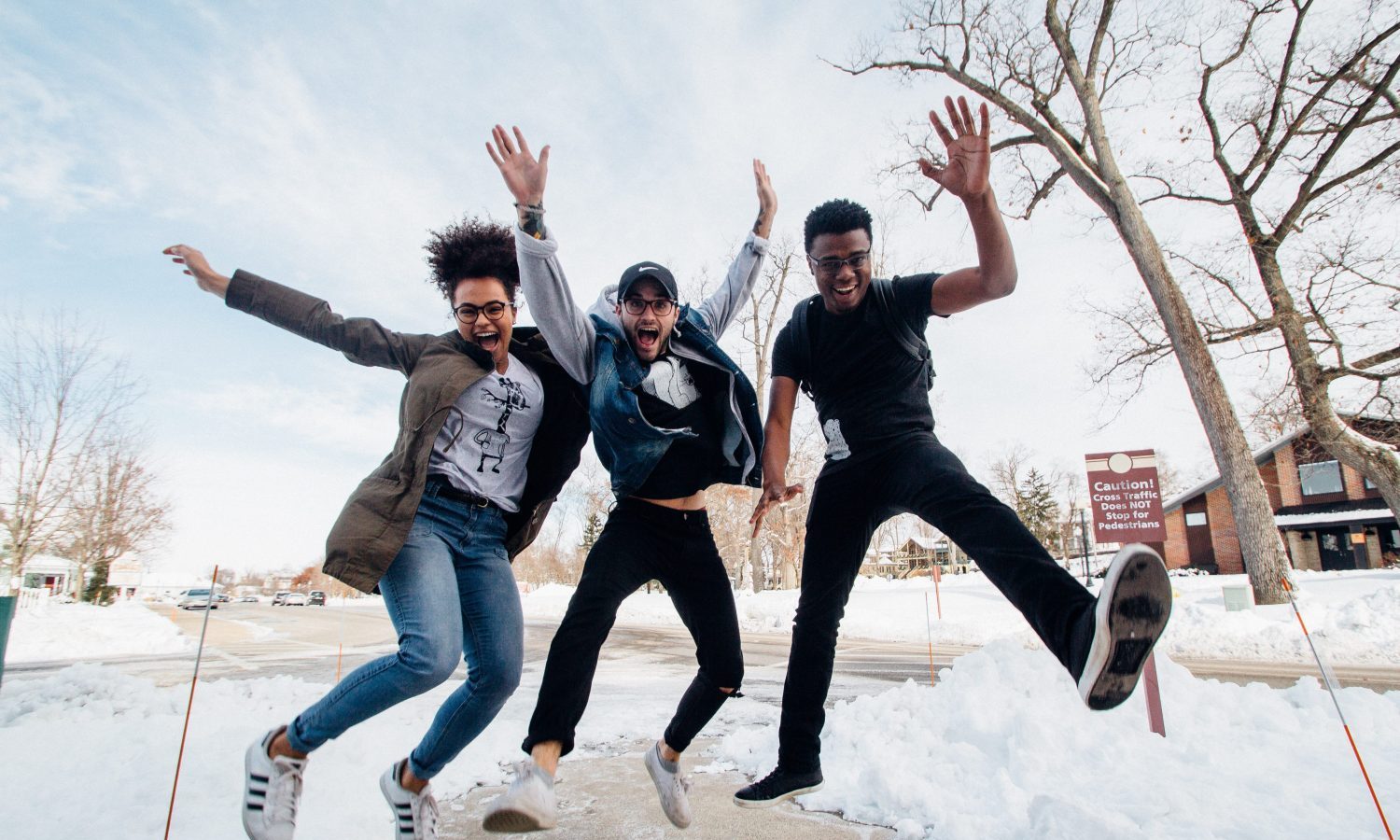 For most people, marijuana use ebbs and flows. There are weeks were you smoke a lot and others where you're busy doing other things. New research looking into drug use over the course of a year suggests that there's some seasonal variation; while every person's relationship with marijuana is personal and different, there's an arc that a lot of us follow.
A study recently published in the journal Drug and Alcohol Dependence found that marijuana use drops during the start of the year and increases periodically as the seasons pass by 13%. Researchers theorize that this fluctuation might be influenced by New Year's resolutions.
"We found that marijuana use is consistently higher among those surveyed later in the year, peaking during late fall or early winter before dropping at the beginning of the following year. We think this may be due, in part, to a 'Dry January' in which some people stop drinking alcohol or even stop using marijuana as part of a New Year's resolution," said Joseph Palamar, associate professor at NYU's School of Medicine and lead author of the study. "We're now in the time of year when people are the least likely to use marijuana."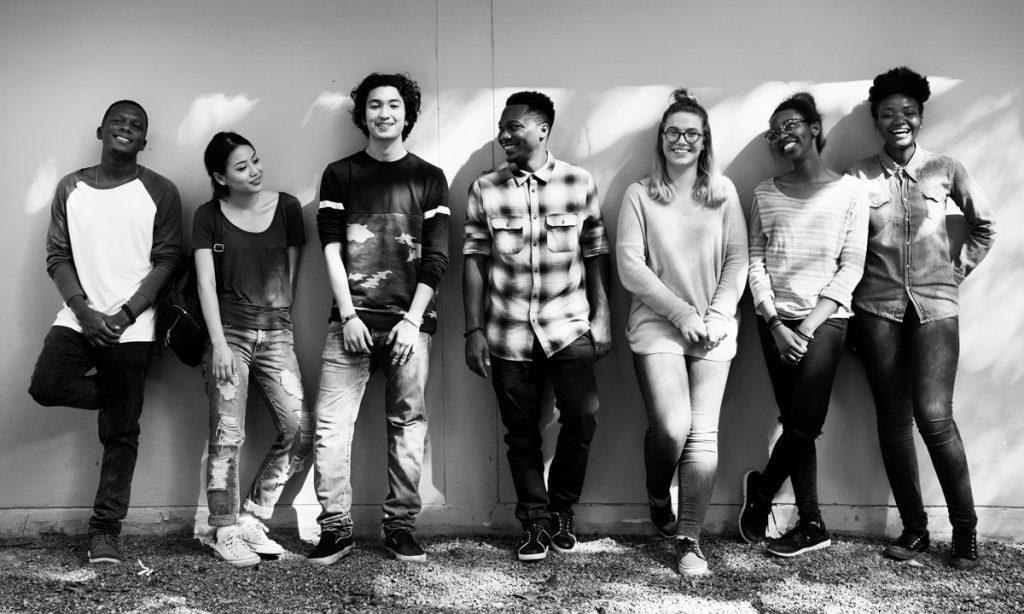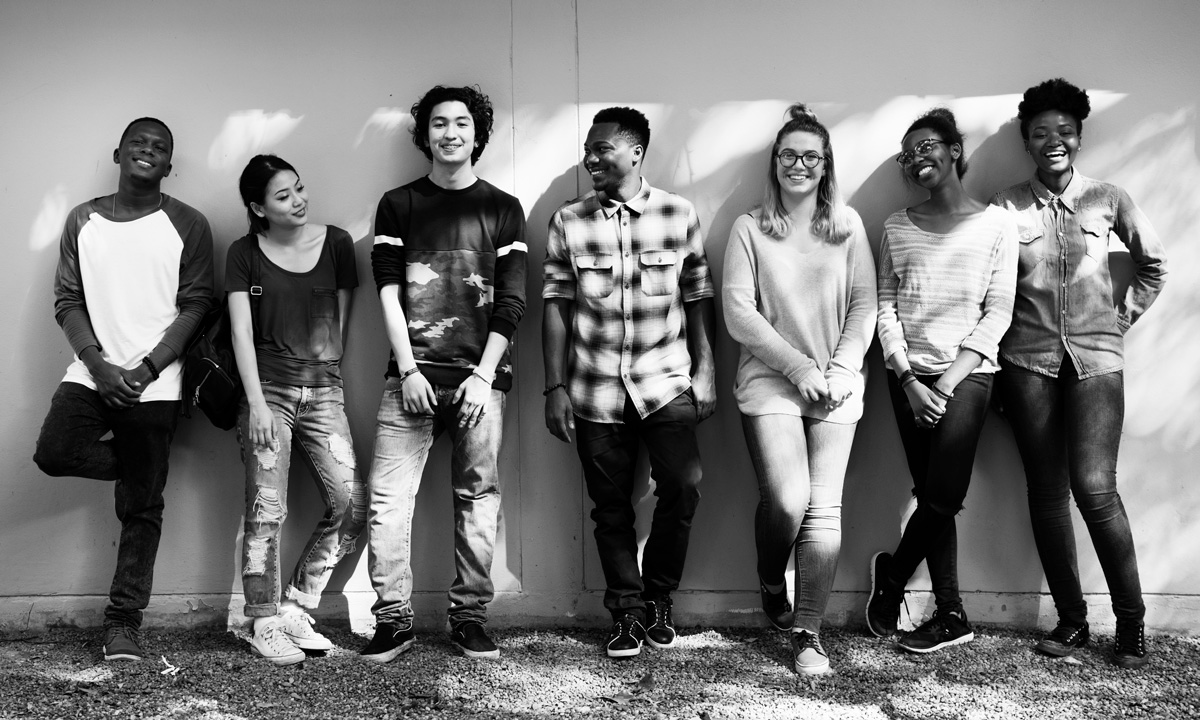 Data was compiled by Palamar and his colleagues, who analyzed responses from over 200,000 adolescents and adults who responded to the National Survey on Drug Use and Health between 2014-2019.
RELATED: Survey Says America's Favorite Way To Kick Opiates Is Cannabis
The survey included questions like past month marijuana use, other substances consumed and more, allowing researchers to draw up drug estimates through the different quarters of the year. In all years, as the months progressed, marijuana use rose. This rise was present in almost all demographics, no matter the age, gender, ethnicity and education level of participants. The one exception was teens, who consumed more marijuana during the summer and showed drops during the remaining months of the year.
RELATED: How To Use Marijuana In Ways That Are Eco-Friendly
Aside from being interesting, this kind of data is helpful for many reasons. Cannabis studies of this type provide orientation for researchers who want to know more about people's drug use and behaviors, for the correct timing of drug addiction programs, and for marijuana users who may want to keep an eye on the amount of weed the consume during the winter.