The use of journals has increased over the years, with many people enjoying its therapeutic properties. It's become especially helpful during the pandemic.
If you're not familiar with journaling, it's a practice that allows your to keep track of your thoughts and feelings, noticing patterns, having a place to put down goals, relieve stress and even work on personal writing.
Still, no matter the many benefits of journaling, it's difficult to commit to a pen and paper habit if you're just starting out. Fortunately, technology can always make this process a lot easier. Here are 5 apps that can help you get started in your journey.
Reflectly is an AI powered journal, which might provide some extra help if you're just starting out journaling and need some motivation. The app provides you with some prompts, mood trackers and a peaceful and beautiful looking interface that makes the whole process much more intuitive.
RELATED: What Is A Bullet Journal And How Can It Organize Your Life?
Daylio is another virtual journal that prompts you to create two daily entries while selecting your mood and activities. The more you use the app, the more your data gets analyzed, allowing you to have a personalized experience that can be exported into PDF format so you can keep track of your habits and moods over long of time.
Day One is highly customizable, allowing you to journal with words or to add images if that's more your style. You journal is kept safe in the app, hidden behind a password or biometric security, which can be shared between smartphone and laptop. You can have the basic experience for free or can enjoy the premium experience for $2.92 a month, which provides added features like bonus journal colors, unlimited video, photos and audio.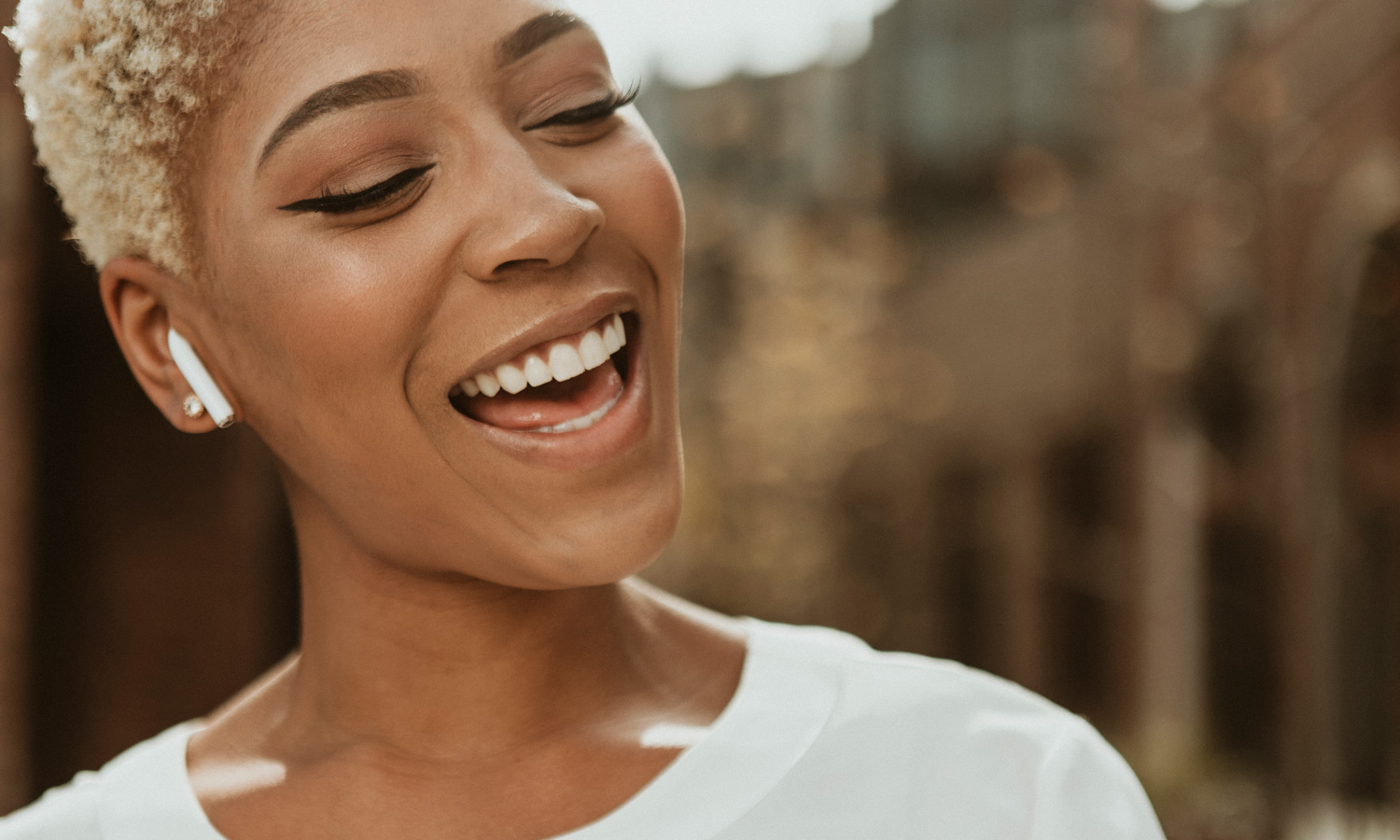 RELATED: 5 Therapy Apps When You Need To Talk To An Expert
Happyfeed provides a more guided approach to journaling, asking you to reflect on three positive things in your day. The app allows you to join groups or to fill out your private journal.
Prompted Journal is for those who want a more guided experience, an app to provide them with meaty prompts that make them think and vent their feelings out on the page. There's a repository of over 100 prompts to choose from, making the work fun and easy if you have the dedication.