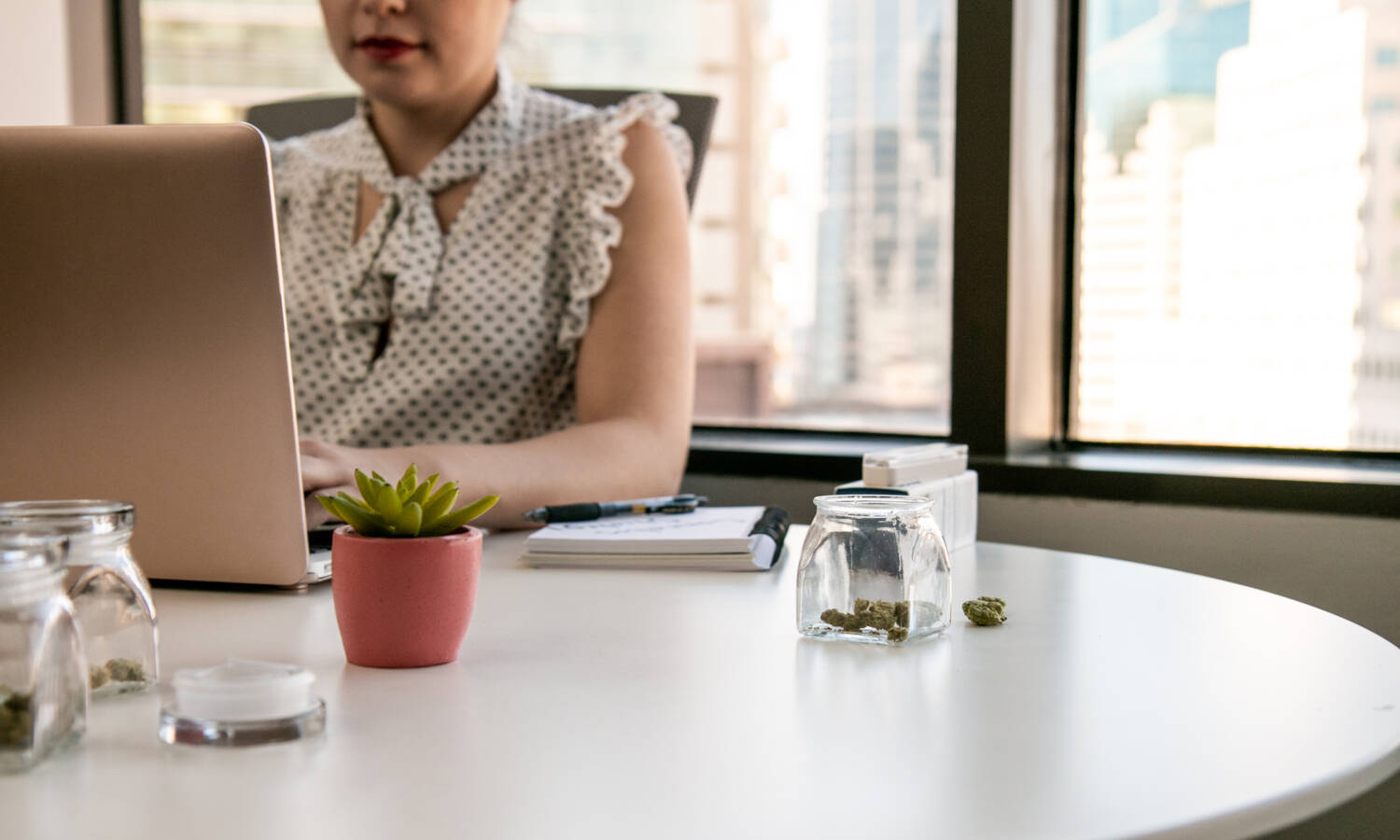 You're an established executive who has worked for known brands and companies. Never in any career planning did you declare, "I want to work with marijuana!," let alone imagine a legal cannabis industry that is blooming. As a "headhunter" who has recruited for several emerging sectors, I ignored this burgeoning industry — until early 2021, when our firm was engaged to find a CFO outside of cannabis.
Some candidates were outright alarmed. The narco-drama "Ozarks" was a top trending Netflix series, and part of our client's operations was in Colombia. Others were concerned that CBD was a gateway to something more addictive and damaging to local communities.  But, surprisingly, the rest of the finance candidates recognized how their experience was transferrable and became intrigued.
According to the Viridian Cannabis Deal Tracker, there are currently 12 business verticals, ranging from Agriculture Technology and Consulting Services, to Real Estate and Software/Media (this sector had "436% more transactions and raised 482% more capital in 2021 than in 2020".)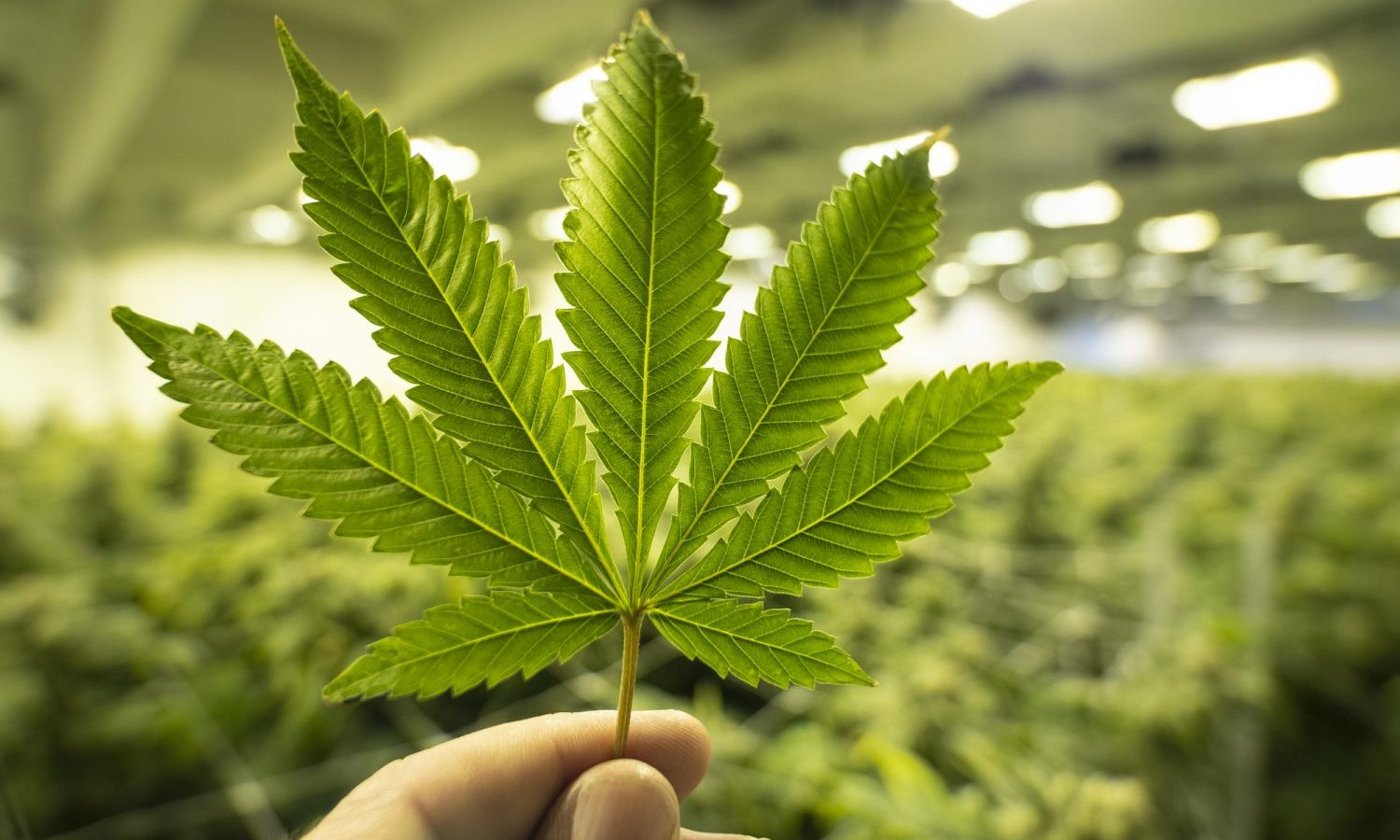 Who Works in Cannabis? 
A year ago, I asked the question to an industry veteran (someone with 3+ years experience) who left a high-profile, lucrative position in New York to join a grower in Colorado. He responded, "People who like to smoke weed and work with others who smoke weed." That's the answer: High Performers!
Highly functioning
Highly self-aware
Highly empathetic
Here are 5 must have leadership traits for successful cannabis hires:
They are market-tested. In the words of John Lykouretzos, CEO and co-founder of FocusGrowth Asset Management, LP: "A demonstrated success in other industries/endeavors BEFORE entering cannabis. Betting on green (no pun intended) leadership is risky."
They have a vision and a plan. This is an industry of firsts. "Charting a path for your company, team, and investors that no one else has ever taken requires imagination and courage," said Luis Merchan, Chairman and CEO of Flora Growth Corp. "Having a plan to pivot on that path given the volatile conditions of the market and being open to guidance from your team is equally as important."
They are enterprising.

They know how to address unexpected setbacks and seek out unplanned opportunities.

They recruit for greatness.

Despite tight budgets and labor shortages, they confidently pursue talent for the future. They know themselves — strengths, weaknesses, etc. — and are fearless about hiring the best to strengthen the team.

They are committed to social equity.  Creating a power algorithm of healthier financial results, employee retention, and customer loyalty, they institute high impact strategies for social equity, diversity, and inclusion to proliferate irresistible brands.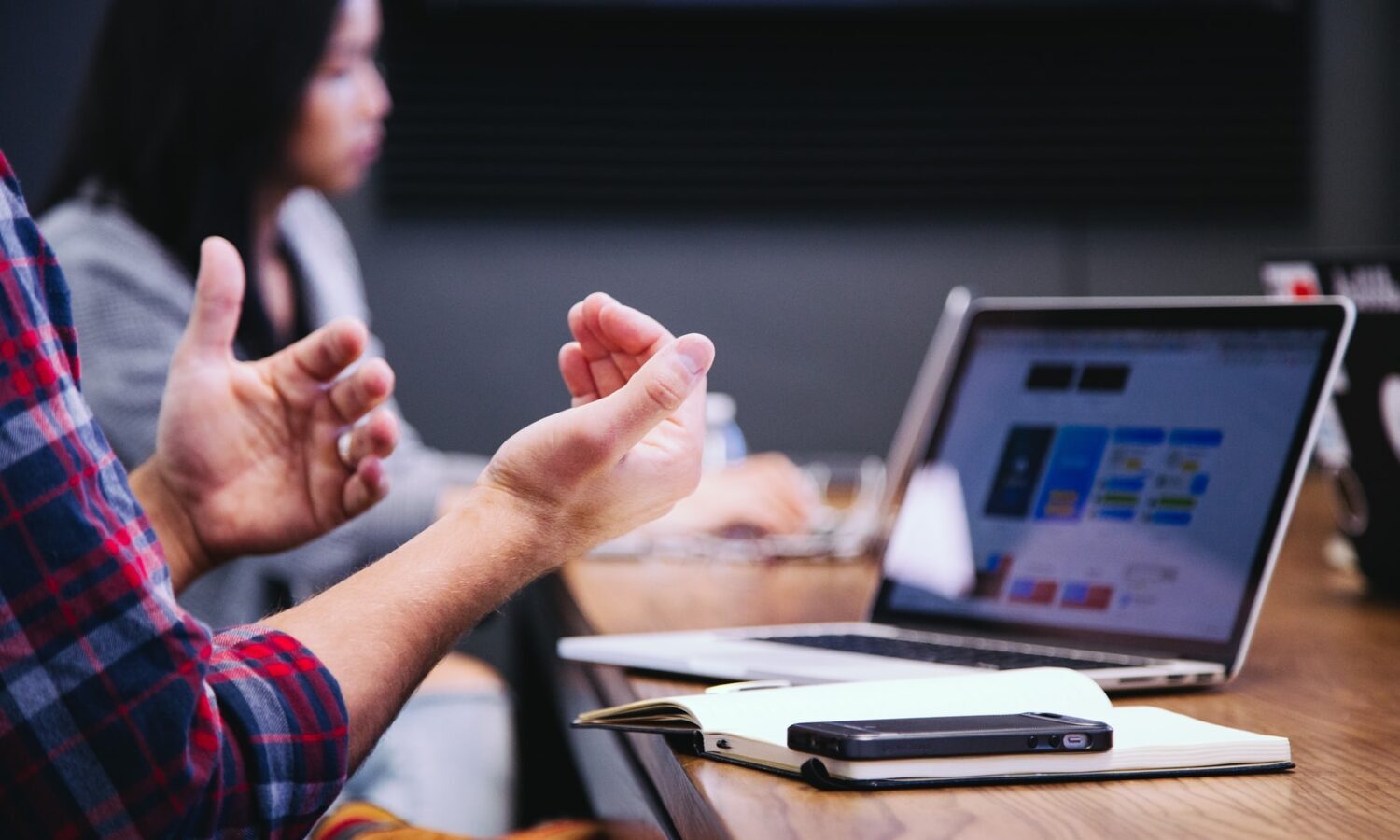 "If you love cannabis, whether it's the products or potential, it's a great industry with massive opportunities for disruption," said Jeff Arbour, CMO of Bridge City Collective, a coast-to-coast fellowship of cannabis operators, educators, activists, and innovators.
Industry leaders can ensure a tremendous advantage for capturing market share while transforming the practice of wellness and medicine as we know it today.
Kay Cioffi is the Founder and Chief Talent Officer of Kaypartners — Connecting Talent w/ Talent. Market-tested, she brings her expertise from 25+ years' experience in talent acquisition to meet the unique demands of the emerging cannabis industry.