Social media platforms have held a long-running, contentious relationship with both cannabis and sex workers despite their growing interest in recent years.
Both can be found on social platforms from Facebook to TikTok, LinkedIn and beyond. Often cannabis brands, influencers and sex workers can be found doing typical brand work — pitching products, highlighting services, and serving helpful information. The public may be warming to the content, but social media platforms continue to maintain their distance through the use of shadowbans or full-on account deletions. The occurrence is so common that many in both spaces have backup accounts that tout their previous total followers before being de-platformed.
Why Does Social Media Ban Sex And Cannabis?
Sources contend that the bans stem from a mix of good legislation gone wrong, long-held societal stigmas and/or grey areas surrounding content rules.
"Since cannabis is illegal at the federal level, businesses operating in the industry can easily violate Facebook's terms of services for content published on company's profiles," explained Dustin Iannotti, founder and creative director of Artisans on Fire (AoF), a Las Vegas-based agency for grey market brands.
Ashley Manta is a popular cannabis and sexual wellness writer and speaker. Her work includes the book Merry Jane's The CBD Solution: Sex, as well as brand ambassador roles for sex tech brand Sybian and cannabis-wellness line Foria. She agrees that the law plays a substantial part in the ban. Manta attributes the blame on two 2018 bills: The Stop Enabling Sex Traffickers Act (SESTA) and Fight Online Sex Trafficking Act (FOSTA).
Since its passage, Manta and others have contended that the bill's intention to curb sex trafficking is actually thwarting legal means of marketing and revenue generation.
"The result has been that payment processors, so by extension social media companies, have massively cracked down on any sexuality-related language or content on their sites," said Manta. She added that major processors like Visa and MasterCard have threatened to pull services to sex and cannabis ventures, leaving companies without a way of generating funds.
Dainis Graveris, a certified sex educator and relationship expert for SexualAlpha, points the blame at stigmas towards sex and sexuality. He believes that such stigmas further laws and platform rules restrict important matters like domestic violence, sexual assault and suicide. Instead of protecting the public, Graveris says the efforts stifle discourse that could better educate the masses.
"By silencing sex-positive brands, a lot of people are unable to see the positive side of their sexuality and forming meaningful relationships," said Graveris.
The Impact On Cannabis And Sex Businesses
Sexual wellness and cannabis brands feel the brunt of the social media restrictions, even when operating in legalized sectors.
Wendy Strgar, author and founder and CEO of sexual health and female hygiene brand Good Clean Love, says her company is affected by social media bans. The company, which retails to major suppliers including Target, Whole Foods and CVS, often faces issues when posting ads on social media.
"We have tried dozens of times to receive approval on advertisements for safe, organic sexual health products; continuously, our ads are denied and flagged as inappropriate," said Strgar, adding that some ads have been rejected for having the word "vagina" included.
In some instances, the company's advertiser account has been shut down on Facebook. The restrictions limit her legal business from the tools other legal operators are afforded. "Without a reliable way to share this information on social media, we are hugely limited in our ability to reach new people," said Strgar.
Legal cannabis faces similar restrictions, regardless of the cannabinoid. The predicament leaves CBD and hemp operators in a particular bind.
"Social media platforms also lack the necessary policies for the differentiation between cannabis and hemp-based CBD, which is legal nationwide," said Marnie Nathanson, director of social media for cannabis-focused PR agency Mattio Communications.
AJ Payack, operator of CBD brand Vermont Organic Science, said his company has been banned from using ads on Facebook, Twitter and Instagram. He claims he didn't receive any clarity as to why he was banned and could not discuss the matter further with any platform. "None of these platforms would allow me to contest these bannings either," he said.
The effects of the ban leave Payack's family-ran business with few options to build its brand. "It is hard to reach new customers when we are banned from traditional internet marketing tactics," he said.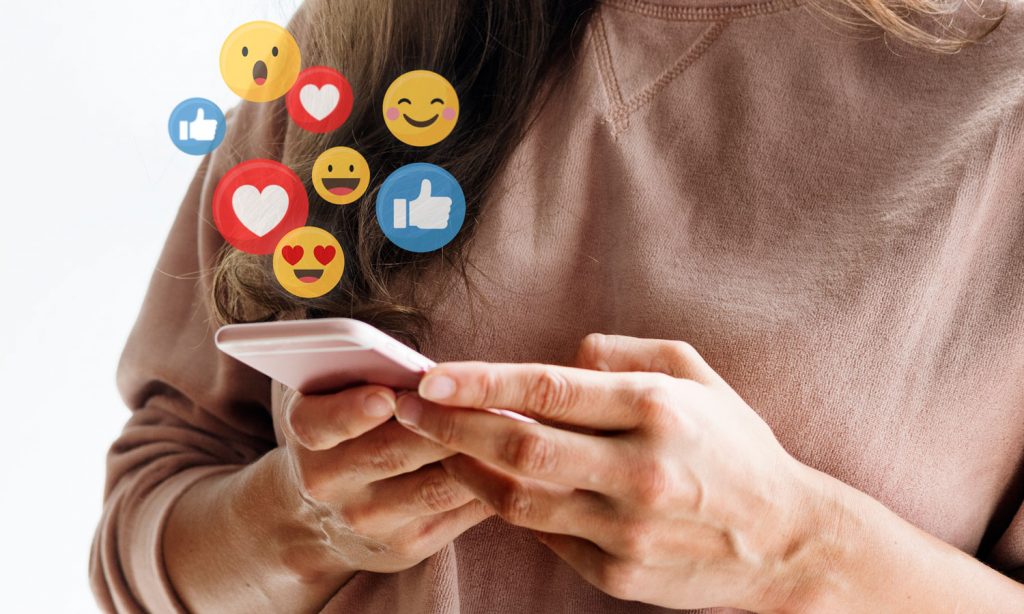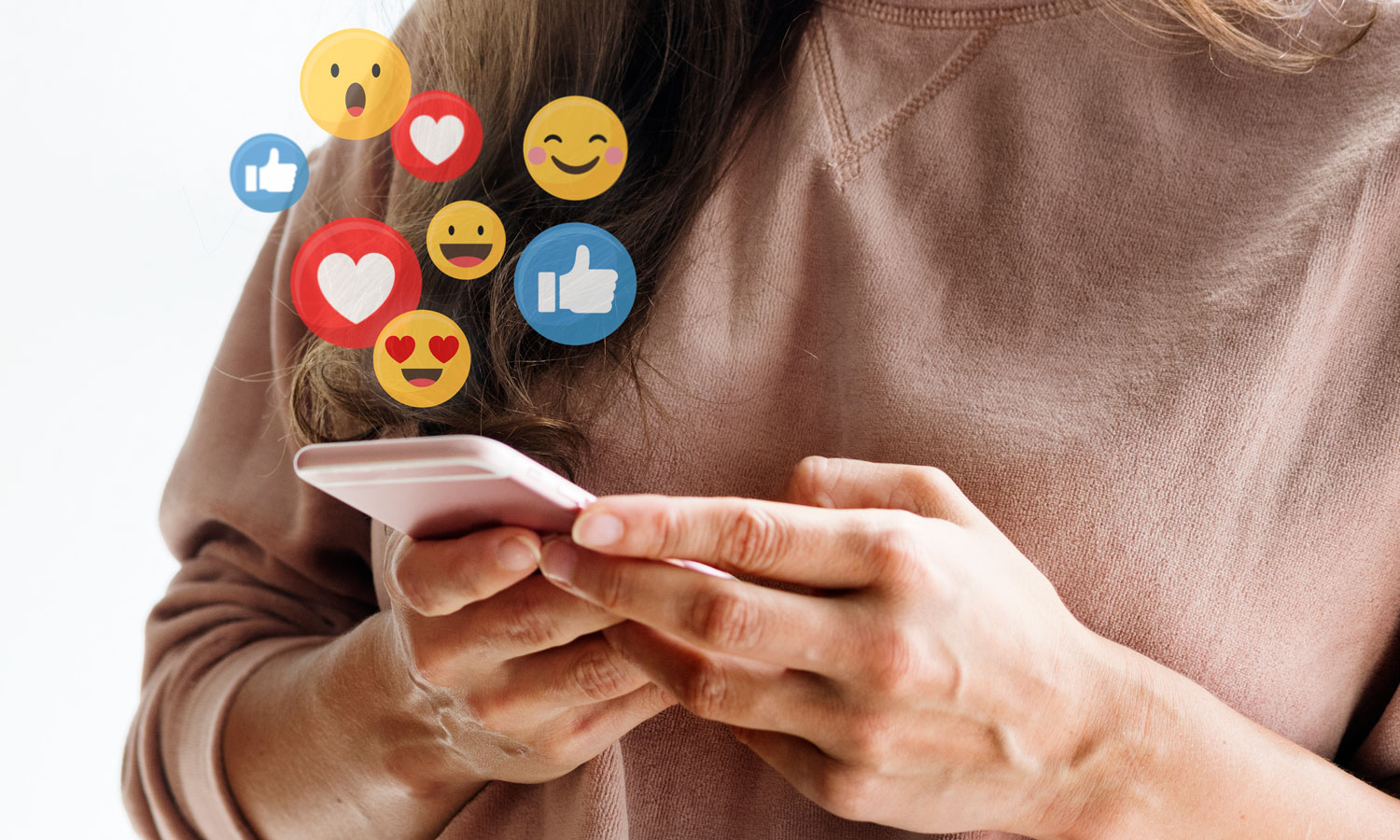 Workarounds And Branding Uncertainty
Nathanson said her firm educates clients often on best practices, advising that content be free of any potential red flags. She also said the firm would welcome learning from social media's leading brands. "We would love the opportunity to participate in a conversation about how we as cannabis marketers can continue to adhere to the rules, while educating social platforms and the public on why the content from our brands and executives is important and desired by our social peers."
RELATED: Social Media's Effect On Cannabis Stocks
While waiting for social media and taboo subjects to better align, some brands find ways to get around the system in various forms and fashion, sometimes deceptively.
Payack says he's seen workarounds that include CBD brands erroneously marketing products as hemp oil or using a strategically placed emoji, such as putting a smiley face in place of the letter D.
While the iffy strategy may work for some, others rely on more traditional online and in-person marketing means.
RELATED: What Does Instagram's Ban On Vaping Influencers Mean For Cannabis?
Manta relies heavily on word-of-mouth marketing to advance her brand. She said her days of writing for prominent cannabis publications like Leafly and Dope benefit significantly. If a brand doesn't have such a track record, she recommends email marketing to connect and brand build.
Verification on social media is another option, though most say the process is varied and uncertain.
"We are unaware of how these accounts manage to become verified, especially when the majority of the time they are not following guidelines," said Iannotti.
Nathanson had a bit more of a working theory on how a cannabis or sex brand gets verified on certain platforms. "The more people search for these accounts and engage with them digitally, the easier it is to get them verified," she said, adding that clarity would help businesses better understand the process.
Even Manta, whose Cannasexual handle was verified on Instagram this summer, is uncertain how it happened. She says after two years of applying, she received approval. "No one was more surprised than I was, honestly," she recalled.