By Nina Zdinjak
A new survey discovered that more than half of dentists (52%) confirmed that their patients are showing up for checkups while high on cannabis or some other drug. Following these results, the American Dental Association (ADA) advised patients to abstain from marijuana prior to dental appointments.
"When talking through health histories, more patients tell me they use marijuana regularly because it is now legal," says ADA spokesperson Dr. Tricia Quartey, a dentist in New York. "Unfortunately, sometimes having marijuana in your system results in needing an additional visit."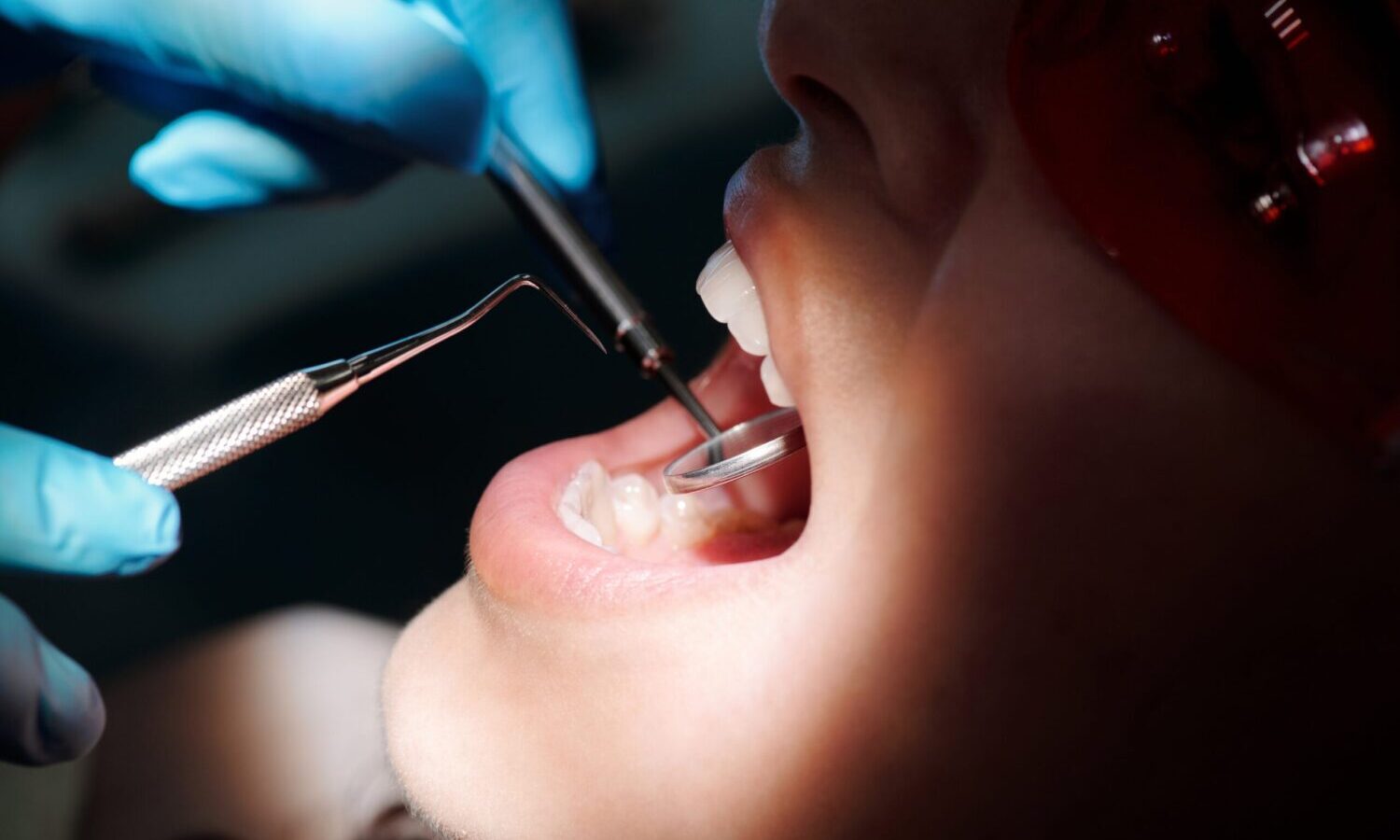 Why Being High At The Dentist's Is Not Advisable 
The ADA noted that being under the influence of marijuana at the dentist's can limit the care they're delivering. The survey noted that 56% of dentists confirmed limiting treatments to patients who were stoned.
As many as 46% of surveyed dentists said they had to increase anesthesia to treat patients who had consumed cannabis due to how it and anesthesia impact our central nervous system.
These results were disclosed in two online surveys earlier this year – one of 557 dentists and a second nationally representative survey of 1,006 consumers.
RELATED: How Smoking Marijuana Affects Oral Health
"Marijuana can lead to increased anxiety, paranoia, and hyperactivity, which could make the visit more stressful. It can also increase heart rate and has unwanted respiratory side effects, which increases the risk of using local anesthetics for pain control," Quartey said. "Plus, the best treatment options are always ones a dentist and patient decide on together. A clear head is essential for that."
Marijuana & Oral Health 
Previous studies confirmed that regular cannabis users have significantly more cavities than nonusers. Why?
Interestingly, but kind of to be expected, cannabis is not the direct cause of cavities, but rather an indirect one.
"The active ingredient in marijuana, THC, makes you hungry, and people don't always make healthy food choices under its influence," Quartey said. "Medically speaking, munchies are real."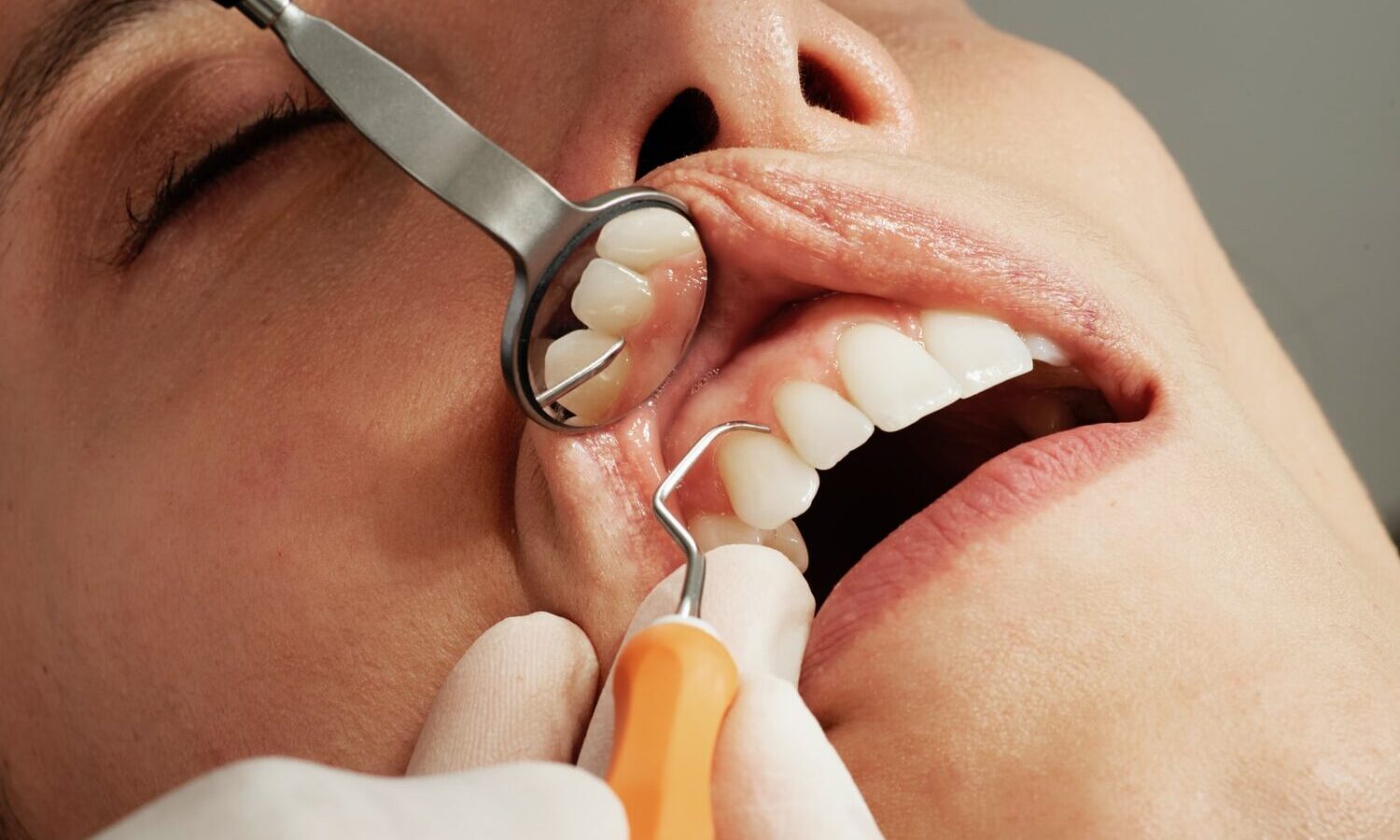 Still, marijuana per se is not completely benign with regard to our oral health. "Smoking marijuana is associated with gum disease and dry mouth, which can lead to many oral health issues," Quartey noted. "It also puts smokers at an increased risk of mouth and neck cancers."
RELATED: How Men And Women Are Using Cannabis, According To New Survey
The ADA continues to push for more research on cannabis and oral health, but also recommends dentists talk about cannabis use while reviewing the health history of their patients.
And patients who love cannabis? Well, they can still preserve their oral health with a disciplined daily hygiene routine of brushing twice a day, flossing, visiting the dentist regularly and eating healthy. It's that simple!
This article originally appeared on Benzinga and has been reposted with permission.