If you use cannabis regularly or have casually enjoyed it for many years, you may have noticed it affects you differently today than it did 5, 10 or even 20 years ago. A lot of this change may have to do with factors like tolerance, the weed itself or even life experience.
After all, once we get used to a substance it doesn't quite feel the same as it once did, and it takes more of the substance to feel the similar effects. But there could be something else contributing to this change you feel. Your age might be one of the reasons that cannabis affects you differently today than it did when you were younger.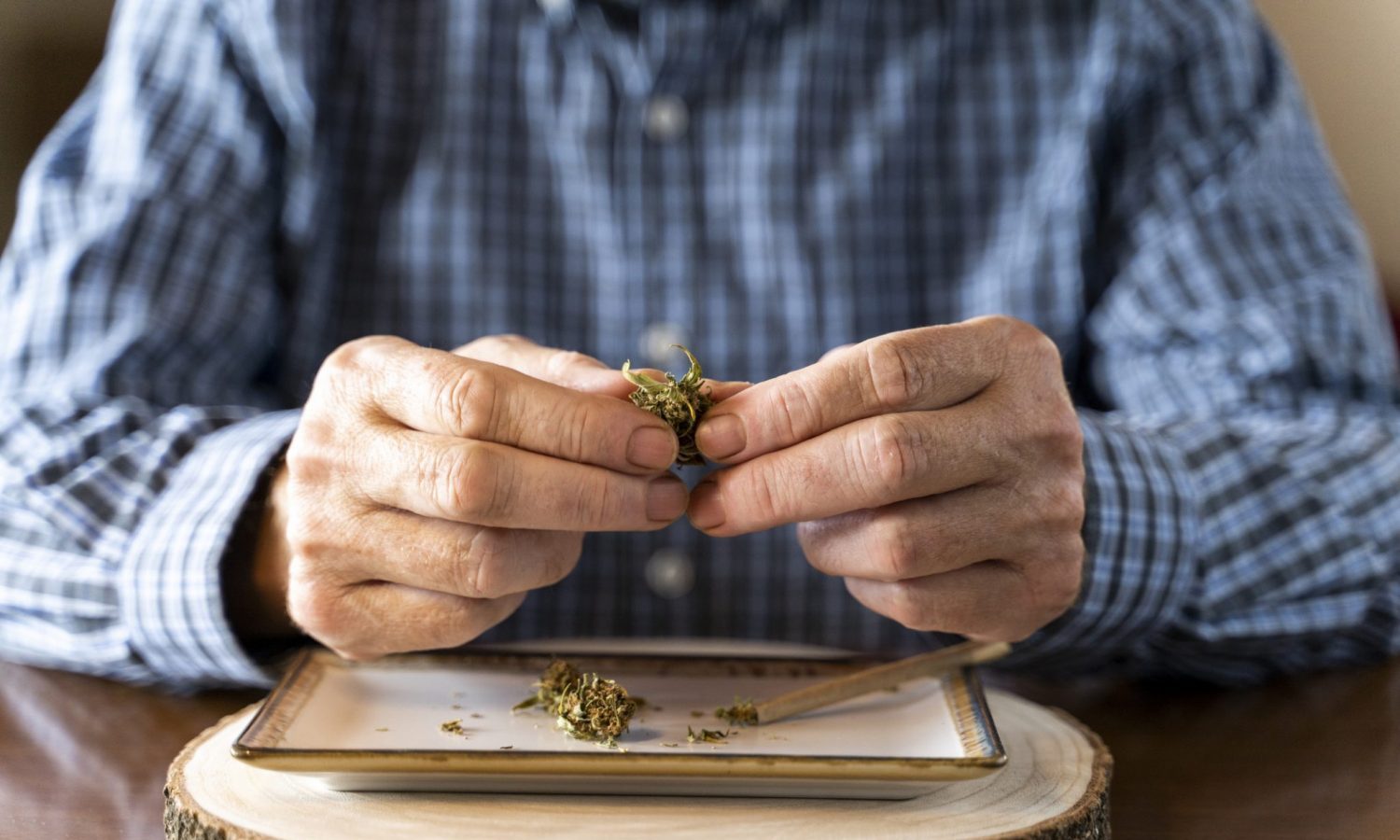 Marijuana use has increased significantly in the older demographics in the last several years. According to a 2020 study published in the JAMA Network, "Marijuana use in the prior year among people over 65 had jumped 75 percent from 2015 to 2018, from 2.4 percent of that group to 4.2 percent. By 2019, use had reached 5 percent." With this steady increase in older folks getting high, it is more pertinent than ever to understand if and how marijuana use affects people differently based on age.
Cannabis use is only now starting to be widely studied and tested. It will take years of data and more cannabis decriminalization before we get the more nuanced answers to how marijuana affects us as we age. But while much more research must be done, with the limited research available, scientists are uncovering some very interesting findings – and some might even surprise you.
For one, there is memory and mental capacity to consider. You might think that as we get older, marijuana might mess with our memory and cognition more than it once did. After all, as we age, our minds aren't exactly what they used to be. But this might not be the case when it comes to marijuana use. According to a 2021 study titled "Are the Acute Effects of THC Different in Aging Adults," the results, and previous reports, actually differ from what you might think. 
"Consistent with some reports in the preclinical literature, the findings suggest that older adults may be less sensitive to the effects of THC on cognitive and affective measures." In other words, older users tended to keep their wits about them just fine (if not better) than younger adults. In the end, their findings suggest that "THC has an adverse impact on aspects of cognition in younger adults and that young adults are more susceptible to phenotypes of THC dependence."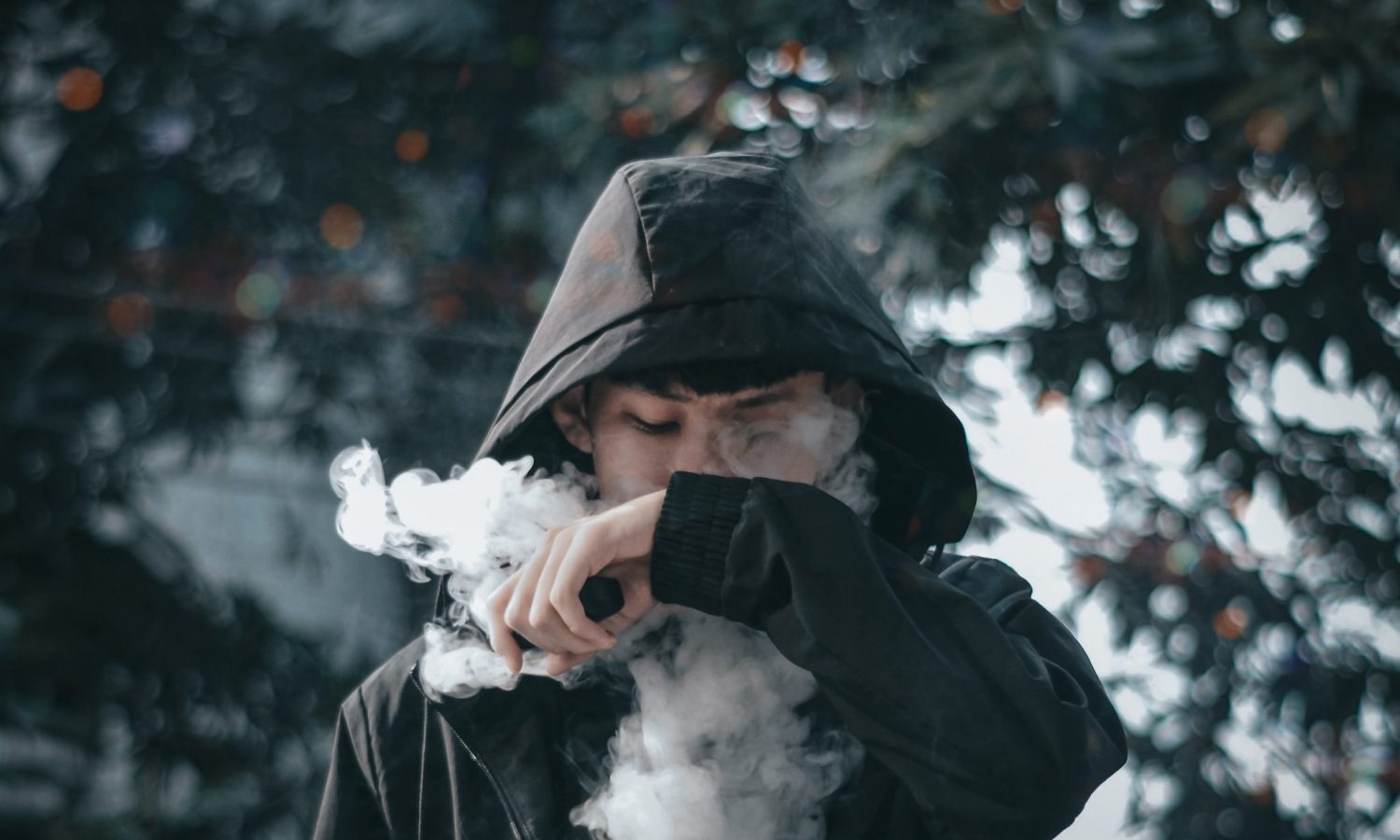 When it comes to cannabis and age, the curious results are not limited to just seniors and more "seasoned" cannabis users. There are also some studies that compare mature adult usage to adolescent cannabis usage. According to a 2019 study that examined age-related differences regarding cannabis use, adolescents showed a slightly more resilient memory than older users. "Human adolescents exhibited less impairment in memory post-intoxication than adults," according to the study.
RELATED: Can Cannabis Keep Your Brain Young?
But while the younger users may have had less impairment, they found that younger users tended to crave cannabis more. "Craving and inhibitory control may not decrease as much after cannabis intoxication in adolescents compared to adults." The authors also noted these trends were most noticeable among "very heavy and dependent users."
More research is required in order to uncover more concrete evidence within these trends. Marijuana affects everyone differently, and the user's age is a not-often researched, but clearly significant variable when it comes to THC and how we react to it.
RELATED: Smoking Weed Vs. Edibles: Which Is Better For Your Brain?
Now, more than ever, this type of research is important. After all, more and more seniors (and adults in general) are reaching for cannabis instead of other substances. Even retailers are getting in on the trend. "Major retailers offer dispensary discounts of 10 to 20 percent on 'Silver Sundays' or 'Senior Appreciation Days,'" according to the New York Times.
With seniors becoming a crucial part of the retail market, it seems high time we understand the different ways marijuana impacts us as we age.