As a legal cannabis market gets ready to launch in New York, the city must figure out a way to differentiate legal shops from illegal ones, which have blossomed ever since the drug was decriminalized.
New York Governor Kathy Hochul has unveiled a new tool for reigning in illegal shops. The new verification system comes in the form of a QR code capable of informing consumers whether or not the products they're consuming are legal, and thus likely to be safer. It'll be posted outside of legal shops.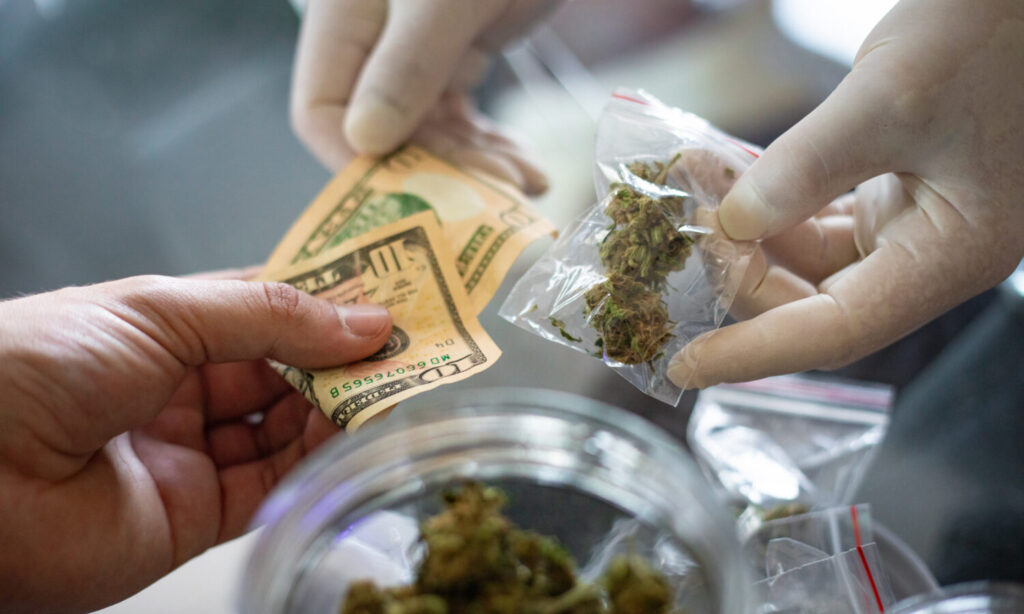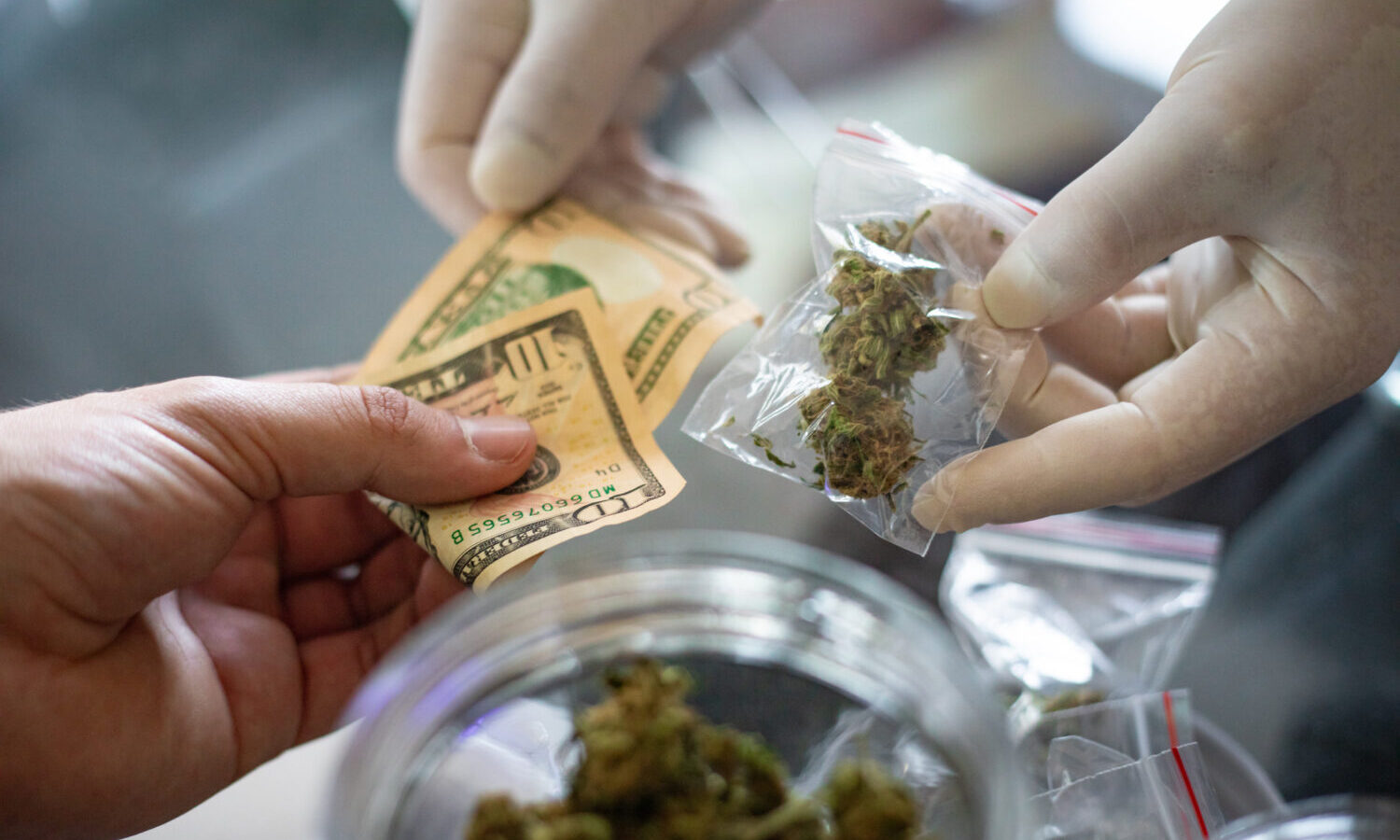 "It's critical for New York's cannabis consumers to understand the risks of buying untested, illicit products and to have the tools to guide them to the safer, legal market that's poised to open," said Hochul.
"These tools will help to protect public health and strengthen our ability to deliver the equitable cannabis market our law envisions. We will continue to work with our partners in municipalities across the state to enforce the law and shut down illicit operators who are selling products that put New Yorkers at risk."
RELATED: New York Just Green-Lit Cannabis Delivery — Here's How It Will Work
Starting the new year, the state government will release an education campaign called "Why Buy Legal New York," which hopes to curb the sales of the hundreds of established illegal marijuana shops that have popped up all over the city.
"We will use every tool available to strengthen the equitable, legal adult-use cannabis market we're building and the dispensary verification tool Governor Hochul unveiled today is one step in that process," said Chris Alexander, executive Director of the Office of Cannabis Management. "Our enforcement team has been growing its partnerships and ramping up activity from Buffalo to New York City and will continue to do so until these illicit stores and trucks are shut down."
RELATED: Will New York Be Able To Control Its Underground Market?
As legal shops begin to open, illegal businesses have been on the receiving end of sanctions. ABC 7 reports that over the past couple of weeks, the state government inspected over 53 locations across state boroughs, seizing over $4 million worth of illegal products.