Recreational marijuana was legalized in New York in March 2021. As we enter 2023, the state has finally opened its first recreational legal dispensary, a topic that's been confusing for many residents.
On December 29 (at 4:20 p.m.), the first recreational legal dispensary opened its doors and provided New Yorkers with their first legal weed experience. Here's what consumers should know.
How do you know if the location is legal?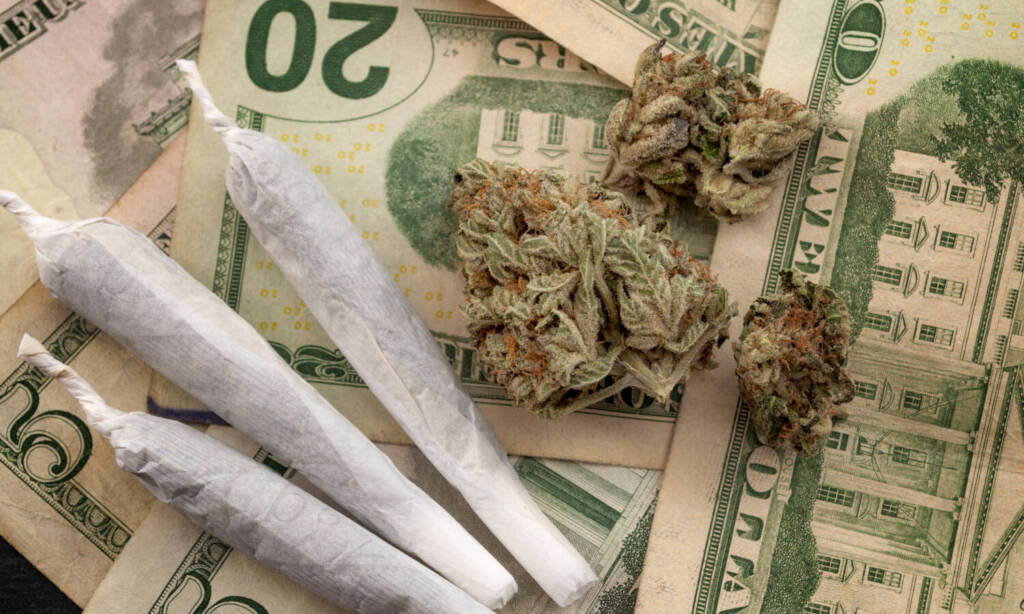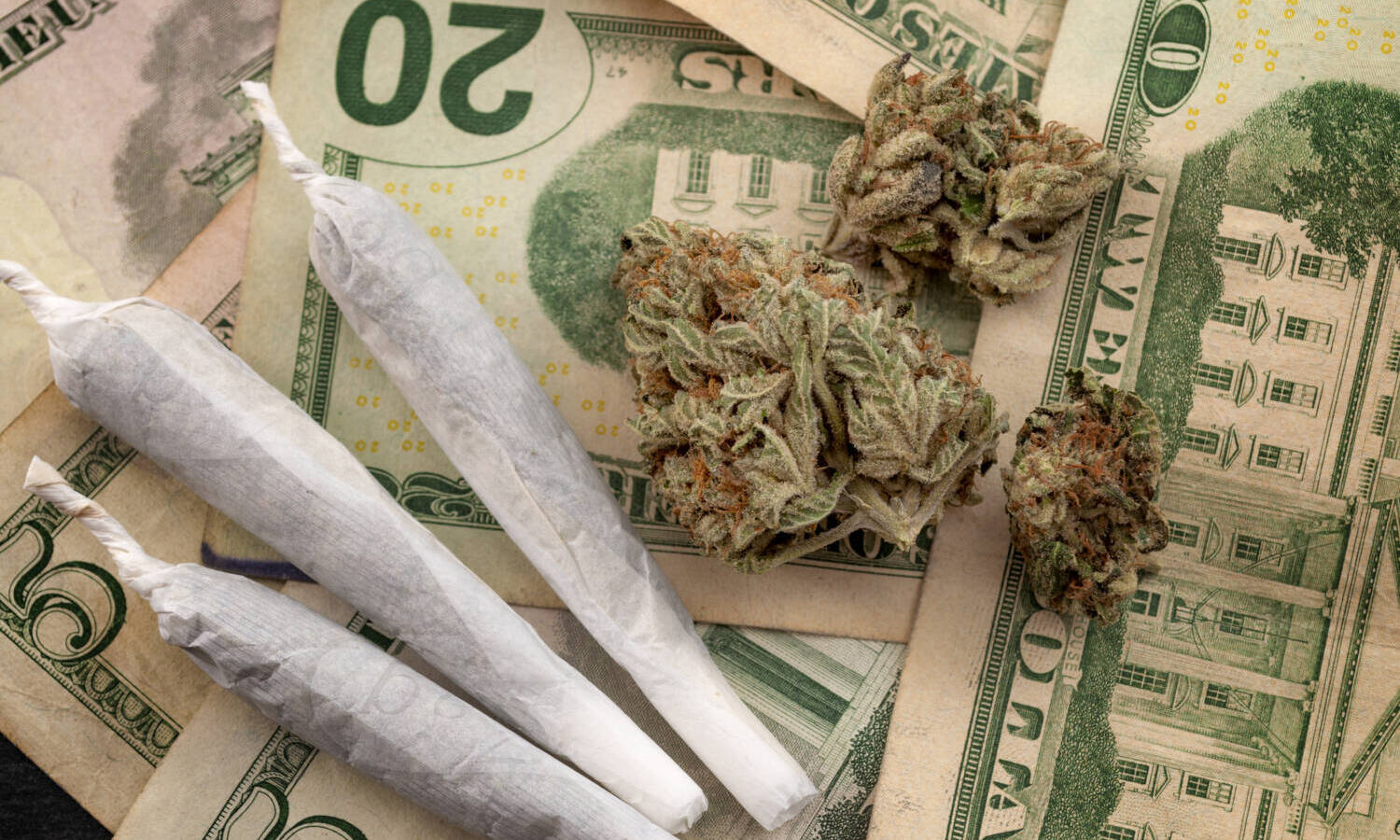 For now, there's only one legal location. Housing Works Cannabis Co. is the first recreational legal dispensary and is located at 750 Broadway, in the East Village. The business should have a QR code stuck at its door, allowing customers to verify whether the location is legitimate or not.
When will other dispensaries open up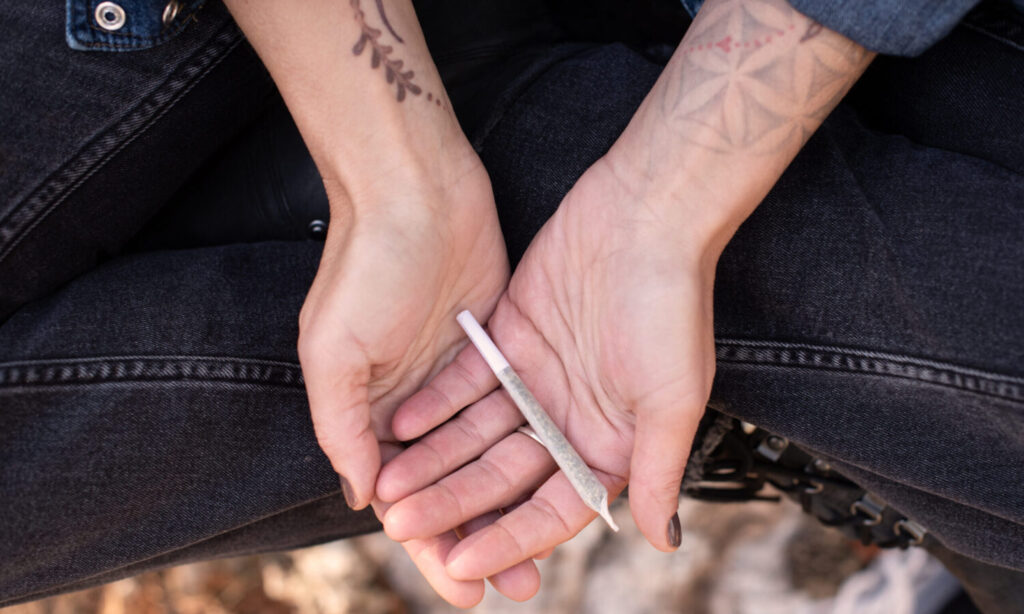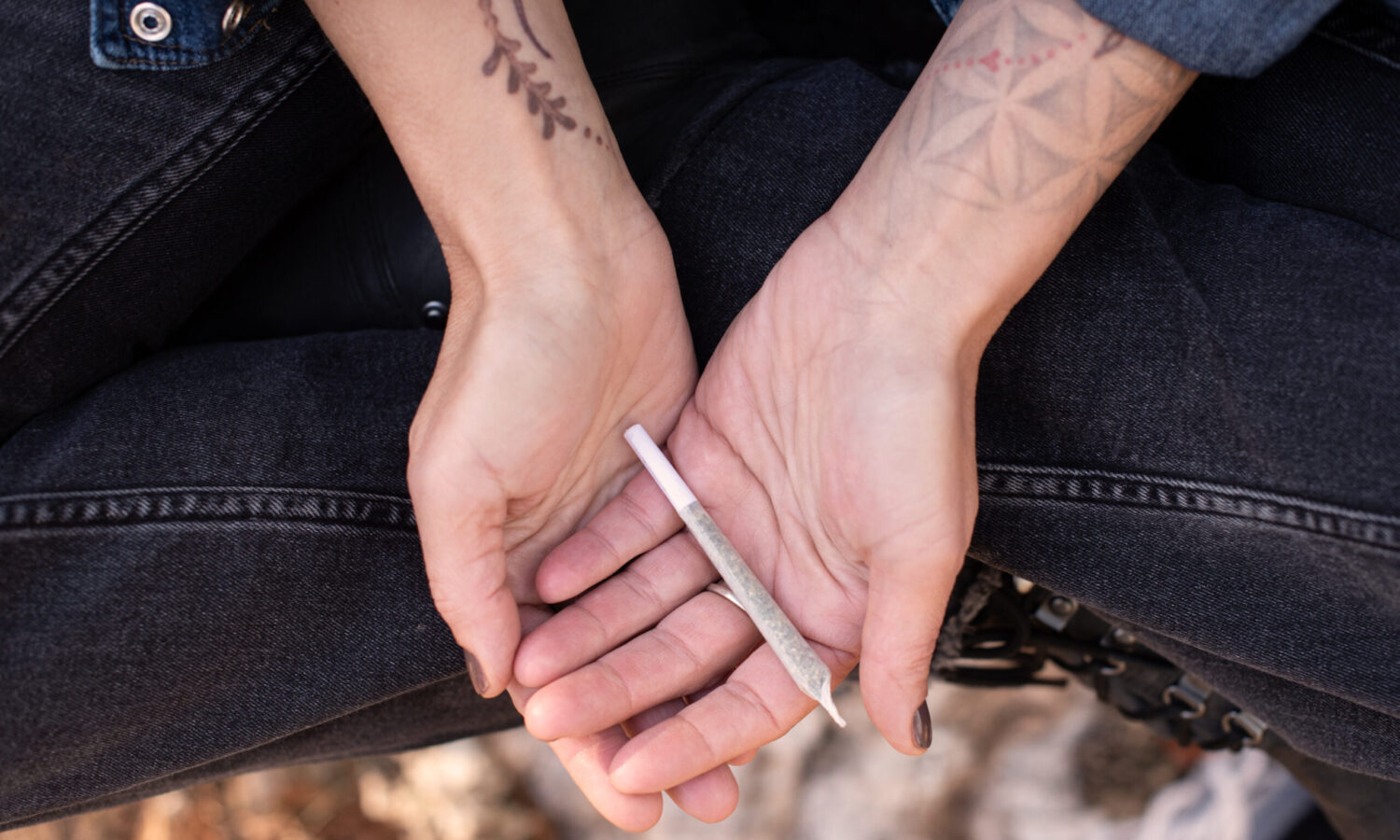 Currently, New York has handed out 36 licenses, which are located across cities' different boroughs and are scheduled to open within the coming weeks. Official dates haven't been released yet, but you should expect more information from the New York Office of Cannabis Management.
Do you need an ID?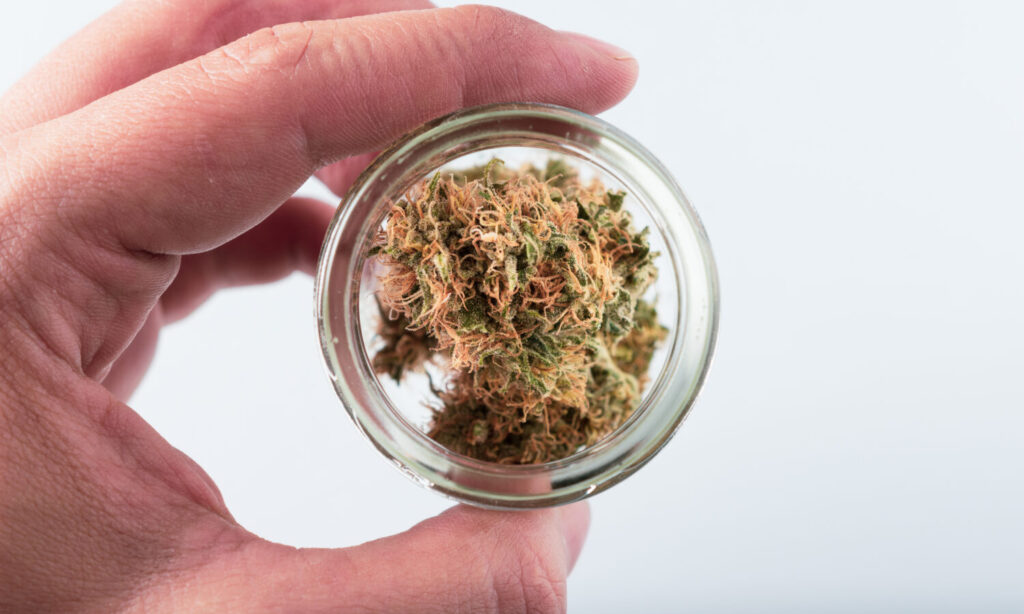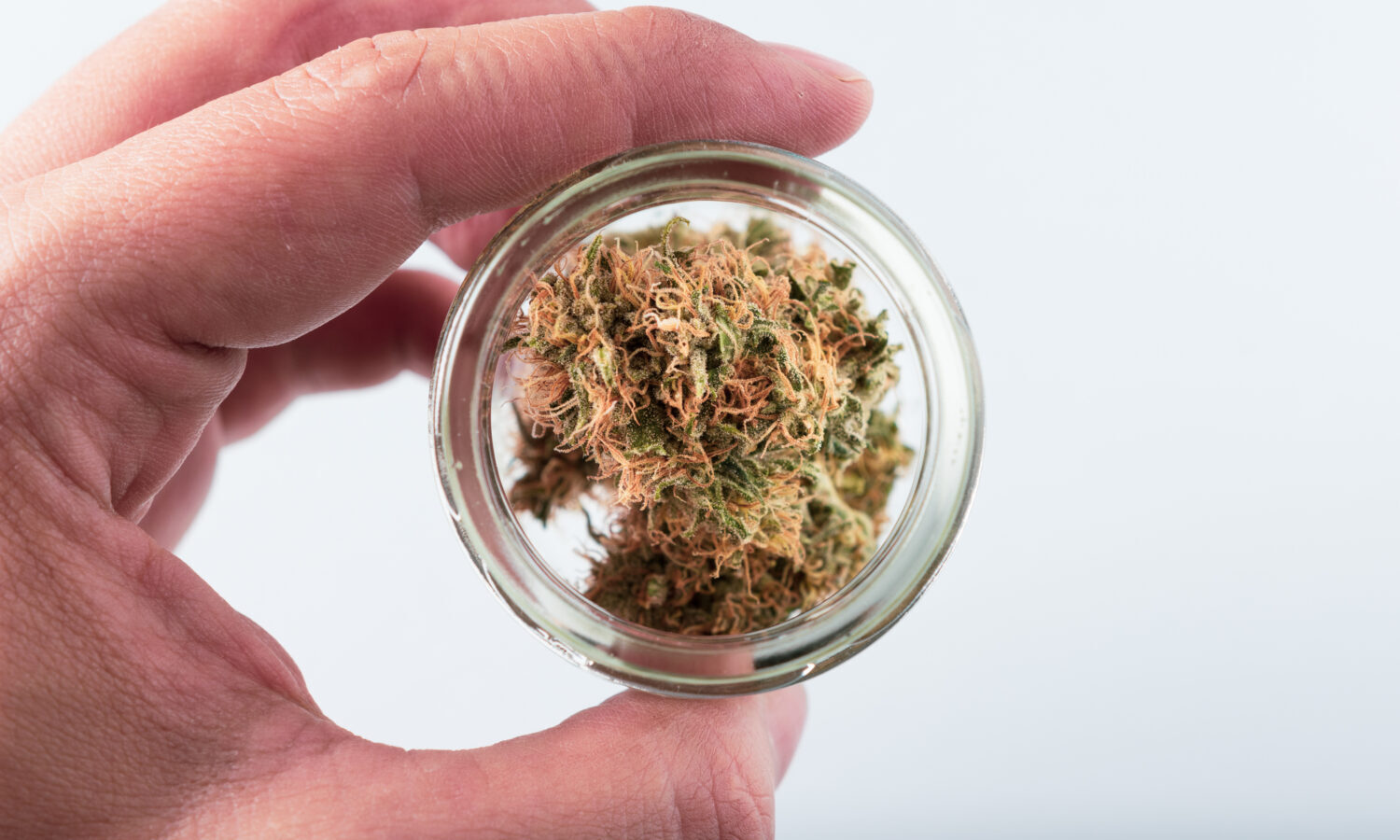 Yes. In order to purchase marijuana from legal dispensaries, official state IDs must be provided. (Here are 4 Things You Need To Know Before Visiting A Marijuana Dispensary.)
What are the prices and how can you pay?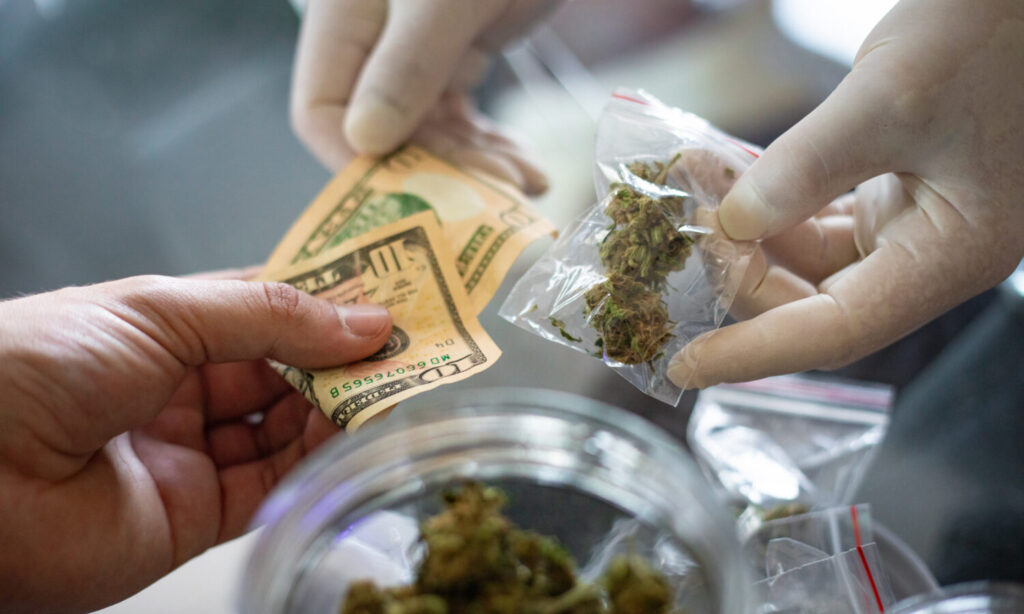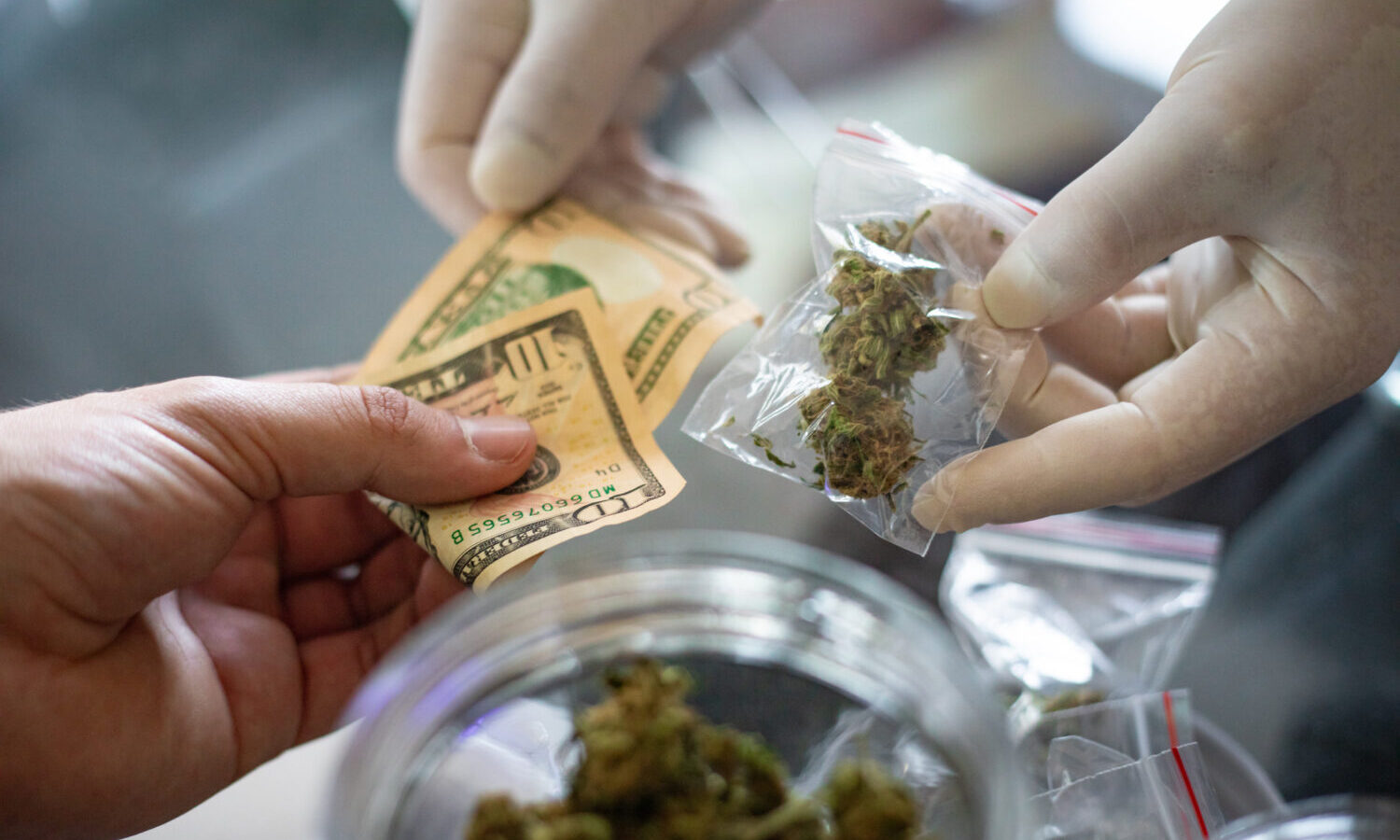 RELATED: New York Reveals Tool For Identifying Legit Marijuana Shops
The store should have a wide range of products, including marijuana flower, vape products, edibles, pre-rolled joints and even CBD treats for pets. In terms of prices, the Housing Works website shows that an ounce of marijuana will range between $40 to $60.
What's the difference between legal vs. illegal shops?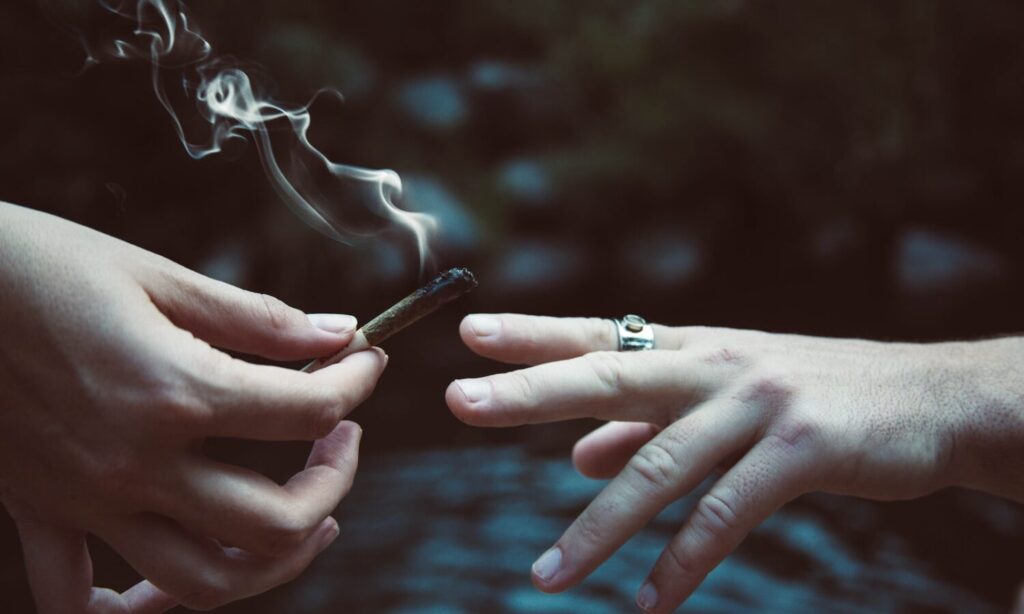 RELATED: Will New York Be Able To Control Its Underground Market?
Following marijuana's legalization, an impressive amount of marijuana stores and cannabis pop-ups have appeared, confusing any person who's not keeping up with legal cannabis news. While many of these illegal shops sell high-quality cannabis, the difference between these shops and the ones that have a license is the fact that the latter stores sell products that have been regulated and tested by the state. These products are likely safer, of higher quality, and made under regulated conditions.