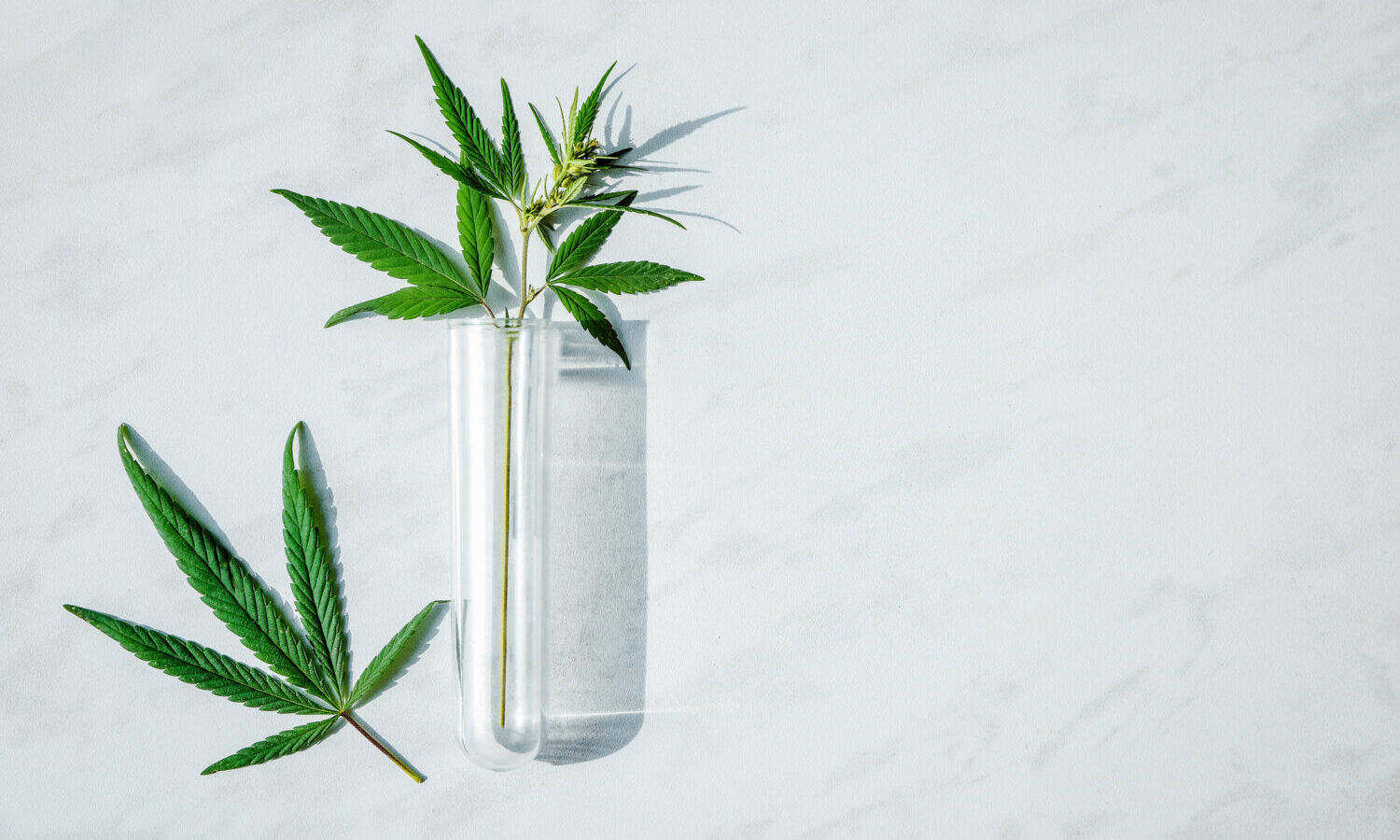 As Rhode Island gears up for its recreational sales debut this December, it now requires all of its cannabis pass pesticide testing. This process is common, as nearly all legal states have some form of pesticide testing in place. With cannabis being illegal on a federal level, however, one is left to question exactly how rigorous this testing is.
In fact, since marijuana is not technically a food product or controlled at all by any federal body, one has to wonder exactly what type of pesticides we might be consuming with our recreational, and even medical marijuana. The answer, just like with marijuana policy in general, is that it varies significantly from state to state.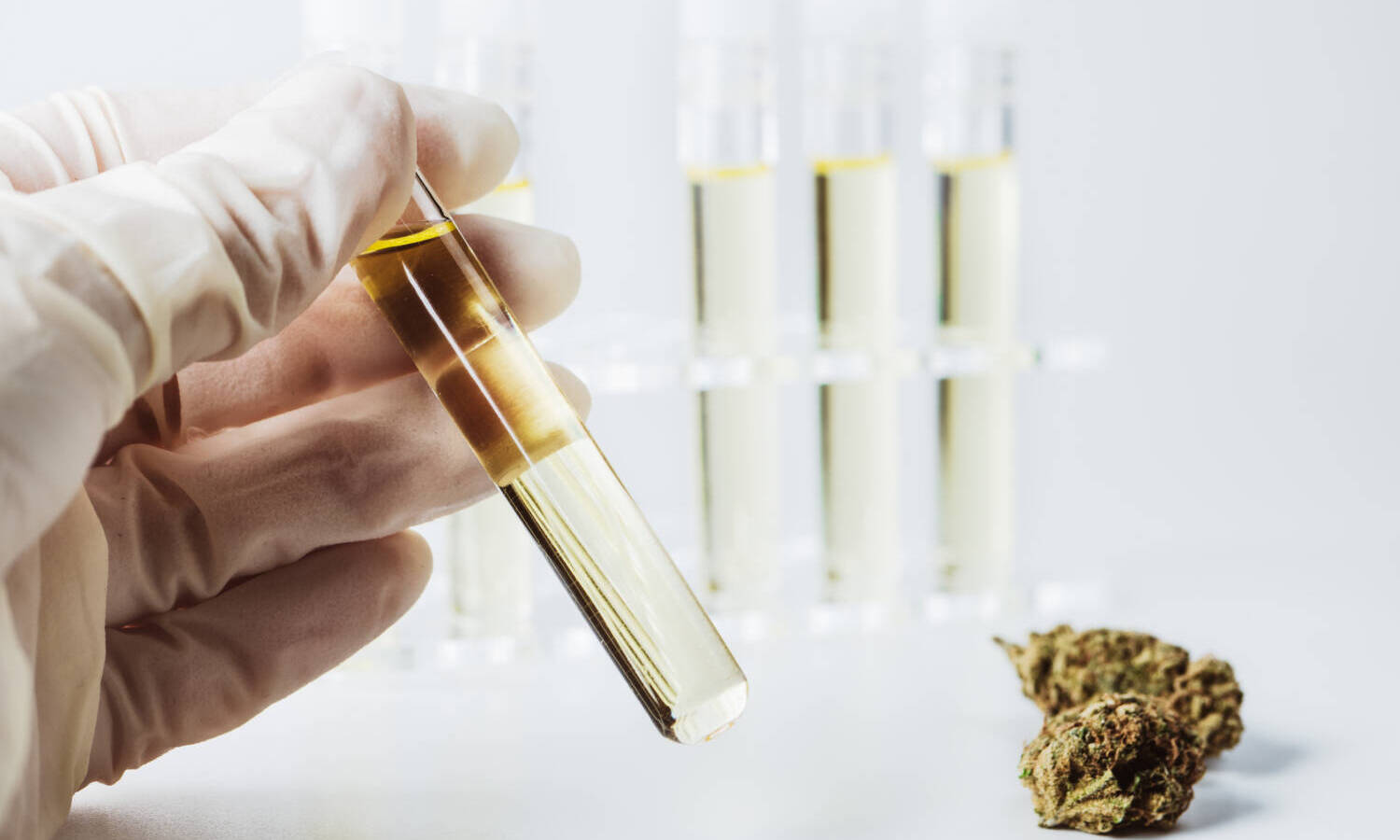 RELATED: Mandatory Pesticide Testing Begins April 2 For All Cannabis Products In WA
Arizona is a good example of how some states are handling pesticide oversight. The state of Arizona determined that testing for pesticides in marijuana was essential before it is placed on shelves, "but unlike other states, regulators here don't do their own testing to ensure they are safe," wrote AZ Central. The state has a third party test its marijuana, which puts full faith in this outside company to provide accurate and reliable information. This is not an uncommon practice since marijuana policy is still enjoying its "Wild West" phase in many newly-legal states.
The fact is, pesticide testing varies significantly from state to state. In a2021 study, "six states imposed the strictest U.S. EPA tolerances (i.e. maximum residue levels) for food commodities on up to 400 pesticidal active ingredients in cannabis, while pesticide testing was optional in three states." The study found that the action levels of regulated pesticides were very different depending on what jurisdiction it came from. 
The main reason for this inconsistency is due to the fact that the main agency that regulates and monitors pesticide use in the US is currently not at all involved in regulating marijuana pesticides. According to the EPA, they have not registered any pesticides for marijuana. This is because as a federal organization they cannot make policy for a substance that is deemed a Schedule 1 drug. Instead, the responsibility and authority is left to the states that have legalized marijuana.
RELATED: Why The Cannabis Industry Needs More Stringent Testing
These decisions are not always easy, and state lawmakers are having to make their own policies based on very little testing and history. According to the Environmental Healthy Perspective (EHP), "These states have had to make difficult decisions about regulating the use of potentially harmful chemicals on cannabis plants without the benefit of the type of rigorous data that typically inform pesticide policy." While many states are mirroring their policies after ones that seem strict and have worked for other things like food safety, the fact is marijuana pesticide regulation is a very new science.
Further testing on pesticides used to cultivate marijuana is one way to ensure all the consumers are safe from harmful chemicals. Even without federal legalization, if there is continued research and strict pesticide testing, the legal products on the shelf should be safe for all to consume. After all, it is an organic allure that gives marijuana its appeal to so many. Therefore, it's crucial states do all they can to preserve its sacred, pure and natural reputation.