A new mask mandate from the Centers for Disease Control and Prevention (CDC) states that face masks must be worn when traveling via all forms of public transportation in the United States. All passengers, drivers and conductors must wear masks at all times, no matter the state they're located in.
The mandate requires all public transportation vehicles (planes, ferries, buses, trains, ride sharing apps, and more) have to comply, asking for people to wear their masks for the entire duration of the trip, whether it's national or international. Transportation operators and workers will be asked to wear masks in airports and subway stations and should only allow in passengers that are following the face mask mandate.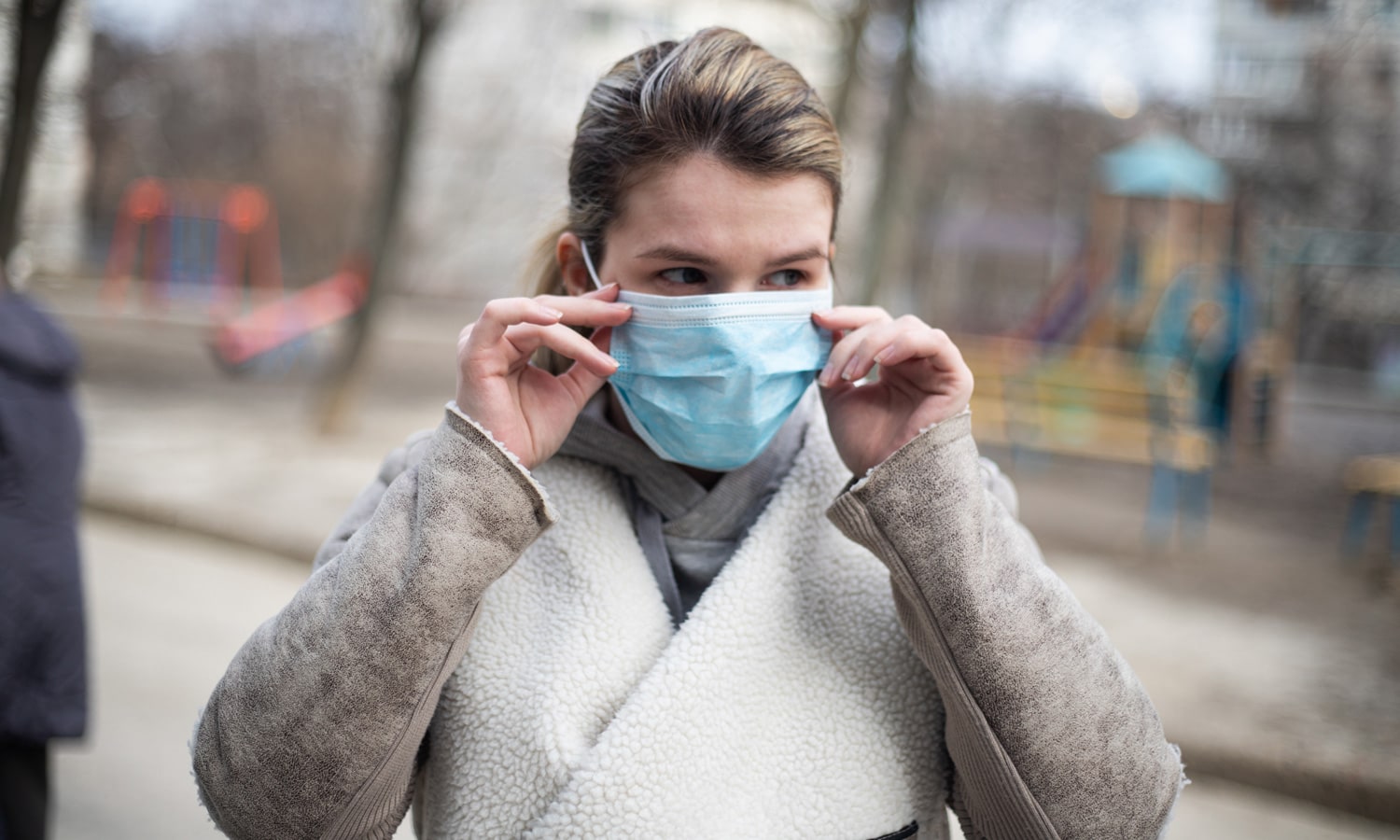 When it comes to the masks, the CDC says that workers should wear masks that are in good state and that fit snugly over the chin and nose. The masks must be made up of at least two layers of cloth that allow for comfortable breathing, thus eliminating the use of scarves, bandanas, cloth coverings and face shields.
RELATED: 5 Most Common Face Mask Mistakes
This news might not mean much for people who already live in a state where there's a face mask mandate, but it's important since the CDC now makes it a violation of federal law when people choose to not wear these masks in these settings. The enforced use of face masks could also help limit the spread of the COVID-19 virus in airports and other modes of public transportation where large amounts of people gather, and that were subject to the airline's or the travel company's safety measures and precautions.
RELATED: What You Need To Know About Face Masks And How They Work
Face masks are one of the most effective tools against the spread of the coronavirus, limiting the amount of respiratory droplets people release and breathe in. Their use, paired with social distancing guidelines, stay at home measures and recurring hand washing, is the most effective way of curbing the spread of COVID-19, at least until the majority of the population is vaccinated against it.