Following a nightmarish holiday season and start of the new year, COVID-19 cases are unexpectedly dropping. While experts predicted that COVID-19 cases would continue to rise in February, this hasn't been the case. Despite all of this encouraging information, it remains important to be diligent with our safety measures.
The drop in cases has been fast and significant; a briefing from the University of Washington Institute for Health Metrics and Evaluation states that cases fell by 50% when compared to January and that the death rate has also dropped, even though it's still the leading cause of death in the country. "Daily deaths in the last week decreased to 2,820 per day on average compared to 3,080 the week before," indicates the briefing.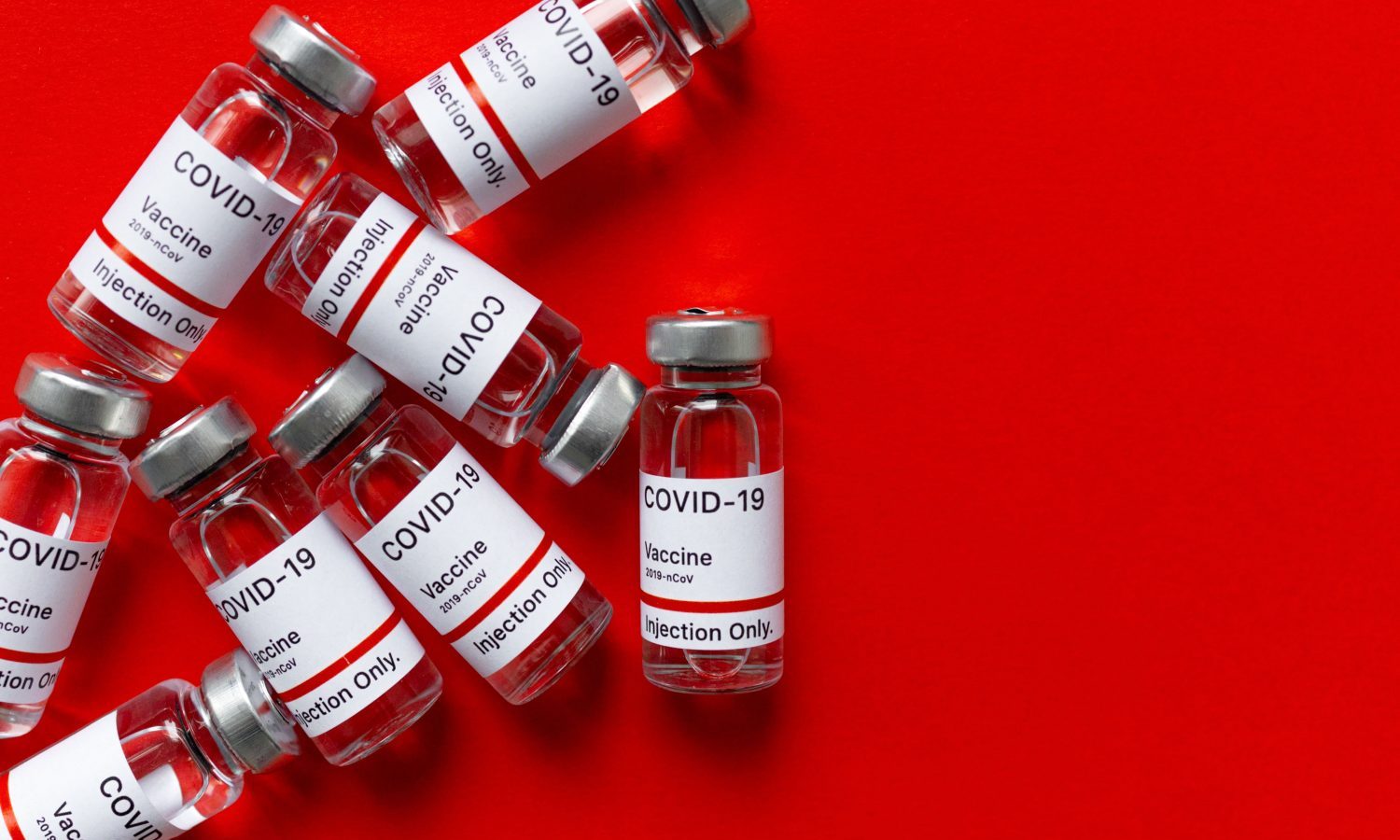 No one really knows why this is happening so pronouncedly, but experts have different theories: It could be a mix of more diligent safety measures and lockdowns, the influence of the vaccine rollout and that fact that it works, or that the virus might be running out of bodies to infect.
RELATED: COVID-19 Antibodies Last This Long For Most People
There was a lot of activity during the months of November and December, with significant amounts of people mobilizing in order to meet up with family members and friends. Still, data collected from Google suggests that large percentages of people were careful; after the holidays passed, a lot of people remained at home, wary of sharing the virus with others.
When it comes to vaccines, The Atlantic explained why the rollout, even in its initial stages, might be an influencing factor in this drop in cases we're experiencing. Vaccines "are highly effective at preventing infection. But preventing infection is not all they do. Among those infected, they also reduce symptomatic illness. And among those with symptoms, they reduce long-term hospitalization and death to something like zero."
So, even if only a small amount of people have been vaccinated, their odds of getting infected are reduced and their odds of getting strong symptoms are basically nonexistent, so that might explain why there's a drop in hospitalizations and why that might continue as the pandemic develops.
RELATED: Should You Clean Your Winter Coat More Often In A Pandemic? Here's What Experts Say
The drop of COVID-19 cases is a good thing; if we manage to follow guidelines and get eligible people inoculated, we might be closer to getting back to normal, and eliminating the high rates of mortality of the disease.