With 23 recreational legal states and 40 medical, more parents are now worried their kids will be able to acquire weed easier than ever before. It is a perfectly natural reaction. After all, no mother or father wants to think that progressive drug policies might harm their children and put them on the path to addiction.  But there was no change in the prevalence use among teens. 
Despite what some law enforcement agencies, local health officials and politicians might have to say on the matter, there really isn't any evidence of increased use in adolescents in legal states. And in a surprise, In the first quarter of 2023, an impressive 72% of Wellness Seekers reported consuming less alcohol, a significant increase from 67% in mid-2021. However, it's the rise of cannabis as a preferred substitute for alcohol that marks a meaningful trend
Federal health agencies have collected data over the years that show this to be true. The Centers for Disease Control and Prevention and the National Institutes of Health say that marijuana legalization has not caused an uptick in youth consumption rates. At least that is what the agencies found in Colorado, Washington, and Oregon, which were the first states to legalize for recreational use. In some cases, legalization actually lowered consumption rates among teens.
But marijuana legalization isn't guaranteed to keep young people from experimenting with weed. We know this is true by examining how teens have taken to alcohol despite it being legal for decades.
Although both alcohol and marijuana laws require a person to be at least 21-years-old to purchase legal products, that doesn't stop highly motivated minors from scoring them when they want to.
RELATED: Study: You're More Likely To Use Marijuana If Your Parents Did
National statistics show that nearly 60% of teens have had at least one drink at some point. Meanwhile, around 7 million of them under the age of 21 have imbibed in a "few sips" of alcohol within the past month. When it comes to marijuana, somewhere around 13% of the adolescent population uses it — legal or not. This is down a few points from 2002, before statewide legalization began to take hold. 
So does legalization really cause a decrease in youth consumption?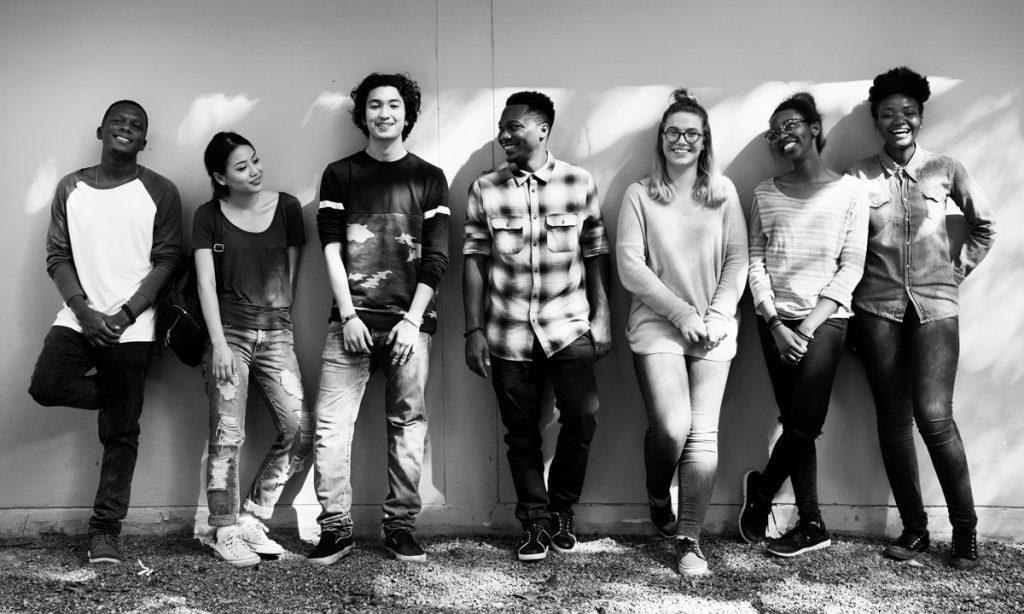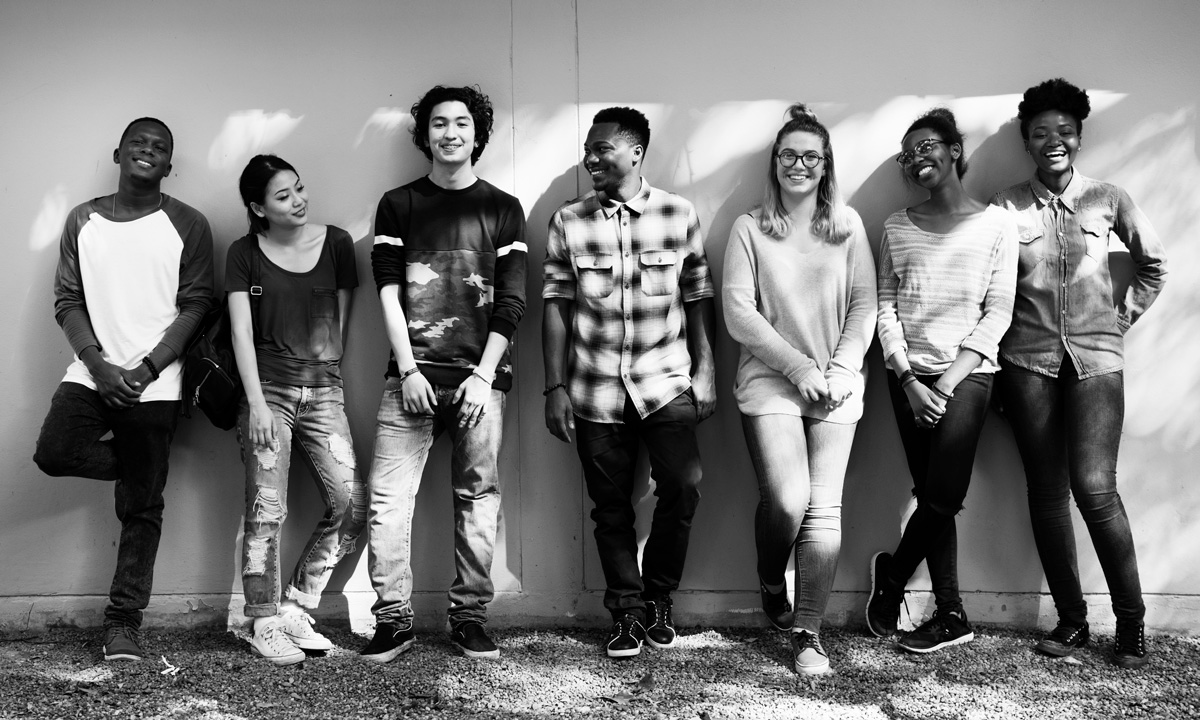 Many additional studies published over the years argue that it might. One body of research, in particular, a 2019 study published in the Journal of Studies of Alcohol and Drugs, finds that marijuana legalization doesn't seem to be making it easier for children to get weed. 
RELATED: Another Survey Shows Teen Marijuana Use Declines After Legalization
"Between 2002 and 2015, we observed a 27% overall reduction in the relative proportion of adolescents ages 12-17-and a 42% reduction among those ages 12-14-reporting that it would be 'very easy' to obtain marijuana. This pattern was uniformly observed among youth in all sociodemographic subgroups. … Despite the legalization of recreational and medical marijuana in some states, our findings suggest that … perceptions that marijuana would be very easy to obtain are on the decline among American youth." 
These findings have been relatively consistent too. 
Last year, a report from the National Institutes of Health found that youth consumption rates have not spiked in Colorado since its retail cannabis market launched in 2014. In fact, the state is slightly under the national average. It means that states like South Dakota and Montana, which just legalized in the November election, shouldn't have to worry about teens going wild for weed.
Of course, just because national drug data shows promising results, parents shouldn't take their hands off the wheel and hope for the best. Legal or not, proper education is the best method for preventing youngsters from experimenting with drugs and ending up with substance abuse issues later in life. But rest easy knowing that legalization isn't going to make prevention any more difficult.