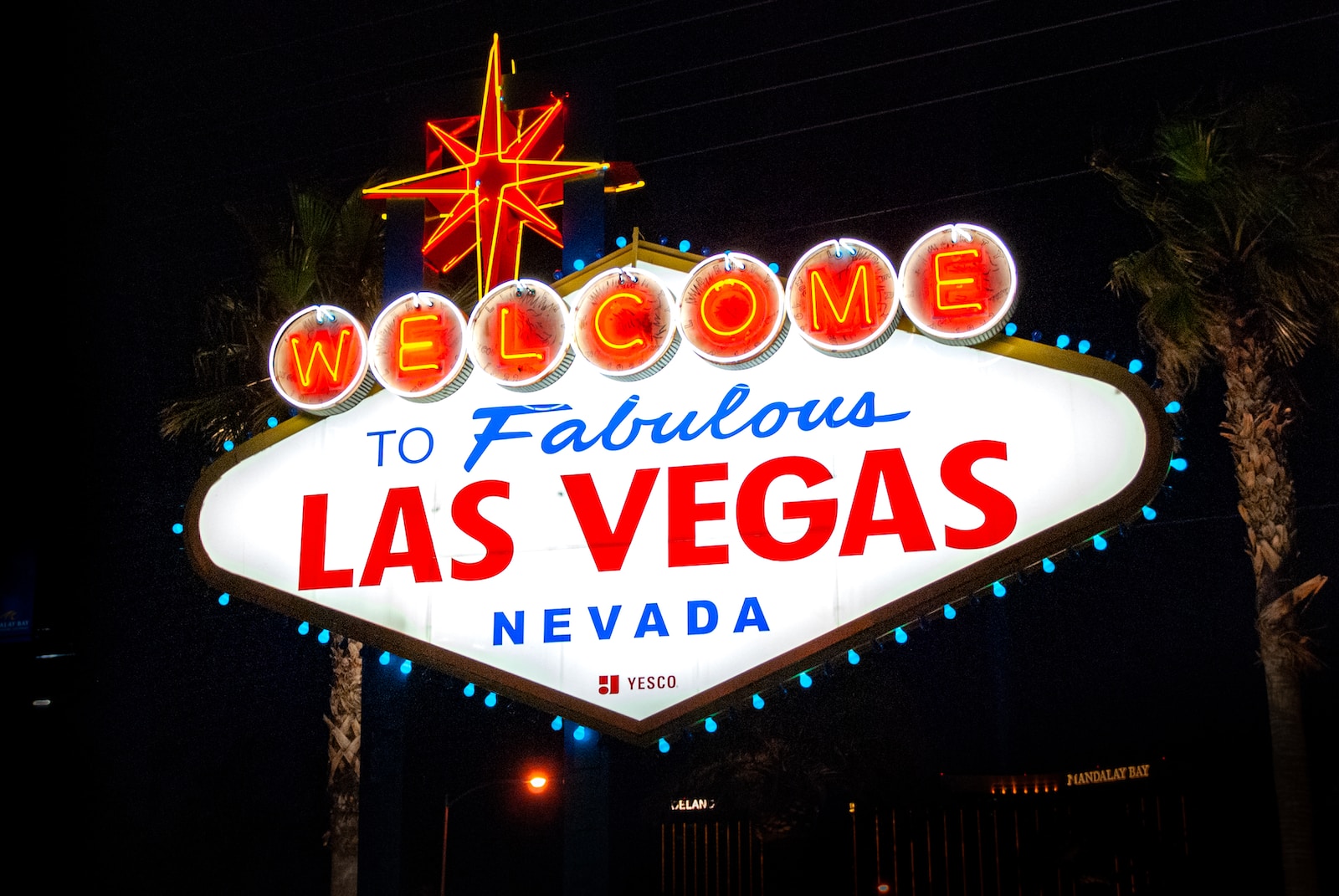 Since 1931 when Nevada legalized casino gambling and reduced residency requirements for divorce to six weeks, Las Vegas has been a tourism juggernaut.  In the late 50s and into the 60s, Vegas grew and saw incredible transformation. The iconic "Welcome to Las Vegas" sign premiered and the idea of helping every tourist have an equal opportunity to lose money was planted. In 1955, the Moulin Rouge Hotel became the first racially integrated casino-hotel allowing everyone to pull slots together. Massive resorts have been built and torn down to make even larger ones while owners chase whales and cheetahs.
Vegas has adjusted with the times with today's headliners including Usher, The Chainsmokers, Ludacris, Maroon 5, Miranda Lambert and more.  Celebrities flock to hang out, chill out and enjoy the benefits of being famous.
Over 88,000 visit weekly to not only gamble, but experience a faux Venice, be OG at the Mob Museum, shop at one of FOUR Tiffany locations on the strip, feast on a 5 star meals, and visit the largest cannabis dispensary in the world.  That's right, Vegas has gone all in for the marijuana.
Consumers from all 50 states and the four corners of world roam into Planet 13 right off the strip. The 112,000 space has everything you can ask, including the opportunity to purchase. The site includes a bar, Trece Eatery and Spirits, Insta spots, and knowledge bud tenders to help your journey.  Pete Davidson is the most recent green friendly celeb to pop in and shop. Not only has the place seen bachelor/bachelorette parties and engagements, but weddings has added to the festive chill atmosphere.
They recently announced they are opening a consumption lounge on site so you can kick back immediately. Maybe this will draw in a gang of Elvis impersonators to add to visitors high time.
They continue to innovate and are partnering with Broadway Creative Director David Korins to make marijuana come alive at Cannabition, a cannabis immersive experience. Korin is the genius behind the sets of Broadway blockbusters, including Hamilton, Dear Evan Hansen, Beetlejuice, and others. The Solomon Group will  provide technical artistry support.
"I've had the incredible privilege of visually telling some of the most extraordinary stories in recent years, but none compare to the history, passion, tragedy, and triumph embodied by the cannabis story in America," said David Korins.
The 12,000 museum will follow popular traveling Van Gogh Experience which everyone said was tailor made to enjoy with a vape or edible. Planet 13 is one of the key partners to make Cannabition come to life.
RELATED: Science Says Medical Marijuana Improves Quality Of Life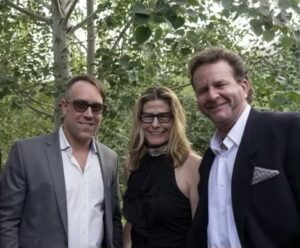 Another key Cannabition player is noted ancillary cannabis fund Keneh Ventures.
"We are thrilled to announce the forthcoming launch of Cannabition 2.0 and proud to play a role" shared a spokesperson for Keneh Ventures. "We are confident the unrivaled creativity will breathe life into this remarkable venture, inviting the world to share in an unforgettable experience."
Vegas is always reinventing itself and Planet 13 is earning a spot as a Vegas legend.