To take your smoking experience up a notch and get the most out of your cannabis, you can use different herbs to complement it. It might seem odd initially, but don't knock the idea until you've tried it.
Cannabis enthusiasts are always finding ways to enhance their smoking experience. These innovations help the niche branch out, inviting more people who can use it differently. Things like CBD oils and herbal blends are a result of these experimentations. 
The potential health benefits of cannabis are one of the main attractions for new users. Different types of cannabis products, such as CBD wellness products, are linked with different results.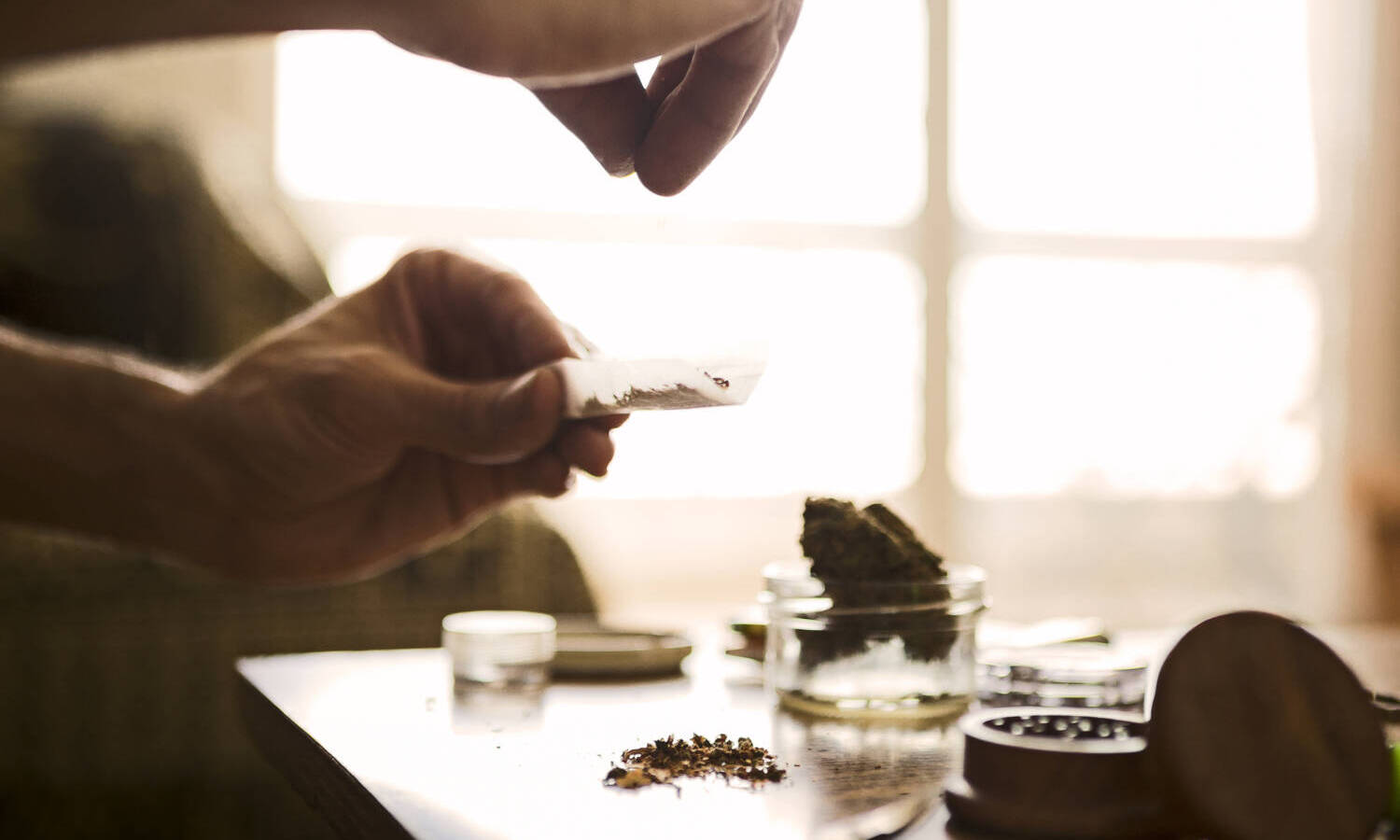 There are numerous other categories available, but the focus here is herbal blends. If you've been wondering about them, or can't seem to make sense of them, here are five reasons you should add herbs to your blunts.
Increases the Flavor
Some people aren't fans of weed's original taste, which is understandable. This is where herbs come in handy because different herbs have different flavors, which complement or counter cannabis. You can try out different combinations to figure out what works for you.
If you prefer a bitter flavor, you can try out the sage. For something spicier, go for passionflower. Mint is the best for adding a touch of freshness to the mix.
Enhances Smoke Blends' Smoothness
One consistent issue is the harshness of cannabis smoke because it isn't as light as other smokable materials. If you can't get past it, mix your blend with herbs that decrease the lesser-liked side effects.
RELATED: 3 Overlooked Ways To Enhance Your High
For example, mullein is an anti-inflammatory herb that helps lighten weed smoke. It also removes excess mucus in the body. It's readily available and pairs well with a light earthy flavor.
Boosts Cannabis Properties
Cannabis has multiple properties that herbs can amplify. For example, Cannabis is most commonly used as a relaxant. So by choosing the right herb, you can increase the effect.
Rose petals have a calming, almost soothing, short-term effect that boosts relaxation and your mood. It's also an excellent alternative to nicotine, so that's another plus. Chamomile and lavender are also popular options for a calming effect.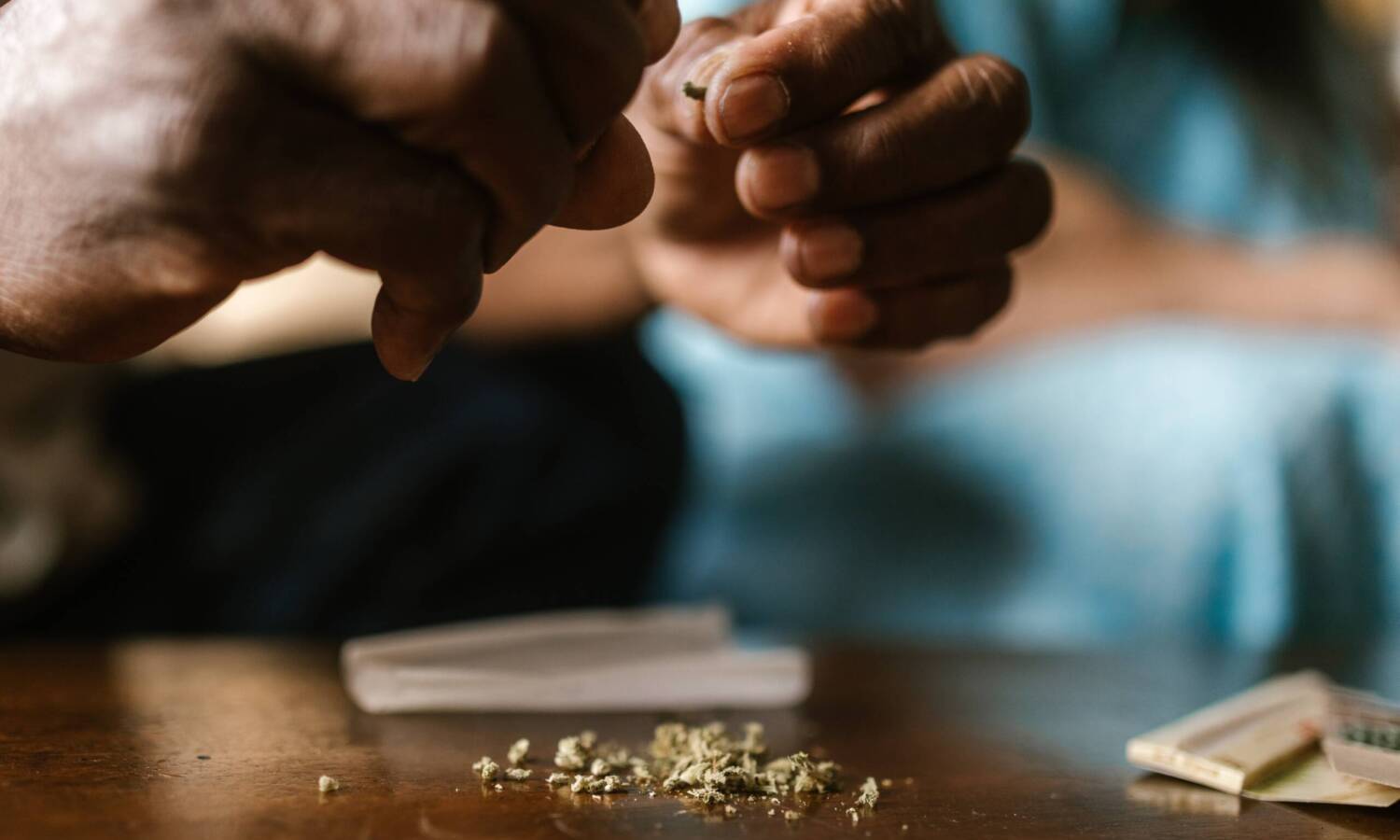 Heightens the Smoking Experience
Whether you're a heavy or light smoker is a personal preference. Some users add herbs because they want the maximum level of calmness, trance, or other desired effects. 
RELATED: How To Elevate Your Cannabis Experience To A Whole New Level
If you want to feel a stronger high the next time you smoke, try adding hops into your blend. It's said to have psychotropic effects when smoked, giving a trance-like feel, and may prompt lucid dreaming when you sleep afterward.
Extends the Life of Your Cannabis
The best thing, in the end, is getting the perfect high and still having weed left over for later. Using a blend mixed with herbs can save a lot of product every time you smoke. 
Depending on how you like to make your mix and the proportions you use, you can make your weed last much longer than it usually would.
Endnote
Adding herbs to your weed is a great way to experiment with your preferences and gain added benefits. Herbal blends are getting popular and can be found in many shops online and in stores. You can give them a go and see what the hype is all about!