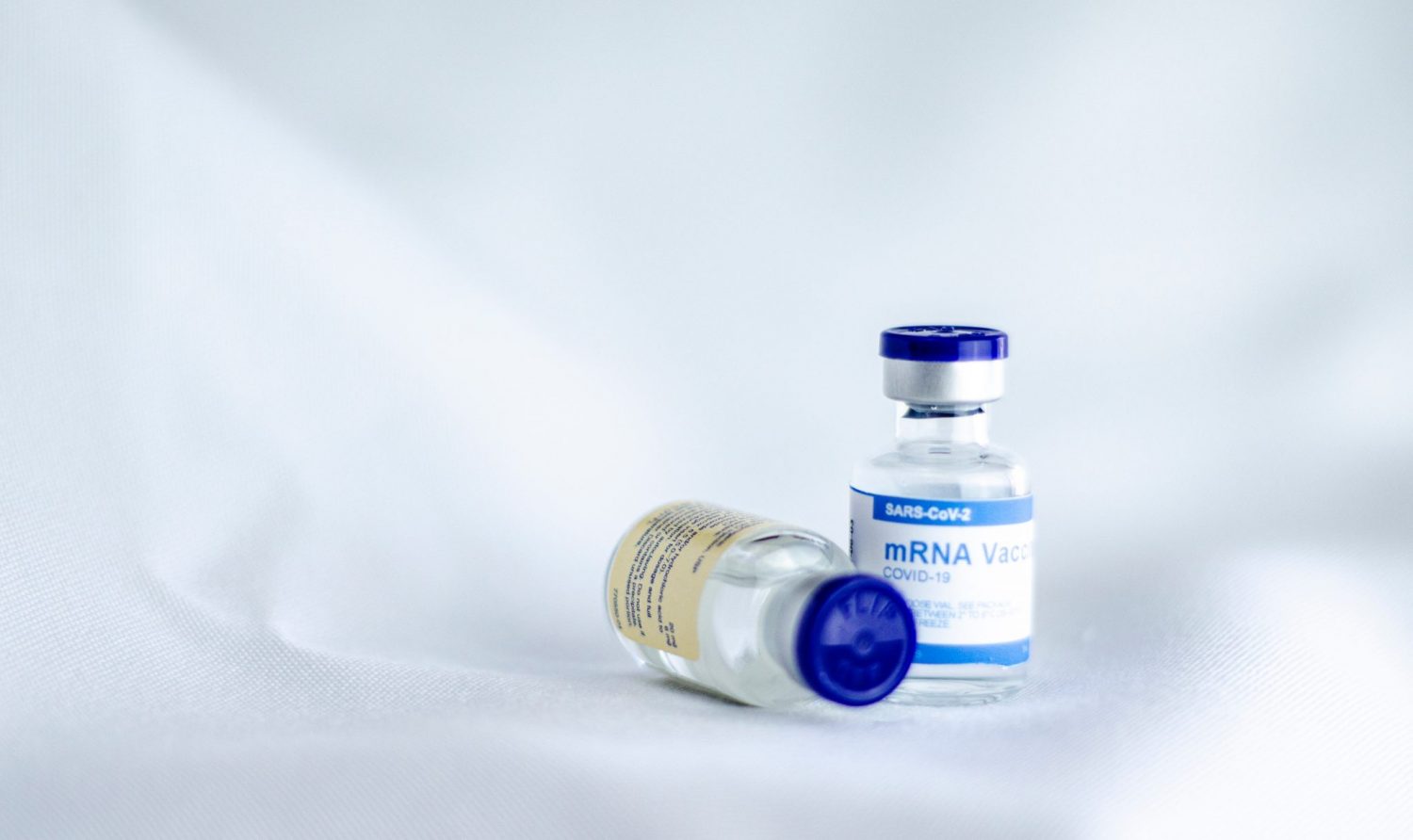 One of the arguments that many health experts have posed comes in regards to vaccine effectiveness. They all say it's important to get your shot, no matter whether it's Johnson & Johnson, Moderna, or Pfizer. But is there a vaccine that's superior to the rest? While they're all very effective, data suggests there is one vaccine that stands out from the rest.
According to a report published this week in The New England Journal of Medicine, the Moderna vaccine appeared to have more protective powers than Pfizer.
RELATED: This Company Is Developing A Combined COVID/Flu Shot
This study analyzed the real world effectiveness of the vaccines at preventing disease in 5,000 health care workers in 25 states. Both vaccines were very effective, but Pfizer's defense rate was 88.8% versus Moderna's 96.3%. Data from the Centers for Disease Control and Prevention indicates that Pfizer's protection fades over time, from 91% to 77% following a period of four months. Moderna's protection doesn't show this same decline.
The New York Times reports that if this gap starts to increase, it may be important data to have when it comes to booster shots and who needs them.
RELATED: Here's Another Health Benefit Associated With COVID-19 Vaccine
Still, while those who received the Pfizer vaccine may be feeling a little stressed out, experts say that this difference is small and should warrant any meltdowns. "It's not appropriate for people who took Pfizer to be freaking out that they got an inferior vaccine," said virologist John Monroe.
A lot of factors could have affected these results, including the demographic of those who were vaccinated and the time of their release. For example, Pfizer was the first vaccine approved, meaning that a large percentage of adults and health care workers received it first, something that could be skewing the data.
Both Moderna and Pfizer vaccines are effective against preventing infection and severe disease, and both have surpassed the expectations set by researchers when they were first being devised.