Until quite recently, Americans could only legally bet on sports by traveling to a brick-and-mortar sportsbook in Nevada and exchanging physical currency for a slip detailing their wagers.
That was then.
In a landmark 2018 ruling, the U.S. Supreme Court struck down the Professional and Amateur Sports Protection Act (PASPA), which previously restricted wagering on sports other than horse and dog racing (which employ parimutuel systems akin to peer-to-peer pools) to Las Vegas, Reno, and other Nevada locales. The court's decision cleared the way for every state to legalize sports betting. New Jersey was the first to do so in 2018 and, since then, about 30 more have followed suit.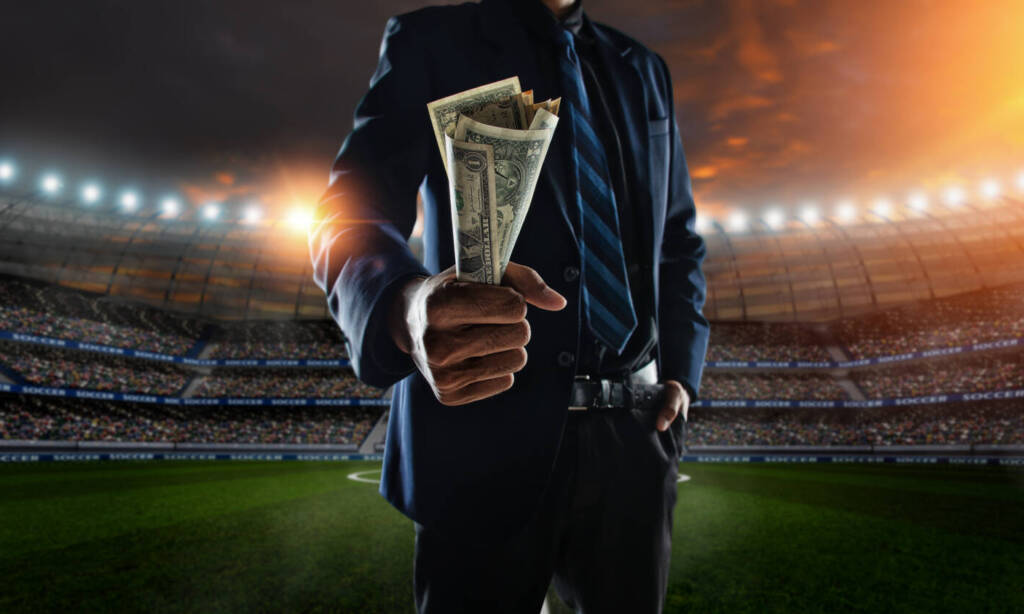 But as with marijuana laws, sports betting takes on different shapes, depending on the state. Some, like Washington, restrict such betting to tribal gaming properties. Others, like Tennessee, only offer mobile sports wagering, with bettors forced to use their phones or computers to get bets down instead of visiting a retail sportsbook. Most fall somewhere in between, and some really big ones, like California and Texas, have yet to legalize sports betting — although the Golden State seems poised to do so. (Naturally, and singularly, Florida seems to have completely fucked itself.)
If you live in a state where sports betting's not legal, it's perfectly permissible to hit the interstate until you cross into a state where such wagering is legal, pull off at the first exit, download an authorized sportsbook app like DraftKings or FanDuel, place bets on your phone, and drive back home. That really, truly happens — a lot. And until New York launched mobile sports wagering shortly last month, Big Apple residents often biked to the middle of the George Washington Bridge, where they were technically in New Jersey, to get their bets down in a de facto al fresco sportsbook before pedaling back to their abodes.
As for the betting itself, it's best to crawl before you (hopefully) sprint to the bank. In fact, if you have the mobility and means, it's probably best to place your first bet in person at a sportsbook — namely Circa or the Westgate SuperBook — in Las Vegas, where patient, professional oddsmakers and tellers will be happy to walk you through the process and what all those numbers mean. Short of that, if you have access to a brick-and-mortar sportsbook within driving distance of your home, head there and have someone show you the ropes.
But if you're determined to shun the IRL experience and bust out your phone to bet on the Super Bowl, remember that "risk-free bets" are typically anything but. By all means, take advantage of the plethora of mobile sportsbook promotions; they're in the midst of a massive customer-acquisition cockfight, and unafraid to dole out free money to bludgeon rival birds. But if you don't know what you're doing — like, if you make a parlay bet without knowing what a parlay is, or wager with an offshore sportsbook without realizing you've just entered a very gray (bordering on black) market — it'll soon be your money, not theirs, that you're sacrificing.
Some helpful pointers heading in: Plus money — i.e., taking the Bengals on the moneyline at +170 — will pay far more handsomely than negative juice (i.e., taking either side of the Bengals-Rams spread at -110). And if you're picking the moneyline, you're picking the Bengals to win the game, period, regardless of what the point spread (Rams by 4 to 4.5, depending on what sportsbook you visit) is. That's why you're getting the plus money, because betting on the underdog to win is riskier than betting on them to lose by less than four points.
RELATED: 5 States That Could Allow Sports Betting In 2022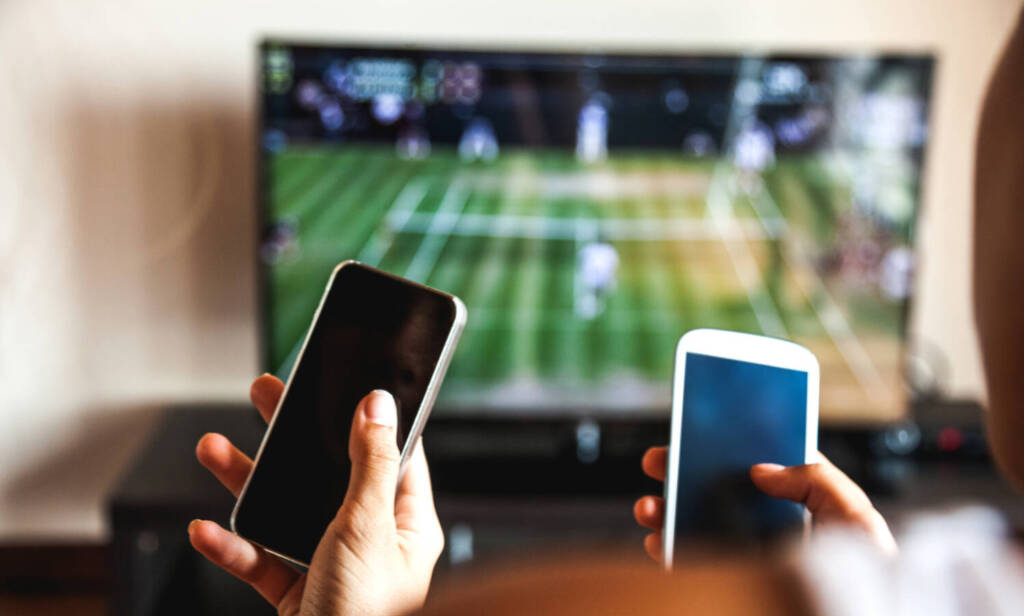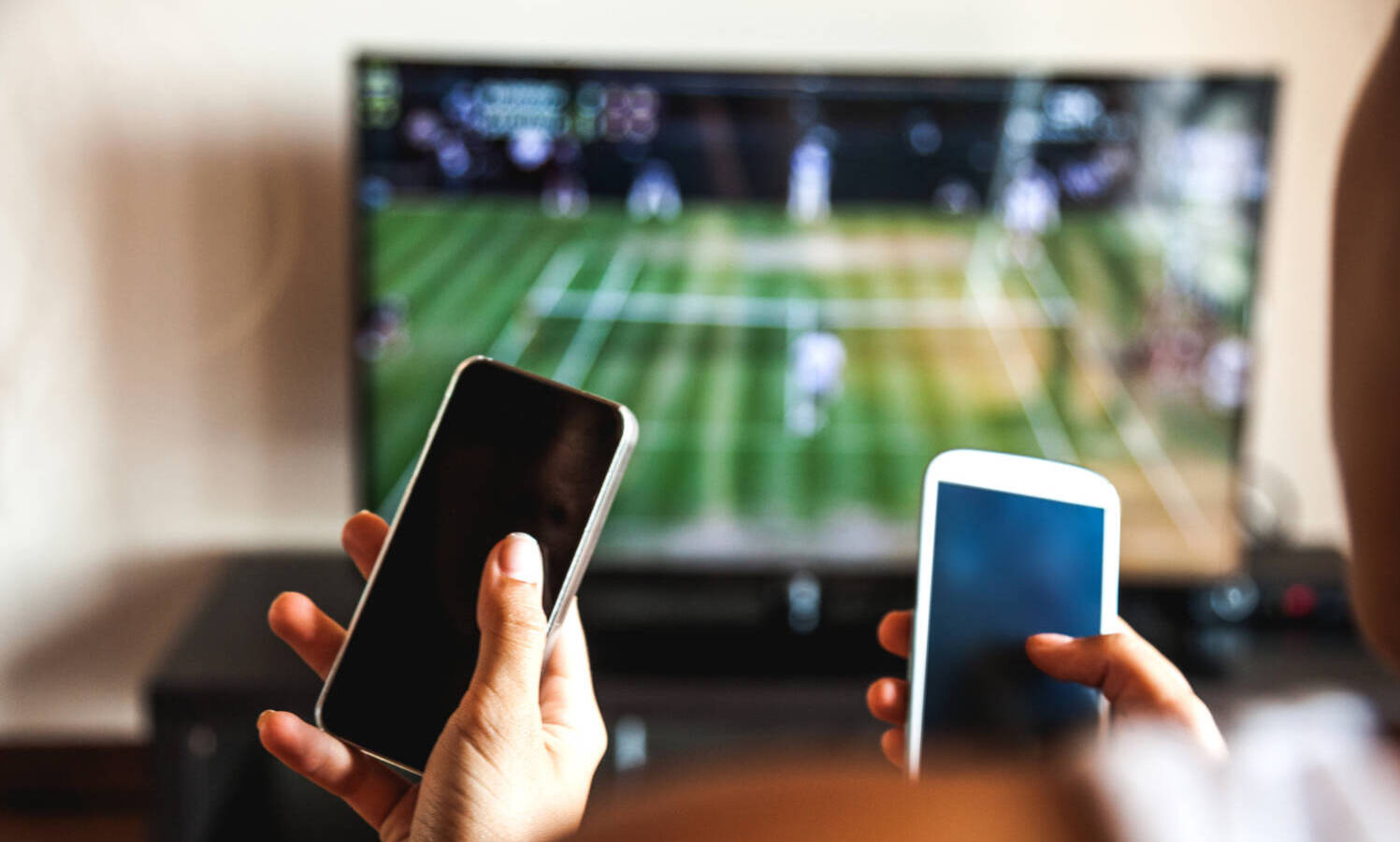 Parlays — where two or more betting events have to happen in order for your ticket to cash — might be where the big bucks are made, but smart money always wins. Start slow, be responsible, and don't chase your losses. Predetermine how much money you're willing to lose in one sitting and stop wagering when you reach that amount. Study what you're betting on before you bet on it. 
RELATED: Legal Marijuana Probably Not As Profitable As Sports Betting
Do all this and, eventually, sports betting could become a lucrative hobby or, at worst, a fun, low-cost diversion on par with a Friday-night bar tab.
Mike Seely is an associate editor with Better Collective, which owns several sports betting websites, including Sports Handle and US Bets.