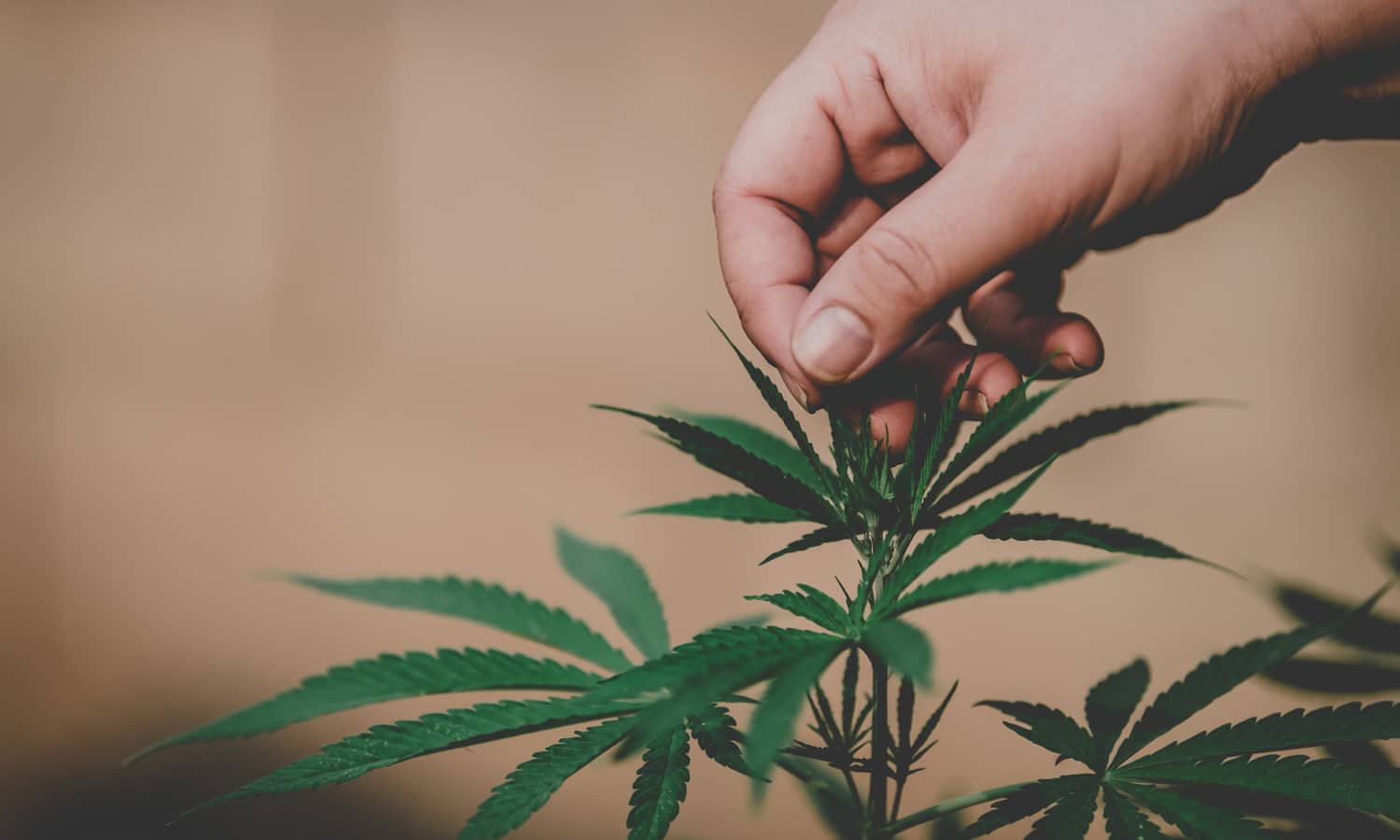 If you have been working at home and developed a new daily pace, being called back into the office, even three days a week, can be stressful.  The tug of war between employees and upper management returning is playing out as JP Morgan, Amazon, Microsoft and others enforcing new policies.  Unions have stepped in to the conversation and it seems the new normal will be in flux for at least through the end of 2023.
Some people are having a hard time with reentry and maybe cbd or marijiuana can help. Anxiety and depression are different disorders. Anxiety is characterized by chronic worry, nervousness, and fear, while depression revolves more around sadness, numbness, or a loss of interest in normal activities or hobbies.
RELATED: Mix Up How You Consume With 5 Fresh Ideas
CBD
Research indicates that CBD may have a positive influence on insomnia, mood disorders, and pain.
Some patients who are suffering from depression may also develop social phobias as well, facing difficulties with social events such as public speaking or attending parties. CBD can be used to improve such panic disorders and phobias by decreasing the functioning of the amygdala. However, it's important to note that research on the effects produced by cannabinoids is still ongoing and evolving.
Before consuming CBD, you should consult with your medical health specialist or primary care physician. CBD may help with some psychological difficulties, but it is important to adhere to any directions offered by your care provider.