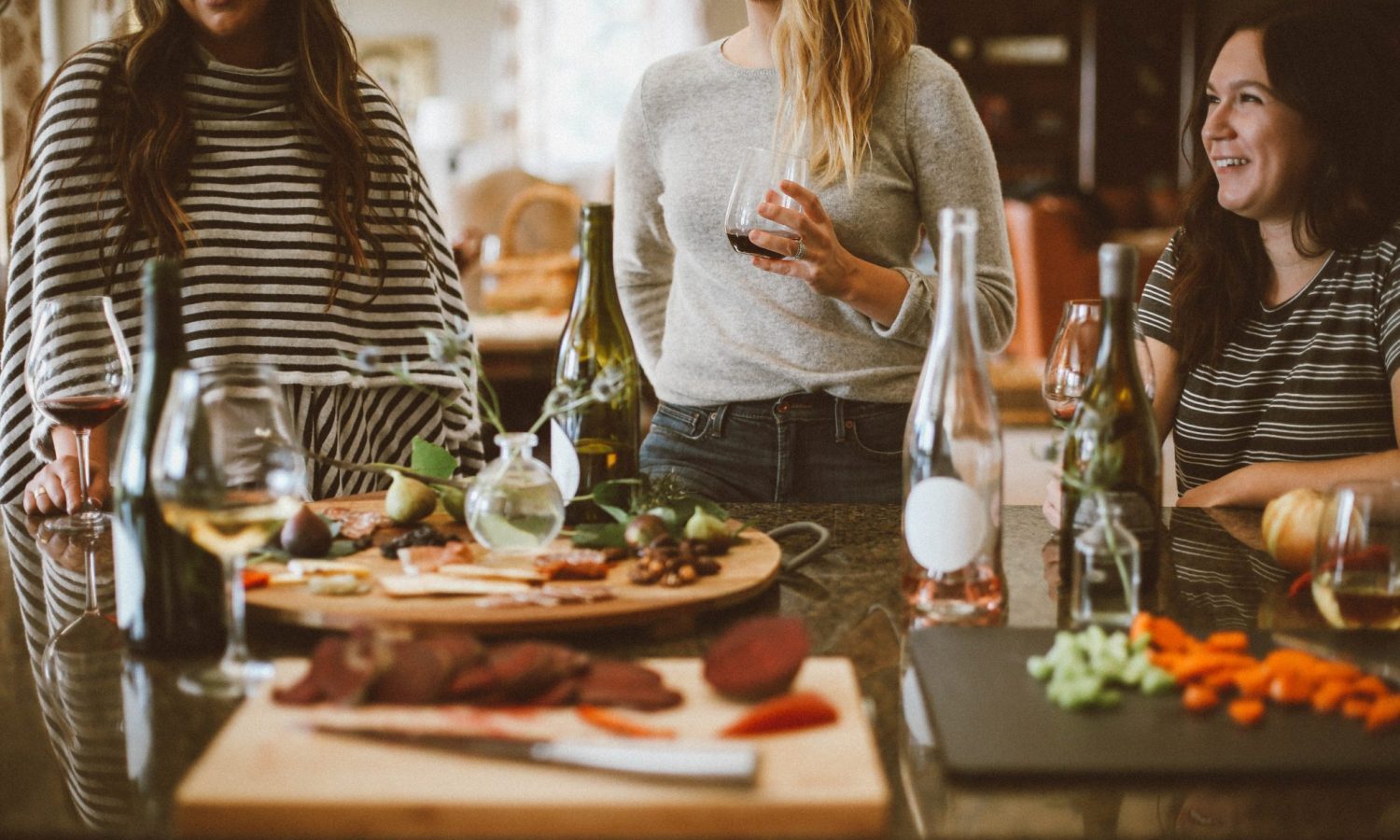 Vaccination status is not a fun topic of conversation, especially not over the holidays. Still, it's the one thing that's on everyone's minds and it's of paramount importance when it comes to the safety of your family.
Now that family gatherings are around the corner, here are your options for this Thanksgiving:
Talk it out with potential guests
If you have family you love and they're unvaccinated, try talking to them about options for your gathering while steering clear of the political. It's not easy, but stick to your safety measures and brainstorm ideas that could result in a gathering that while different might still be nice.
Use rapid tests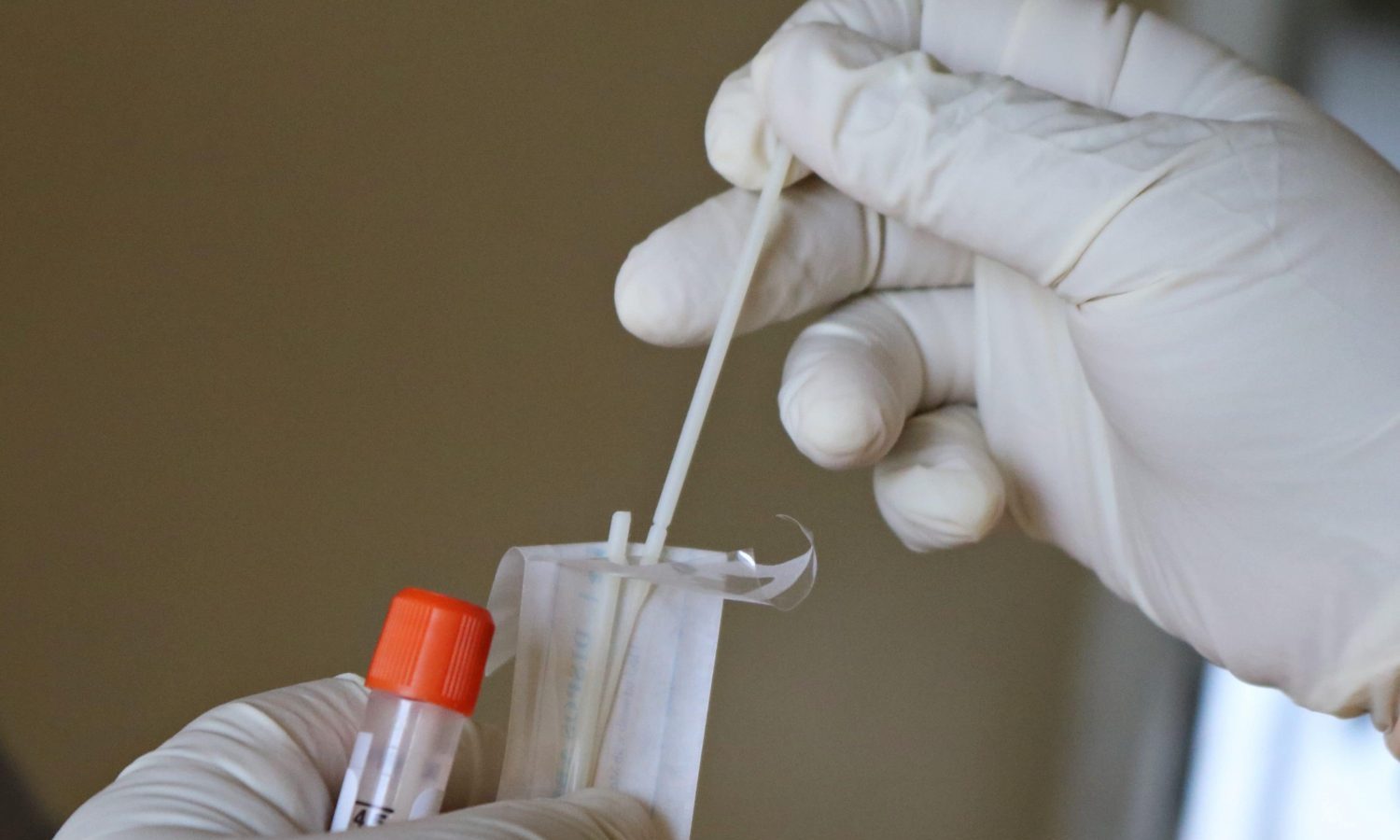 COVID-19 rapid tests might be a nice way to gather everyone together and make sure that people are, for the most part, safe. These tests are particularly helpful when mixing groups of different households, different communities and different states. These tests can be purchased in bulk and can be administered to people right before the party, which might be a little clunky, but it might give you some peace of mind. Still, remember that a COVID-19 rapid rest is no guarantee that there's no infection.
Use what you've learned over the past year to your advantage
Whether we meant to do it or not, we've learned a whole lot about social distancing practices over the past two years. There are ways of staying safe, or, at least managing risks. Some rules you could impose would be to wear face masks if indoors, to take the party outside and install an outdoors heater to manage the weather, and to space out where people are eating in order to minimize contact.
RELATED: Unvaccinated? You Can Expect To Get Infected With COVID-19 This Often
As always, keep in mind your community's level of transmission. If your guests live in an area with a lot of COVID-19 infections and are unvaccinated, meeting up with them is a sizable risk.
Be aware of the risk factor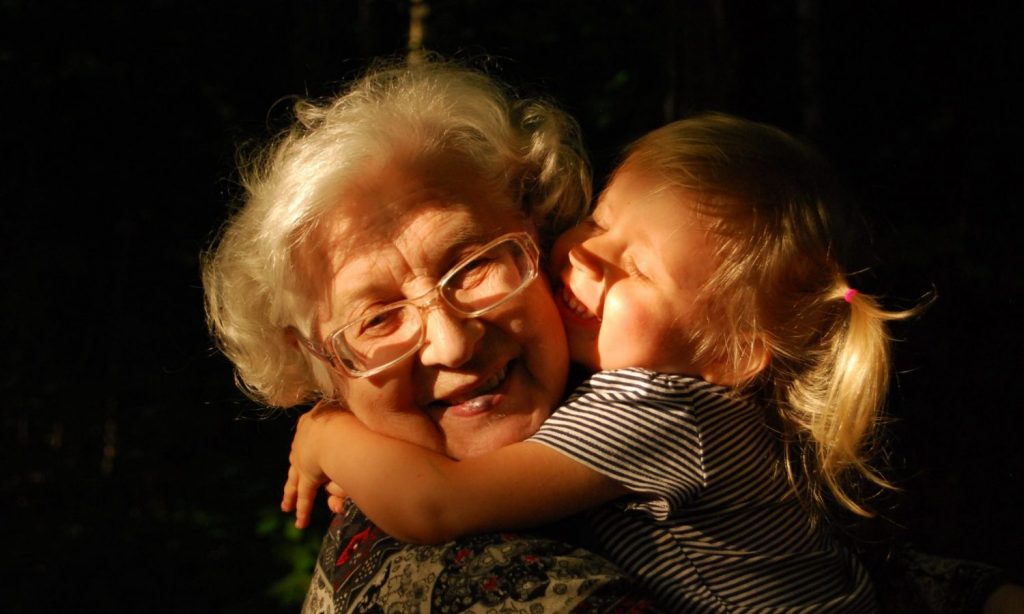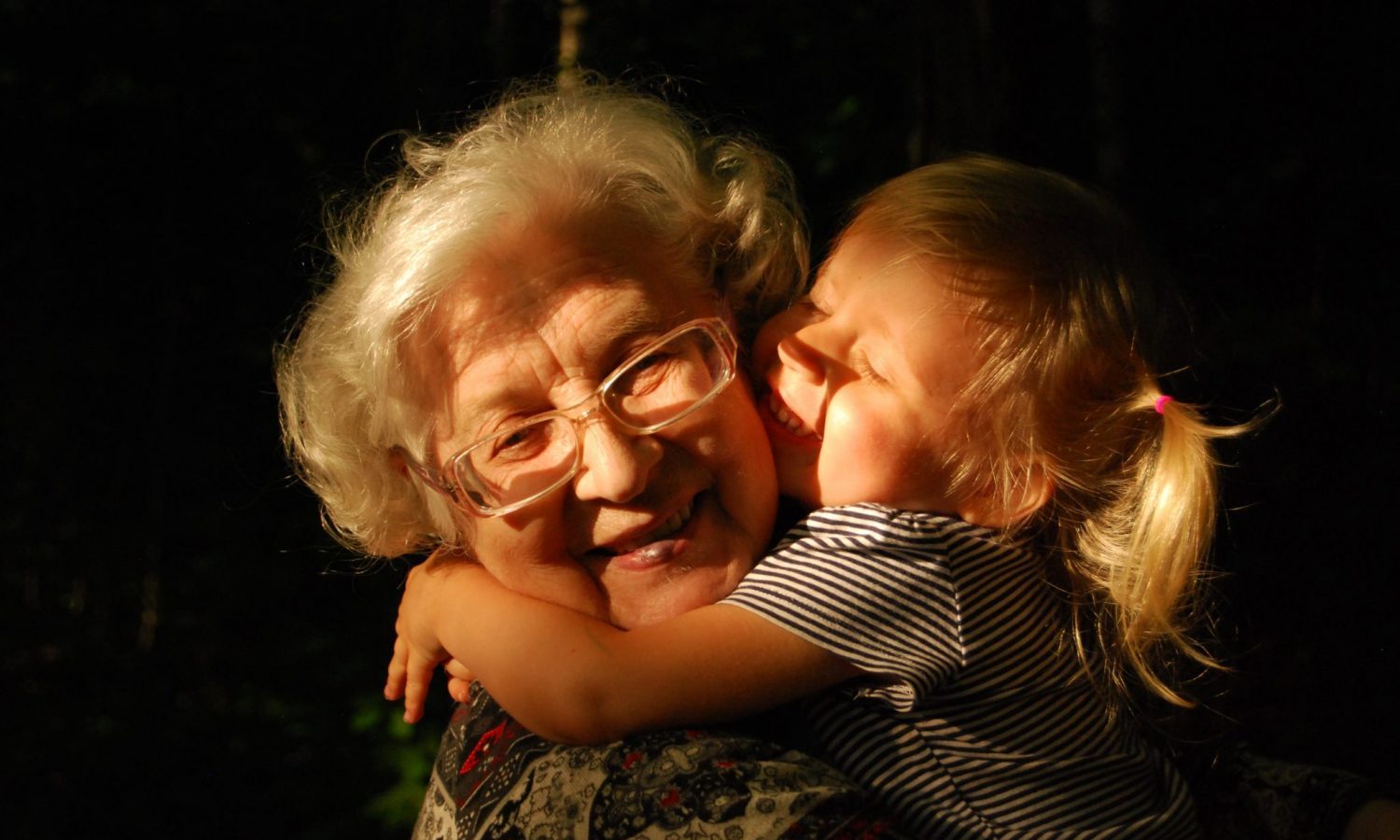 Lastly, it's important to be aware of the fact that there are risks in meeting up with people who are not vaccinated. When choosing to spend the holidays together, be aware of your age, your immune system's strength, whether or not you have commodities and the lifestyle of your guests.
RELATED: COVID-19 Vaccine & Kids — Here's What You Should Know
While you don't want to step on anyone's toes, don't feel pressured to hang out with people who are not vaccinated. While you can try to reason with them and explain why they should do it, sometimes it's out of your hands. It may be too late for people to get their shots before Thanksgiving, but it's right on time for Christmas! So if you're loved ones haven't gotten their shots because they're a little lazy, it's okay. There's some time for convincing them.