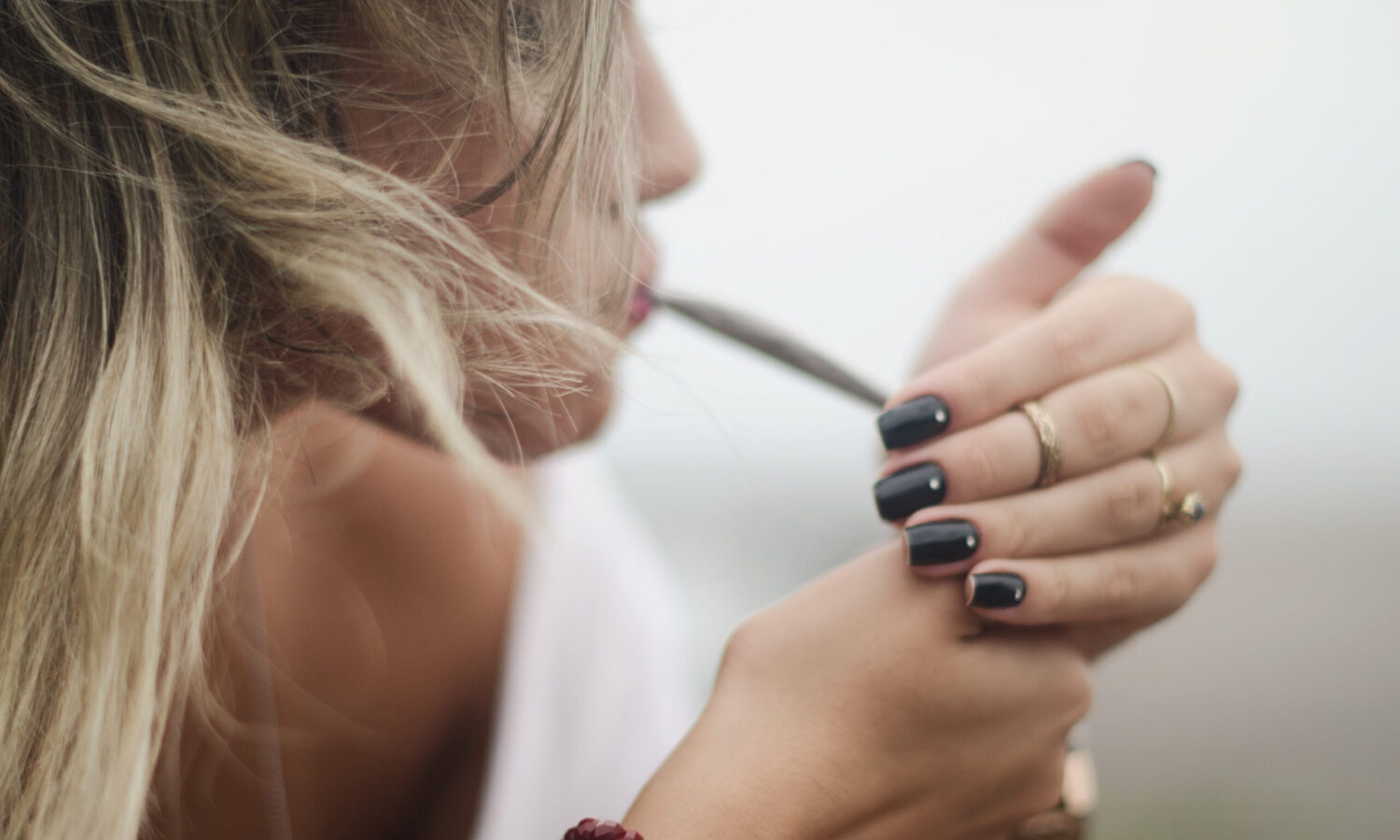 Legal marijuana has led to a lot of perks. Aside from the fact that cannabis is more accepted and is less of a taboo topic, there's a wide variety of products. Cannabis comes in all shapes and sizes and, if you know where to look, is of reliably solid quality. Except in Massachusetts, where users call their legal cannabis "garbage."
The Boston Globe reports that dozens of marijuana connoisseurs have been complaining about the quality of their state's weed. Most agree that while cannabis has improved with its legalization, the state produces mediocre weed and sells it at premium prices.
RELATED: Airport Cannabis Amnesty Boxes Aren't Being Used — Here's Why
"It's garbage," said Warren Lynch. "The market here is dominated by nasty corporate schwag."
"People from other states don't want our weed when they visit," said Chandra Batra. "They think it's a bad joke." They share that those who know better prefer to purchase cannabis illegally or to go out of state for their medical marijuana.
Some of the problems that consumers recall include purchasing prepackaged flower from dispensaries, preventing them from interacting with the product and noticing its qualities, one of the main ways in which cannabis connoisseurs can tell whether or not they are handling a good batch of weed. These problems were augmented by COVID-19, which prevented people from handling a variety of products or spending extended periods of time in dispensaries.
While people's taste in cannabis is subjective, qualities like sticky buds, bright colors, milky trichomes, and strong smells are all associated with a better experience. This isn't at the forefront of the majority of cannabis consumers, but it's still an issue for long-term consumers.
RELATED: Pediatric Poisonings Rise With Growth Of Cannabis Sales In Massachusetts
Cannabis growers and cultivators from Massachusetts claim that many of their problems stem from a young industry, ones that aren't exclusively limited to Massachusetts. "What you saw a lot of in Massachusetts, especially early on, was people sacrificing quality to pass testing through a quick-drying process," said Brandon Pollock, chief executive of the cannabis firm Theory Wellness.
Experts claim that good cannabis comes when batches are made with care, usually in smaller amounts. Still, in most legal states, the cannabis industry is busy establishing itself and producing sufficient products to satisfy people's demands.