By Jessica N. Abraham
Canada, France and China are the leading manufacturers of industrial cannabis in the U.S. today. Yet our nation has seen a dramatic increase in hemp farming across the entire continent.
Research and Markets estimates that the global industrial hemp market will reach $17.4 billion by 2027, up from $5.6 billion in 2020.
A Short History of Hemp
As a people, we have been using hemp for more than 10,000 years. There were traces of it found in Asia as early as 8000 B.C.
The forefathers of this country used hemp. The Constitution and the Declaration of Independence were written on hemp. The first 4 presidents grew their own hemp. Benjamin Franklin was a hemp farmer in Kentucky.
RELATED: Hemp: Marijuana Or Not Marijuana?
Hemp is excellent for revitalizing and improving the soil. It has always been a rotation crop of choice — even for farmers who weren't farming for hemp on a regular basis.
England considered it a high crime should any of the original U.S. colonies refuse to grow hemp as a staple crop for the crown. People used hemp to pay their taxes. They used it as living currency. During World War II, it was even said that farming for hemp was a patriotic duty!
Every Good Story Begins With a Dilemma
By the 1930s and '40s, those who stood to lose the most from the manufacturing of hemp and marijuana launched flagrant propaganda and rampant smear campaigns. Families like the DuPonts and Rockefellers feared competition against their own industrial products, refusing to compete against the farmers who relied on it for a living.
The Marijuana Tax Act of 1937 soon came along and essentially blocked the right to farm it altogether. The Controlled Substances Act of 1970 labeled it as a controlled substance.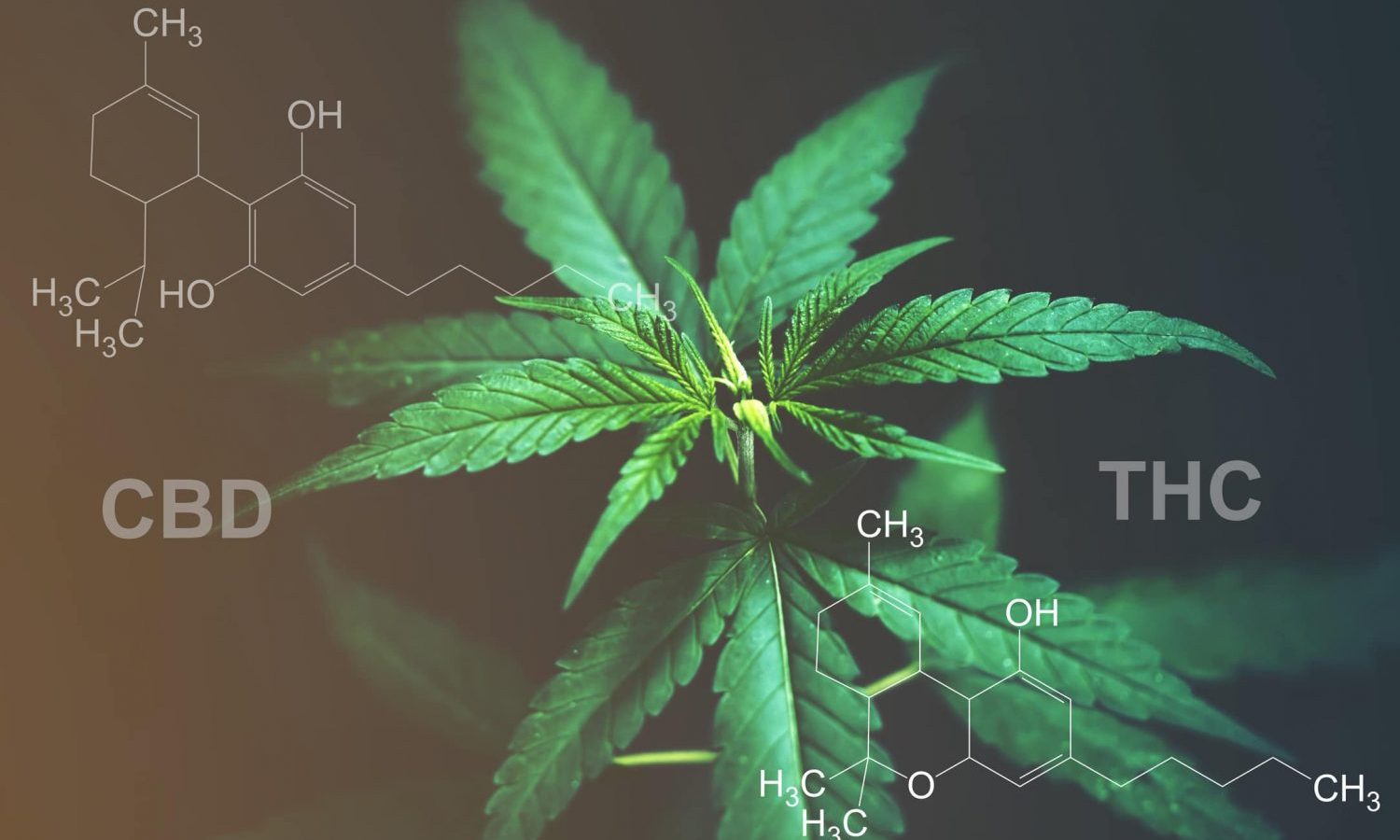 It wasn't until the Agricultural Act of 2014 and the 2018 Farm Bill that federal interest in hemp farming would be reignited, providing this country with new opportunities for health, sustainability and infrastructure.
Although marijuana is still illegal at the national level, various states have permitted card-carrying citizens to obtain it for medical use, and a number permit it for recreational use. Hemp, on the other hand, is federally approved and backed by the U.S. Department of Agriculture, which will establish the legal obligations for farmers going forward.
Major Differences Between Hemp and Marijuana
That hemp and marijuana are the same things is a common misconception. While both the hemp and marijuana plants are considered cannabis, hemp won't get you high. The sister plants are related, but marijuana is known to have higher tetrahydrocannabinol (THC) content and a more psychoactive effect on users than its hemp counterpart.
For hemp to actually be legal, it must fall below a 0.3% THC threshold, which means farmers must understand specific strains and genetics to avoid the destruction of entire crops that do not meet this criterion.
RELATED: Hemp-CBD Legislation: Will Congress Boost Hemp Total THC Limit To 1%?
While farmers won't be charged with criminal negligence if their crops fall below the maximum restriction of 1%, this could be devastating, especially when it could mean a loss of an entire crop and millions of dollars.
For this reason, it's imperative that farmers track key data:
Seed variety and genetics
Plant information, location and harvest data
Moisture levels, temperatures and dry times
CBD and THC presence
Although CBD, one of many cannabinoids found in both hemp and marijuana plants, is the current focus for many consumers, one must understand that it is found in both marijuana and hemp plants and that it also must fall below the 0.3% threshold to be considered legal and sold without a prescription.
CBD is a derivative of the flower byproduct and used in many different food and beauty products on the market. Hemp-derived CBD is non-psychotropic and is known to relieve pain, anxiety and nausea in its users. It's also found in many FDA-approved drugs for seizures and epilepsy.
The 2018 Farm Bill is the first piece of federal legislation to officially remove hemp and CBD from the Drug Enforcement Administration (DEA) Schedule I controlled-substance designation, legally reinstating it for industrial and agricultural purposes.
What Exactly Did the 2018 Farm Bill Do for Hemp?
The 2018 Farm Bill, otherwise known as the Agricultural Improvement Act of 2018, diminished existing bans on the sale, transport and possession of hemp-derived products. Congress explicitly approved the transport of hemp-derived products for commercial use and lifted pre-existing limitations put into place by previous bills that criminalized it.
RELATED: American Hemp Farmers Will Continue To Struggle In 2021
The Marijuana Tax Act 0f 1937, for example, had placed a tax on all cannabis sales, including hemp, which was projected to become a billion-dollar commodity by Popular Mechanics Magazine. While the country would see a temporary lift of this ban during WWII, it was reinstated after the war ended.
Similarly, the Controlled Substances Act of 1970 classified hemp as an illegal Schedule I drug. It allowed farmers who wanted to grow hemp to register, apply and be approved by the DEA. The irony of this act was that only 1 farmer ever received approval under the strict regulations for production and operations. Instead, most farmers faced imprisonment, hefty fines and other penalties.
The 2018 Farm Bill ultimately removes the roadblocks that have kept an entire industry from blossoming. It authorizes federal agencies to provide funding for research and removes banking restrictions that many companies still face when establishing their legal businesses, processing sales or obtaining loans that could push their enterprises to the next level.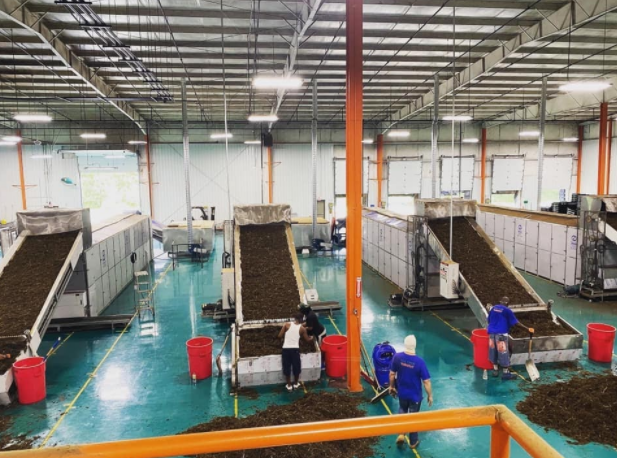 It also authorizes institutions to provide crop insurance to businesses that farm hemp. As a result, those same businesses now can take deductions that once were forbidden.
According to Generation Hemp Inc. (OTCQ: GENH), "Industrial hemp has the power to change this world." That's why they've made it a mission to do just that. Generation Hemp helps businesses scale hemp processing operations, put excess biomass to use and develop products that lead to a better tomorrow.
To find out more about the hemp industry and what Generation Hemp is doing for hemp businesses everywhere, visit their website.
This article originally appeared on Benzinga and has been reposted with permission.