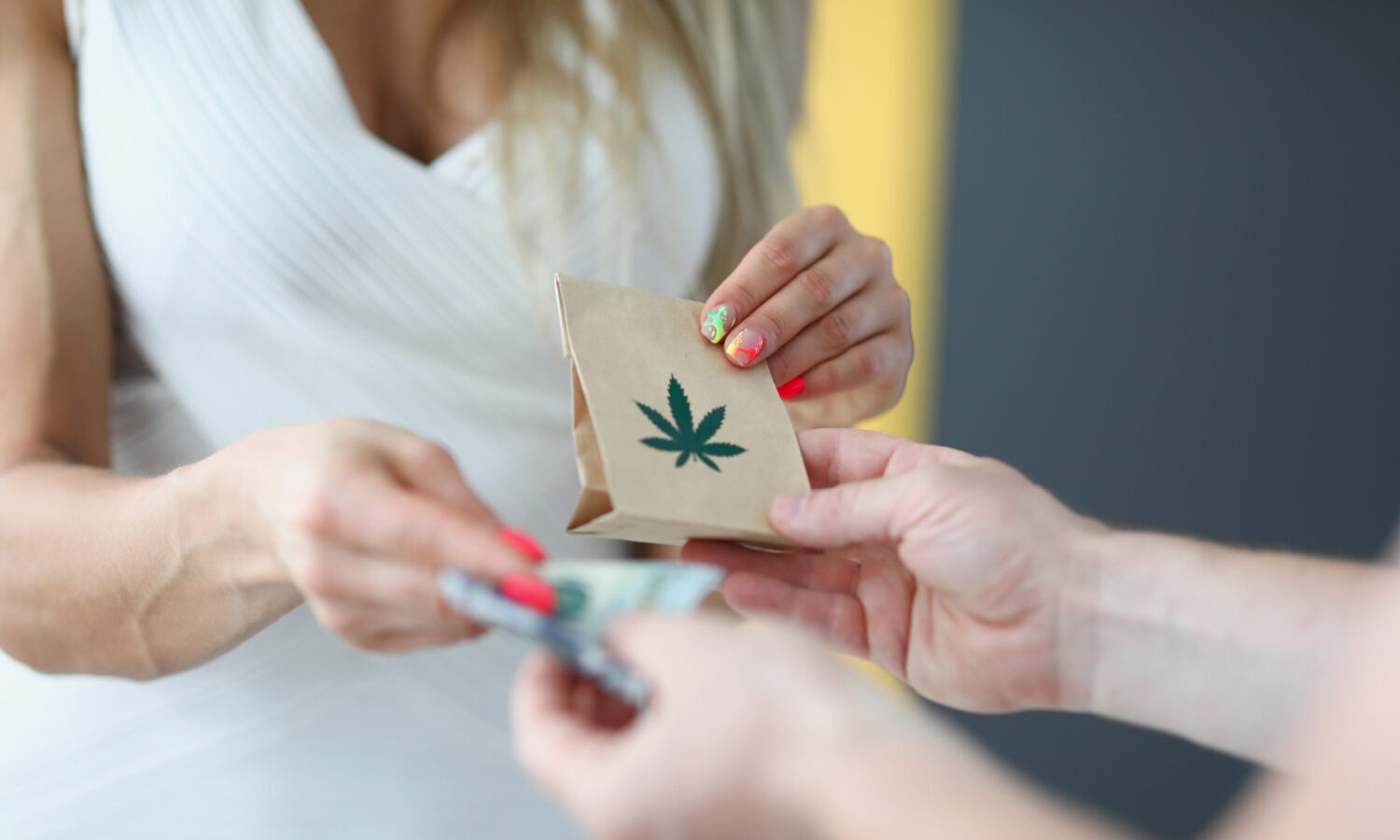 In the state of Colorado, marijuana regulators often send underage operatives to dispensaries to check whether or not IDs are required, ensuring that people under the age of 21 aren't able to purchase cannabis.
The number of operatives sent to dispensaries has been slowly decreasing over the years, with this year marking the lowest number in three years. And this is disturbing news for some.
RELATIVES: Want The Best Weed In The Dispensary? Forget THC Percentage And Focus On This Instead
The Denver Post reports that in 2019, there were 600 underage operatives sent, compared to 118 the following year when he numbers dropped significantly due to the pandemic. In 2021, the numbers dropped to 80, and this year, there have only been 52 checks conducted, something that some lawmakers consider alarming.
Speaking to leaders of the Marijuana Enforcement Division in a state Senate committee hearing late last month, Sen. Sonya Jaquez Lewis said, "You now have a big old spotlight on you. You've got the whole Senate looking at you now."
Per the division's website, it's tasked with "licensing and regulating the Medical and Retail Marijuana industries in Colorado," ensuring the laws are followed and things are running smoothly. They believe these drops in underage operatives aren't concerning since they have other ways of measuring how often dispensaries ask for IDs.
For example, children's safety can be ensured by checking if dispensaries have the necessary tools to check for IDs, functioning surveillance cameras, and conducting regular checks of the dispensary's footage.
RELATED: Amsterdam Mayor Plans To Move Forward With Tourist Cannabis Café Ban
At the beginning of the month, Colorado lawmakers tried to introduce a bill that would have increased dispensary supervision. Senate Bill 149 planned to limit black market cannabis usage, underage sales, and facilitate contaminated product recalls, but was denied due to adding further limitations on Colorado's cannabis industry, which already has plenty of limitations.