By Jelena Martinovic
Marijuana legalization is associated with increased use of alcohol, a new study published in JAMA Health Forum revealed. The startling new evidence contradicts prior research that showed that cannabis legalization did lead to more marijuana consumption, but also decreased the use of alcohol.
Over 4.2 million US adults took part in a cross-sectional study and difference-in-differences analysis from 2010 to 2019, out of which 321,921 respondents were in states where marijuana was legal. Interestingly, both studies showed that binge or heavy drinking did not increase in those states. However, adult-use cannabis laws were related to a 0.9% increase in alcohol use among the total US population.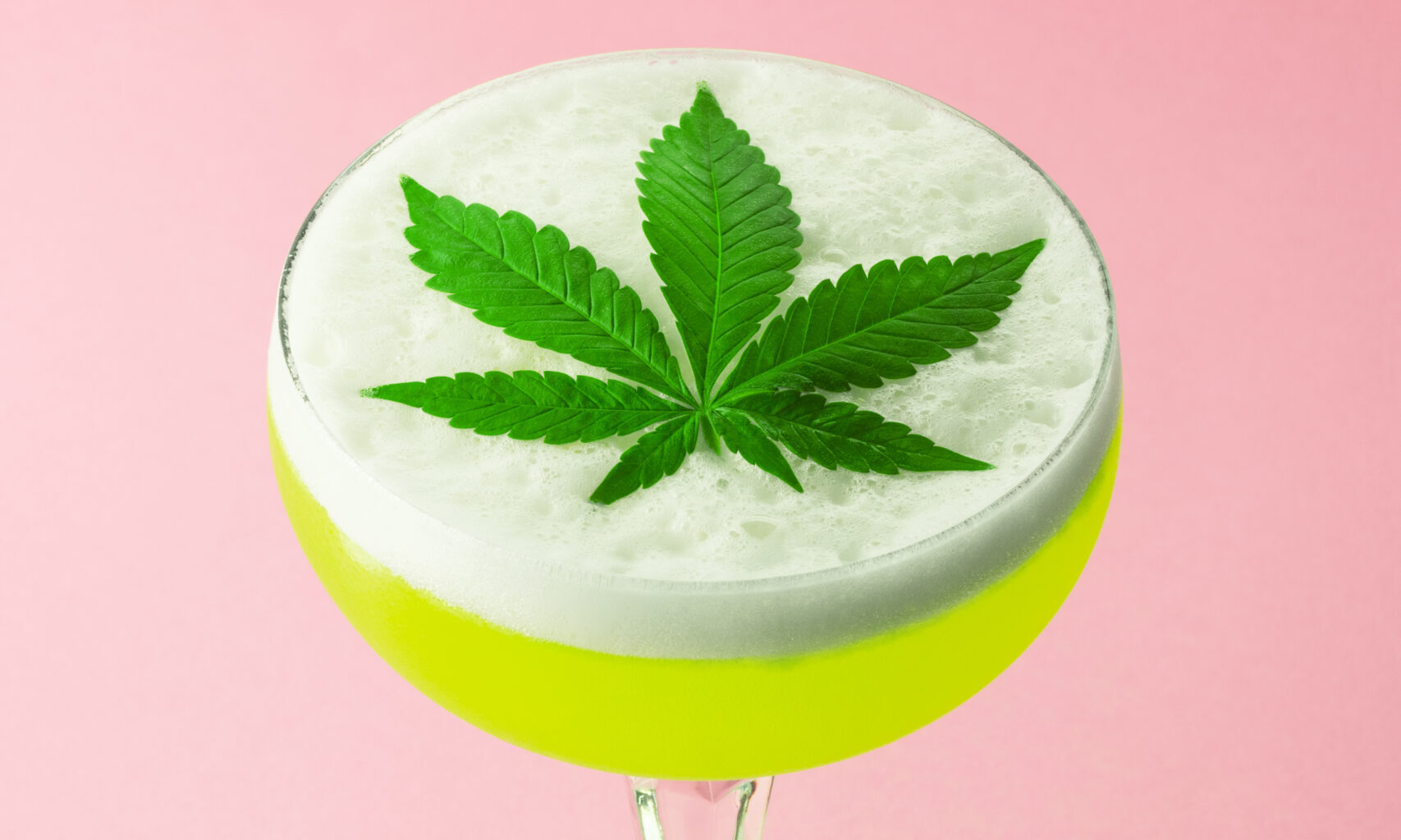 Researchers used the Behavioral Risk Factor Surveillance System survey data. The analysis was conducted by the Centers for Disease Control and Prevention (CDC).
RELATED: Americans Are Choosing Marijuana Over Alcohol
Interestingly, the new study found the most substantial increase in alcohol use was among younger adults aged 18-24 years among non-Hispanic white respondents and those without a college education. Also, a wider increase in alcohol use was evidenced among men.
RELATED: Is Cannabis A Threat To Alcohol Sales? It's Complicated But Here's What The Experts Say
Meanwhile, when choosing between the two, the majority of Americans chose cannabis over alcohol. Fifty-eight percent of respondents in another national survey from market research company SSRS showed alcohol is more harmful to one's health than marijuana.
Moreover, nearly one-third of over 10,000 Americans who took part in a YouGov survey earlier this year said they thought it would be ideal if people used more marijuana and less liquor.
This article originally appeared on Benzinga and has been reposted with permission.