Mornings are tough. They're even worse when it's the start of the week, at least for the majority of people.  A rough Monday can have the domino effect on Tuesday and Wednesday – and make you not enjoy Sunday as you are dreading Monday.  Here are some hacks to make the week run smoother.
A rough Monday could start a trend.  Here are some hacks to make the week run smoother so you can enjoy your weekend!
Still, the start of the week is important since this day is a big influence over the rest of your week. A bad Monday can easily translate into a bad Tuesday, and then you blink and you realize that your entire week ended and that it wasn't all that productive. Luckily, there are simple ways of curbing this problem, making your weeks easier without much hassle on your part, just a little pre-planning.
Here are 5 things you can do to make your week run smoother:
Schedule your week in advance
Trying to smooth out your week and your Mondays can be helped dramatically by scheduling things in advance during the previous Friday. While you most likely won't be able to schedule every detail, you can complete a Monday to-do list and include some time constraints in order to help you stay on track. Doing this will only take a couple of minutes and it will help you enter the weekend with a relaxed state of mind.
Plan for relaxing Sundays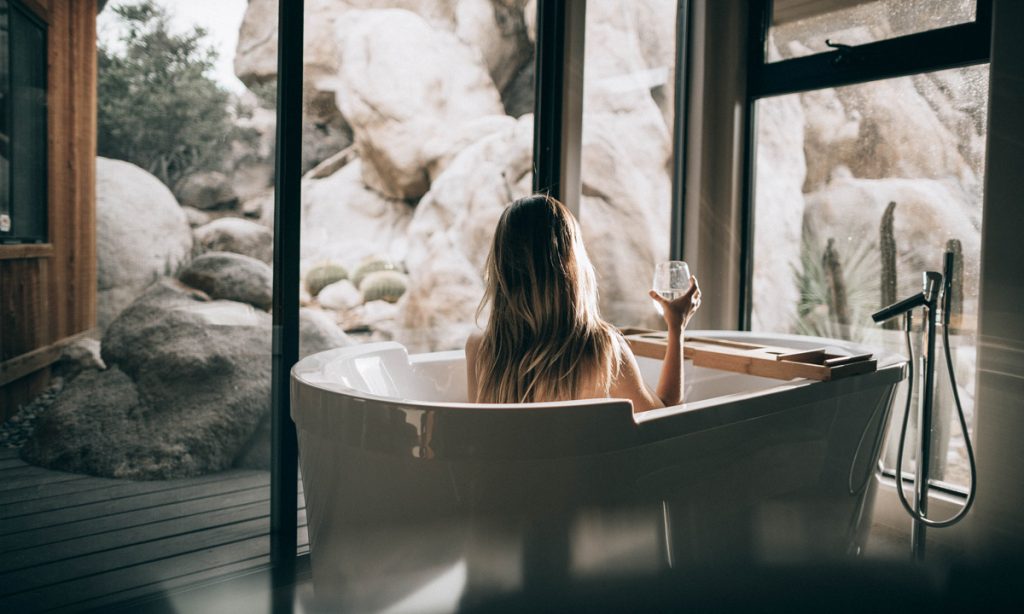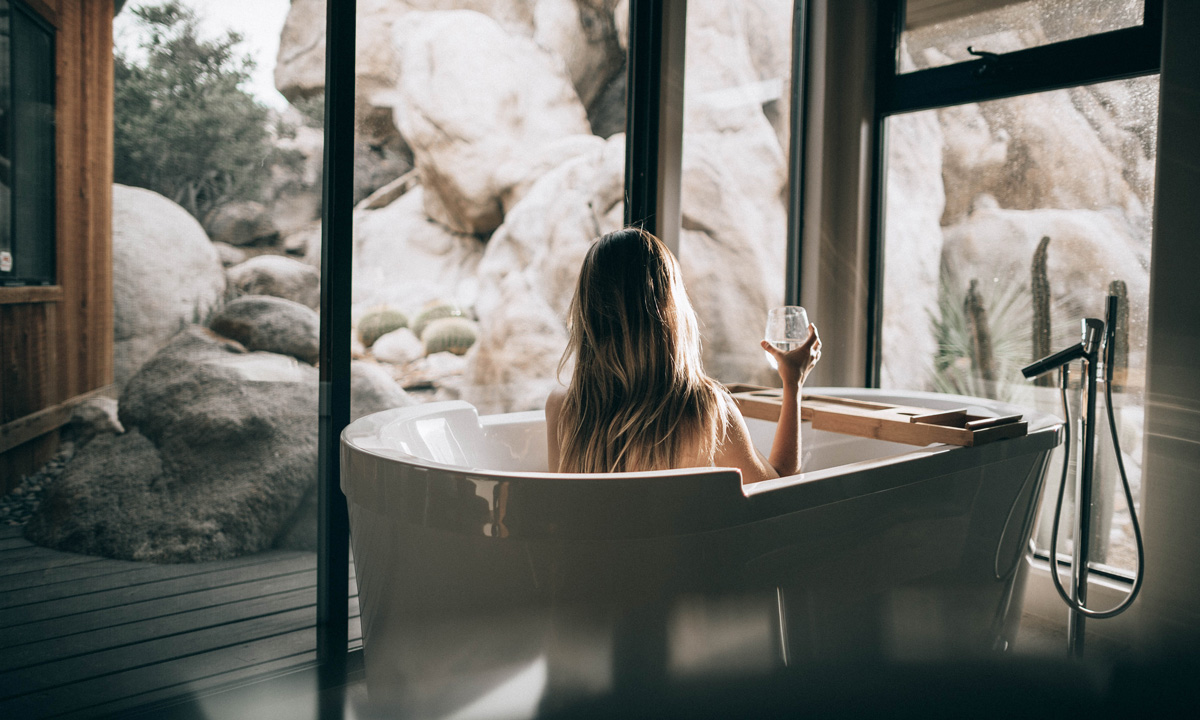 RELATED: Just 16 Minutes Of Sleep Loss Can Harm Work Concentration The Next Day
While the weekend is meant to be enjoyed thoroughly, it could drastically help your upcoming week by have a relaxing Sunday. Try a work out or an early hang with friends, leaving your nights for relaxation and ensuring you have everything ready for Monday.
Try not to work on weekends
While some people have to complete their work on the weekends, especially freelancers, it really helps to block some days off, preferably in succession. This time-off is vital for preventing burnout, helping you relax and contributing to your productivity. Your Mondays can be whenever you want, just make sure you feel rested before you start your week.
Wake up earlier on Mondays
RELATED: Here's What To Do If The Coronavirus Has You Working From Home
Since Mondays tend to be tough, one thing that can help you is to go to bed early. Try working out Sunday evening and going to bed early and tired, ensuring that you'll get your 8 hours of deep sleep and are able to kick-off the week with the best foot forward.
Do something that makes you laugh
Another thing that can help you start your week right is to access a positive mood. Take an early morning shower, put on some comfy or colorful clothes and listen to some music. Try out a fun podcast, preferably not one that's about true crime (unless that puts a smile on your face, weirdo). Try out new things and see what makes you feel your best. Whatever you land on is what you should do to kick-start the week.