With marijuana mainstreaming, 90% of people wanting it legal and California sober becoming a thing, maybe it is time to try marijuana. There is a bit of nuance to how to find the best way to use marijuana for you. Without a friend or a guide, most  learn by trial and error and with the guidance of a mentor. Makes it tough, so here is the ultimate newbie's guide to marijuana.
Still, there's a few basic things you should know about marijuana before taking the plunge, especially if you're diving into this topic alone and want to be as safe as possible. Luckily for you, there's never been a better time for learning about the plant's effects.
What it does
RELATED: How To Manage Your Marijuana High
Marijuana is like a Swiss Army knife. There's a lot to it. But really, you just need to know that it is primarily used for two reasons: recreation and medicine.
The plant is used to boost creativity, to ease social anxiety, to relax, to work out and improve focus. These everyday activities receive a boost of intensity and focus that can make your day better and your time much more profitable. Marijuana can also be used to replace habits that harm your body, like alcohol, nicotine, opiates and sleeping pills.
Medicinal results
Medical marijuana is a hot topic, earning support from nations and scientists from all over the world. Research has suggested that the plant can be used to tame stress and pain relief, improve appetite, help people cope with ADHD and anxiety, and the list goes on.
It's important to know that while many patients and doctors swear by marijuana's effectiveness, there's not enough research on the matter to prove that these results are definitive. The good news is that marijuana's negative side effects, such as dry mouth, dizziness and fuzzy brain are temporary.
Types of marijuana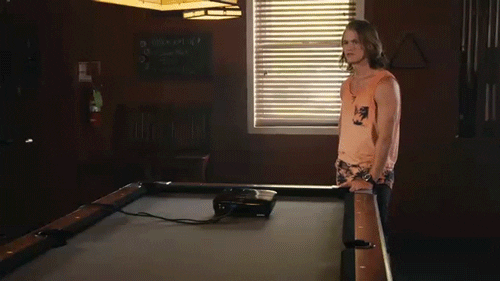 There are four types of cannabis strains: sativa, indica, hybrid and CBD. Each has its own pros and cons.
Sativa works to stimulate your mind and senses, working best when you want to go for a run, have an engaging conversation, or are looking for an energy boost. Indicas stand on the other end of the spectrum, producing a relaxing effect that will make your mind and body rest while also getting rid of any anxiety. Hybrid strains are a mix of sativa and indica, producing mixed results. Lastly, CBD is the most medicinal one out of all, producing practically no "high" feeling and resulting in long lasting muscle and pain relief.
How to consume
RELATED: Quick Ways To Cope With Cannabis-Induced Anxiety
This is an evolving conversation. While there's the traditional way of smoking marijuana through pipes, joints and bongs, there's also tons of other options, like vape pens, edibles, concentrates, and topicals. Let's go over each:
Vaporizers
These are discreet and comfortable, filled with oil cartridges that vaporize marijuana instead of combusting it like joints and pipes. With a vape pen you won't have to learn how to roll a joint or how to pack a bowl. They produce immediate effects that will stay in your body for a couple of hours.
Edibles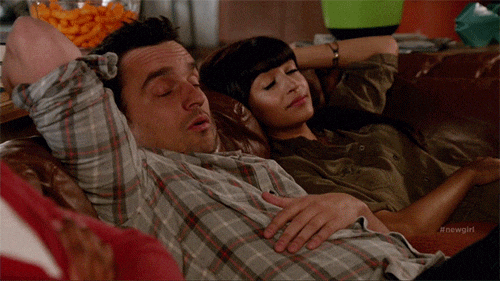 Pot brownies, gummies and all sorts of foods enter this category. This method is discreet and takes it's time to affect you, since the THC is absorbed through the stomach lining and takes longer to reach your blood stream. If you're a beginner you should start with a low dose since they pack strong effects.
Topicals
All balms, lotions, creams and patches fit this category, producing results that won't get you "high." These are great for medical situations, helping with pain relief, post-surgery recovery, and the like.
Concentrates
These are strong cannabis extracts, the strongest of this bunch, and normally require a dab rig to ingest. They come in the shape of wax, resin and hash and produce effects that last up to six hours.