Dogs are amazing, but a new study shows that they're also medicinal. According to data, spending just 10 minutes with a therapy dog in an emergency room is capable of providing patients with pain relief.
The study, published in the journal PLOS One, shows that dogs provide affection and optimism for hospital patients, helping them cope with symptoms of pain and other afflictions.
The study examined 200 hospital patients, who were asked to report their pain on a scale of 1 to 10. There were two groups: a control group that had no pain intervention, and the test group, where participants spent 10 minutes alongside a therapy dog. After their sessions, patients were asked to submit their pain levels again. Unsurprisingly, those who received dog visits reported less pain.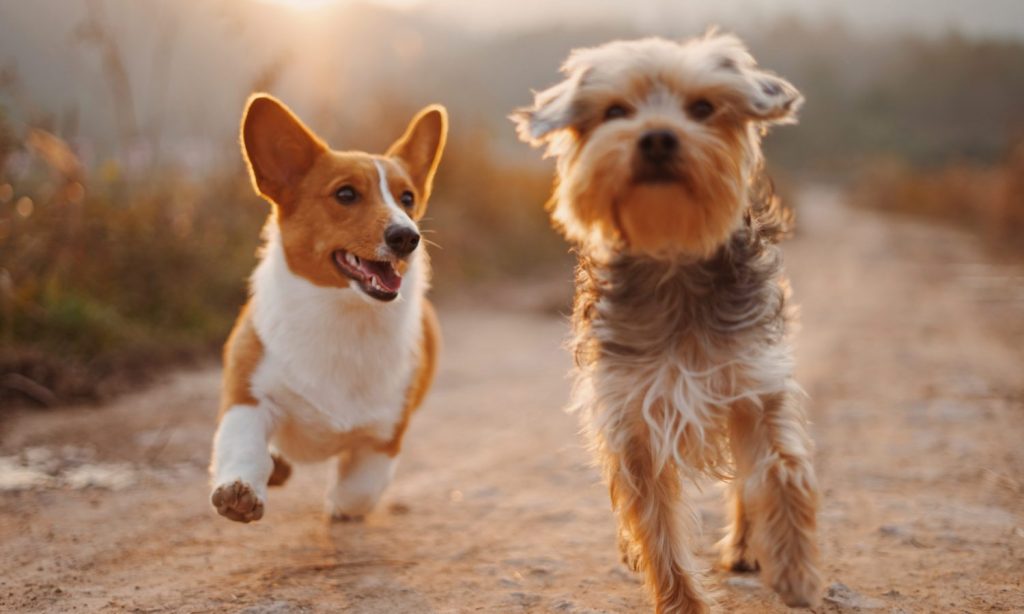 While dogs don't do anything to treat the pain itself, they could provide a more wholistic approach to health care, one of support and optimism that a lot of people with therapy dogs are well acquainted with.
RELATED: One Single Alcoholic Drink Can Affect The Health Of This
CNN spoke with some experts who said this approach could make patients feel better and make their time easier at hospitals, something that is never too pleasant, no matter how attentive the health care workers are. Despite sanitary concerns, researchers believe it is possible to use therapy animals to the patients' benefits, without affecting the ecosystem of the hospital.
"The things that you can gain from pets and some of the positive emotions that could be elicited from having the pet around you I think could have an impact on the pain experience itself," said Michelle Gagnon, assistant professor of psychology at the University of Saskatchewan.
RELATED: 30 Minutes Of Weight Training Can Reduce Your Risk Of These Diseases
Pain is a physical thing, but like most things, it's heavily impacted by the patient's headspace and overall experience. A more wholistic approach, one that makes patients feel comfortable and as happy as possible, may help facilitate treatment and leave them with a more positive experience and outlook on their condition.