By Vuk Zdinjak
The majority of Americans (71%) believe that legalizing cannabis improves states' economies, according to a new report from Real Estate Witch, an online publication that connects readers with expert real estate advice, owned by Clever Real Estate.
A survey of 1,000 Americans found that 9 in 10 (91%) support cannabis legalization in some form, including 67% who support full legalization. 70% would vote in favor of recreational cannabis legalization, and even more (84%) would vote in favor of medical cannabis legalization.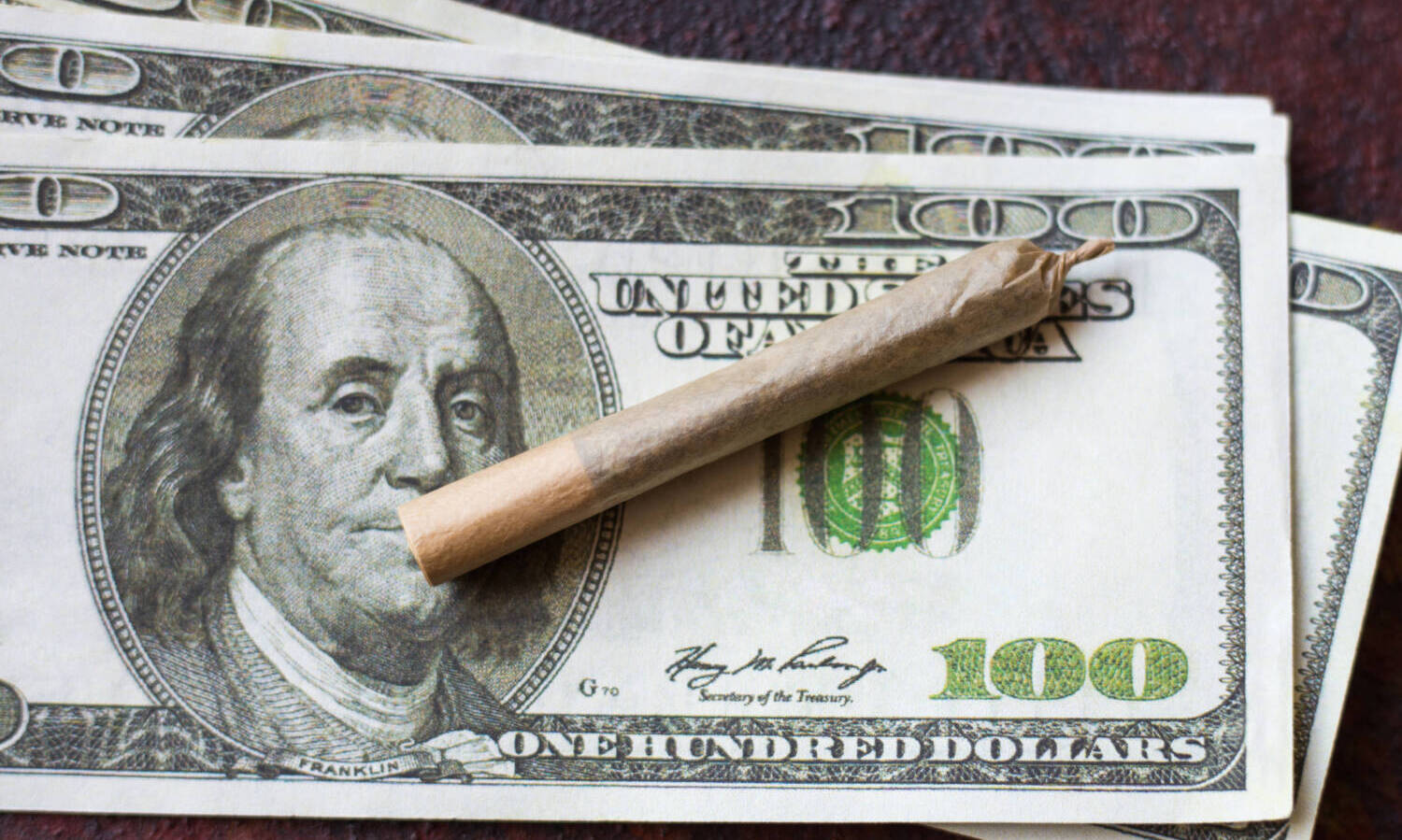 Of those in states where cannabis is not legal, 35% say legalization would impact their use, including 12% who would start using cannabis and 23% who would use it more often.
More than one-quarter (27%) of respondents in states where cannabis is already legal believe legalization helped the economy.
RELATED: Politicians Might Want To Get With The Program ASAP As Support For Legal Weed Skyrockets
Additionally, 60% of Americans think cannabis legalization will impact the real estate market. Of those, 41% believe more people will flock to states where cannabis is legal.
More than 1 in 4 (27%) Americans believe that legalization improves home values in a state. Data confirms this — home values actually increased $6,338 more in cities where cannabis was legalized, according to a previous study from Real Estate Witch.
In fact, the survey found that most Americans (70%) would pay at market rate or more for a house near a cannabis-related amenity such as a dispensary or weed lounge — including 22% who would pay above market rate.
RELATED: Cannabis Legalization Is A Boon For Real Estate, New Jobs And Tax Revenue, New Data Shows
It follows that Americans are generally unbothered by local cannabis businesses — more than half (52%) say they would even consider buying a home next door to a recreational cannabis dispensary, and 56% would buy a home next door to a medical cannabis dispensary.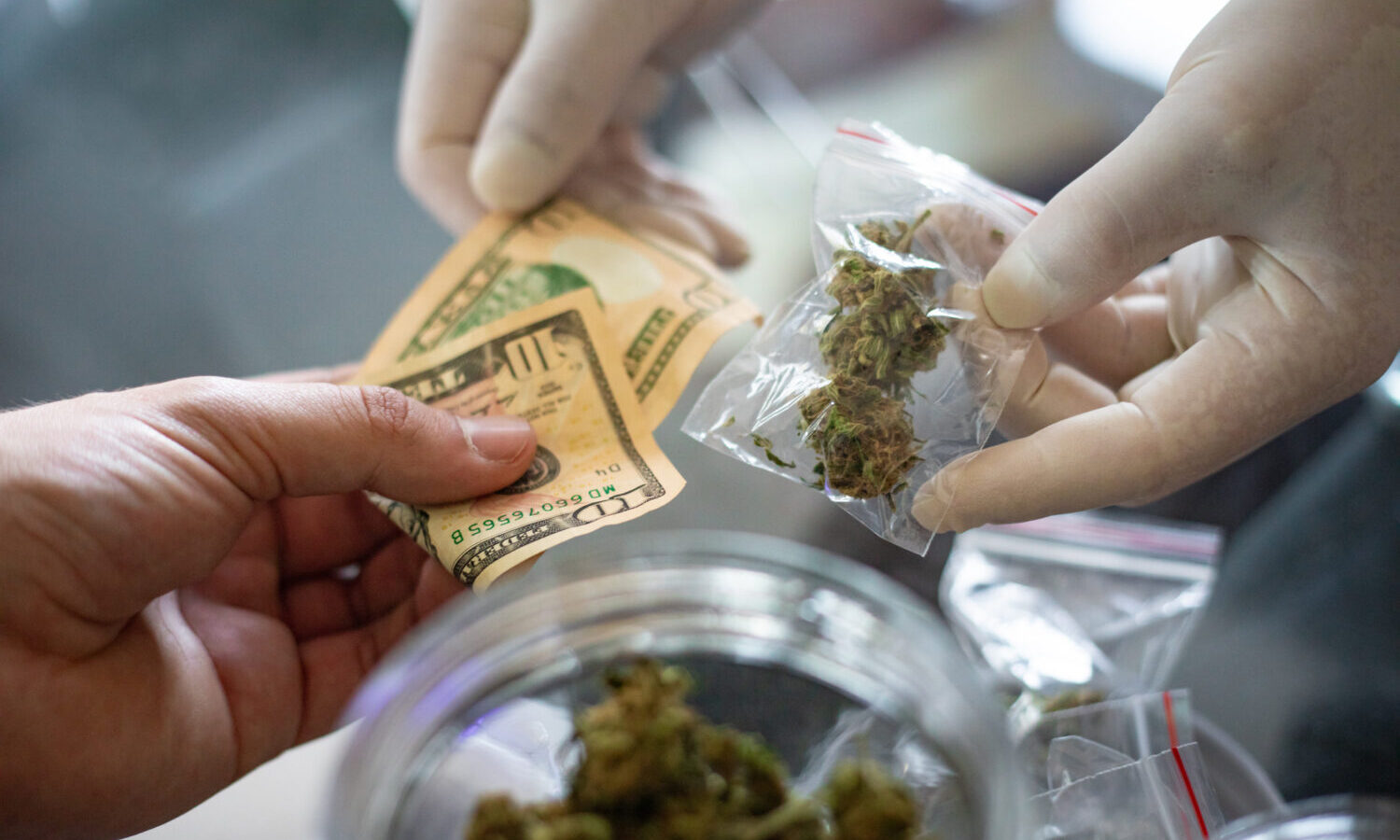 Overall, 70% of respondents have used cannabis for recreational purposes at some point in their lives, including 25% who regularly use it. Most Americans think using cannabis recreationally is safer than tobacco (63%), alcohol (65%), prescription painkillers (72%), and other types of drugs (78%).
Despite the fact that most Americans are on board with cannabis legalization and believe it would help the struggling economy, only 1 in 12 (8%) consider it the most-pressing social issue in the country — suggesting that cannabis legalization is unlikely to weigh heavily on the minds of voting Americans.
This article originally appeared on Benzinga and has been reposted with permission.