Of all demographics, young adults are the least likely to get the COVID-19 vaccine, according to the Centers for Disease Control and Prevention (CDC). These stats are likely due to young people thinking that their systems are better able to cope with the virus, which is true in theory. With COVID-19 cases on the rise and the more contagious Delta variant running loose, it's more important than ever for every person who's able to get their vaccine.
In order to reach herd immunity, every person that qualifies needs to get their vaccine. The sooner this is achieved, the better odds we have at preventing the development of new variants and keeping everyone safe.
Not only are vaccines safe and effective, they're also pivotal in keeping your community safe, especially people that are immunosuppressed or have comorbidities to contend with. Here's why young and healthy people should get their vaccine as soon as possible:
Vaccines are safe and effective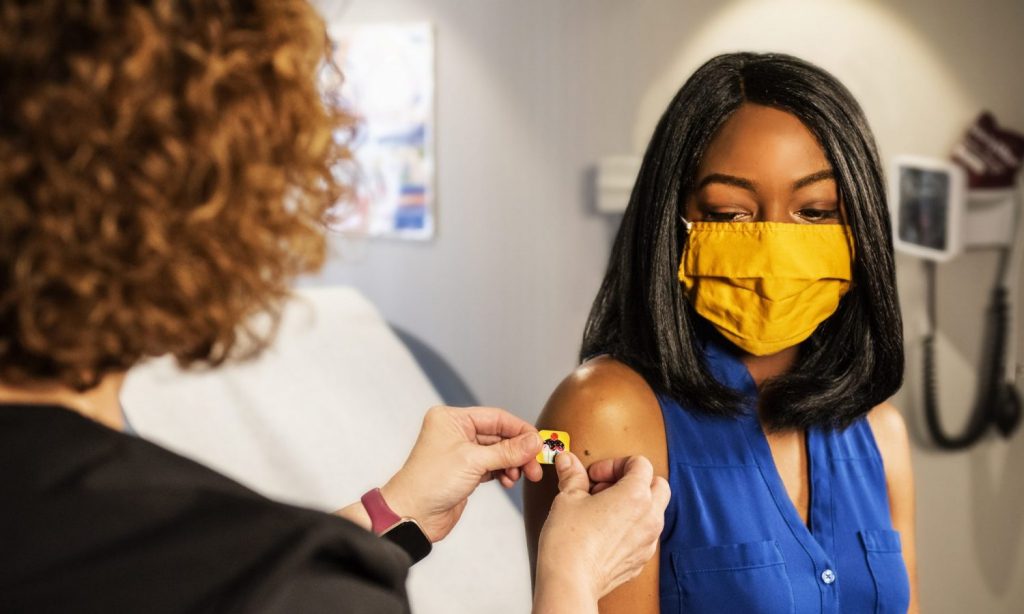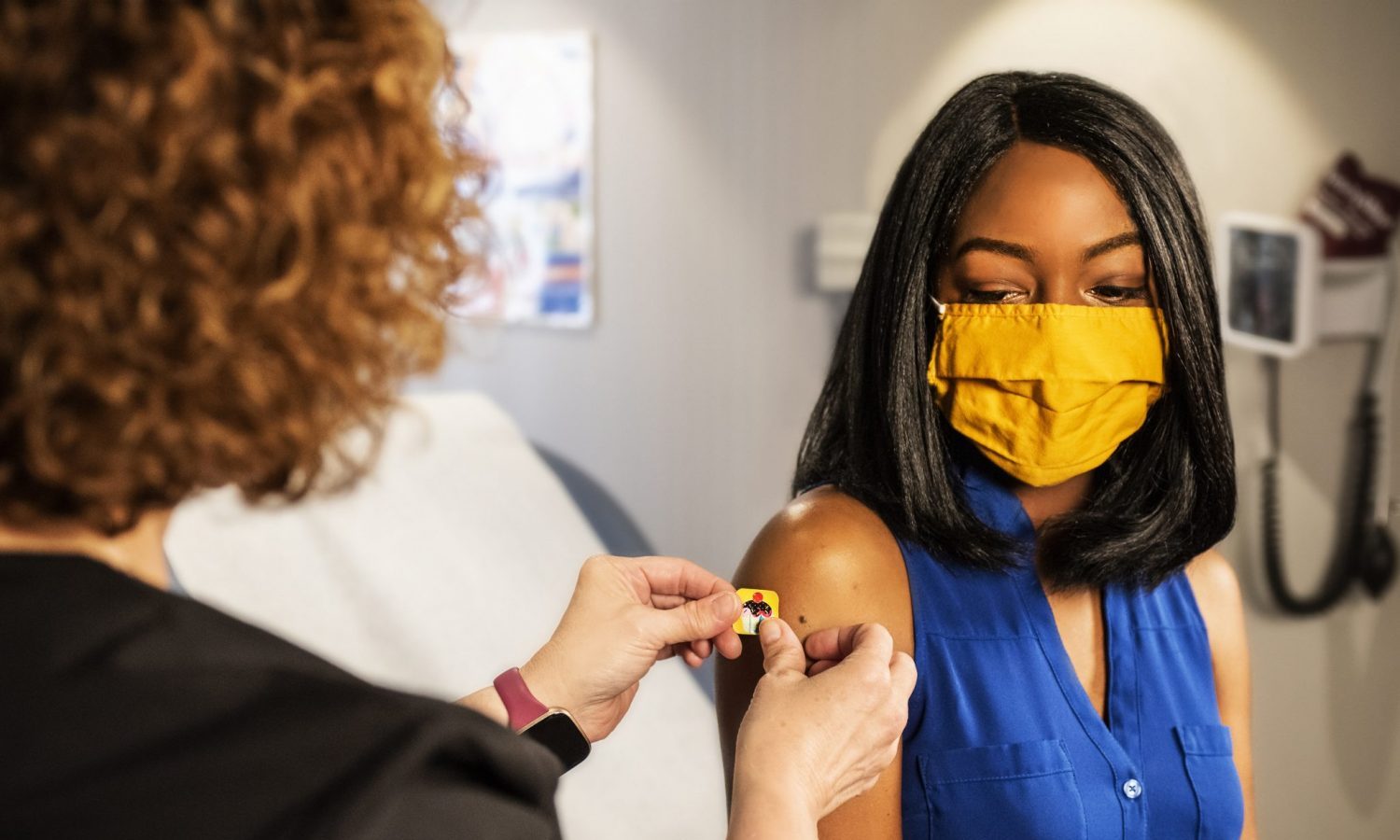 COVID-19 vaccines were developed in a short amount of time, but they're incredibly safe. Their development was the outcome of years of successful medicine. And while the process was sped up due to the nature of the virus, the FDA and CDC have treated the vaccine as if it were any other, approving only the shots that were effective and safe for the majority of people.
RELATED: Delta, Delta Plus & Lambda: Here Are The Differences Between The COVID-19 Variants
Reports of breakthrough COVID-19 are also rare. According to the CDC, while it is possible to get COVID-19 with a vaccine, having the shot makes it less grave and likely to result in hospitalization. At the same time, the vaccine reduces your odds of spreading the virus to other people.
Side effects are manageable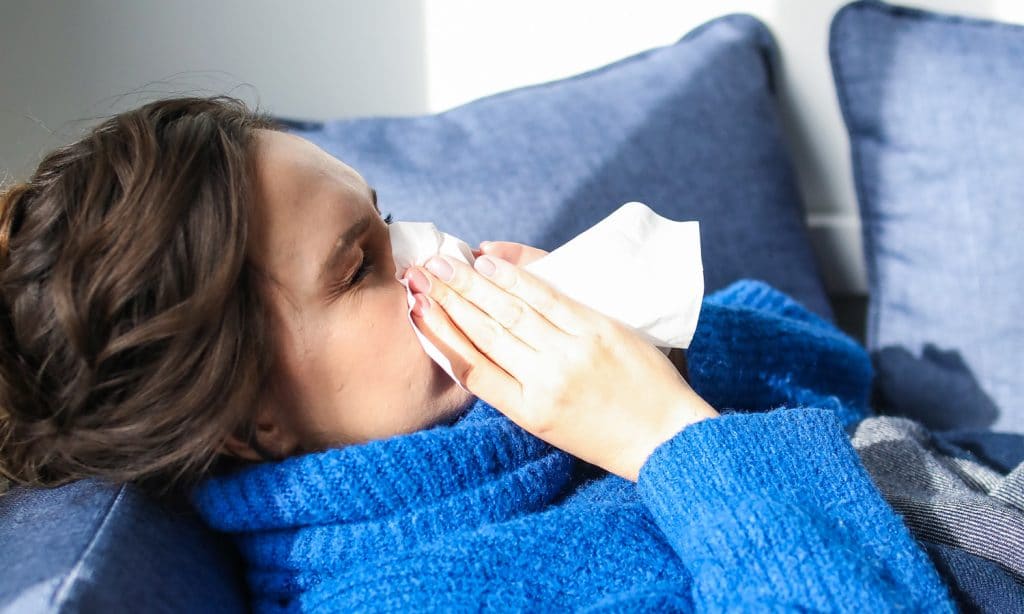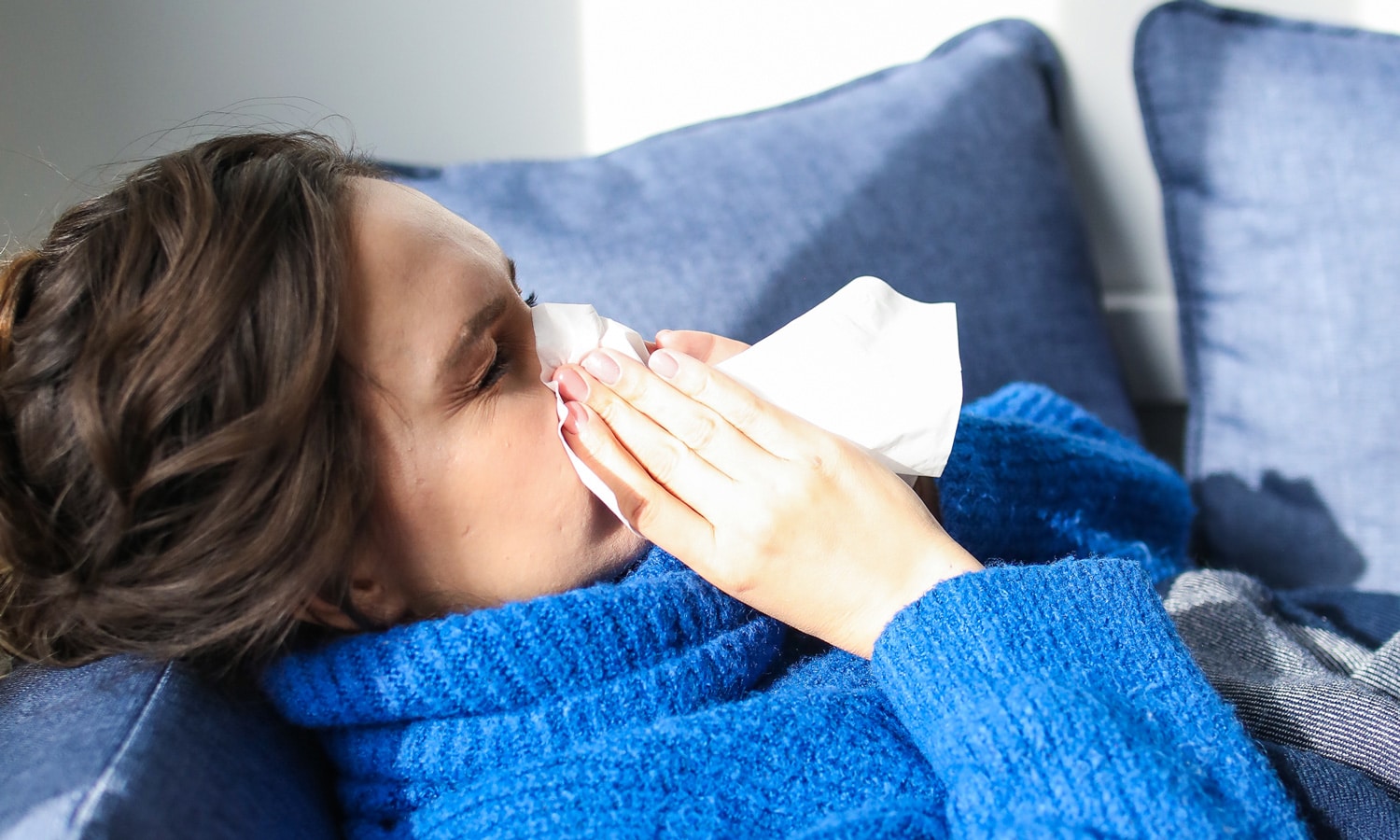 As is the case with every vaccine ever made, the COVID-19 vaccine has a few side effects. It's common to feel flu-like symptoms after receiving it, even fever and pain in the location of the injection. This is due to your immune system developing a strong reaction to the virus, and thus developing more immunity.
Side effects like blood clots, which have been reported with the Johnson & Johnson vaccine, are very rare. When it comes to claims like the vaccine damaging fertility or producing effects that will appear long term, according to the CDC, they are not based in any scientific evidence and are dangerous misinformations to spread around.
Vaccines affect your community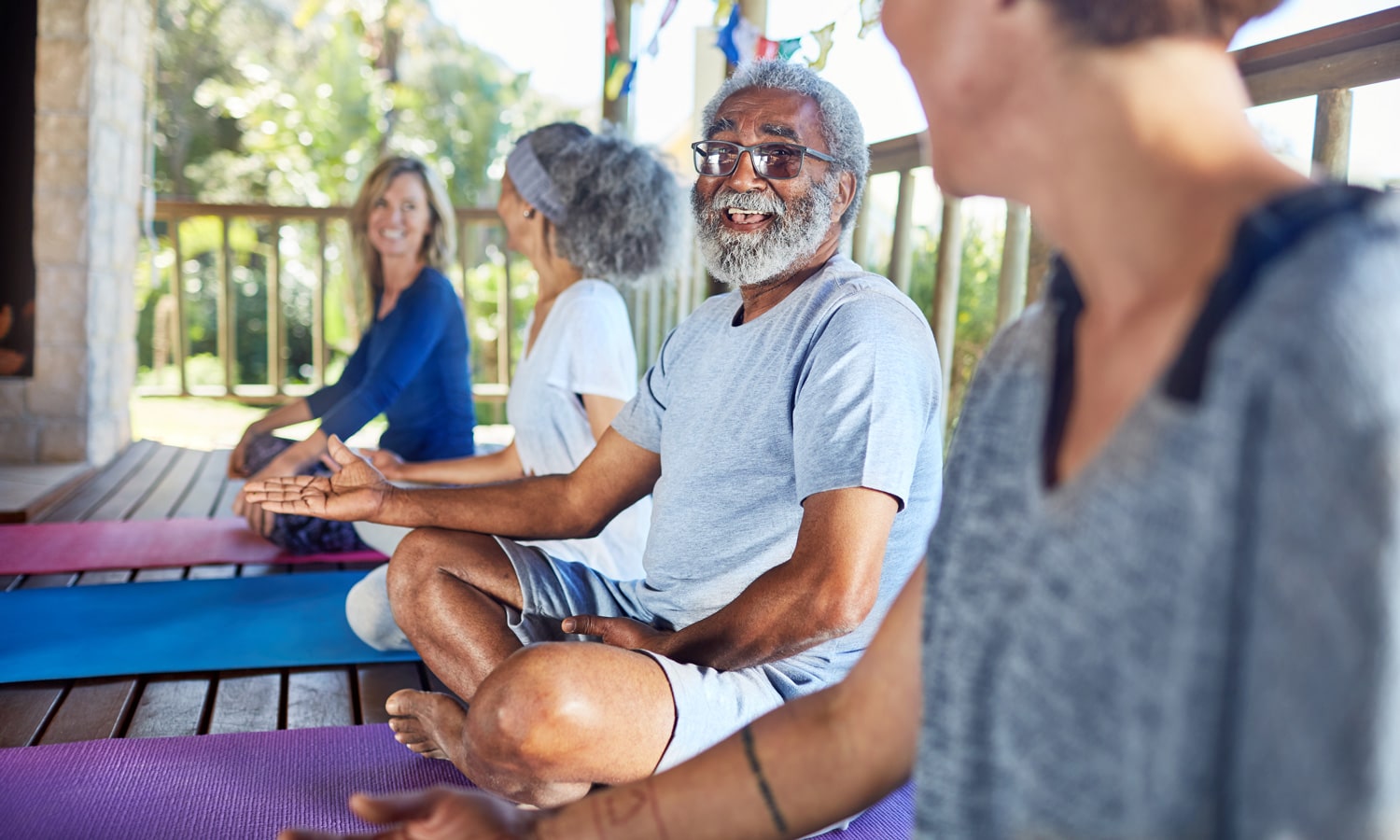 RELATED: What To Do If You Lose Your Proof Of Vaccination Card
While young people may think that they're safe from the virus, getting the vaccine affects their community. When going through daily life, there's interactions with people of all kinds and ages, from parents to grandparents, to friends that are immunocompromised. By getting the vaccine, everyone is keeping each other safe, eliminating sources of infection.
Vaccines are free and easy to get
No matter the state, vaccines are supposed to be free. There won't be a bills mailed after getting the shot. Depending on your location, vaccines are also easy to get. For finding a vaccination site close to them, people should visit vaccines.gov.