Marijuana legalization has picked up speed over the last couple of years. The topic has become one of those unlikely things that people with differing political parties agree on, a substance that is now accepted if not embraced by most. Still, popular opinion differs from policies, an issue made strikingly clear by how little research there is on the drug.
States that have enabled marijuana programs are now finding themselves rushing to study the drug and its possible side effects. While marijuana is associated with few serious conditions, its long-term influence is not known, especially in relation to potent versions of THC and the effect that can have on the brain.
Marijuana's potency has increased over the years, particularly in concentrate products like wax and shatter, which can have THC levels of up to 85%. For reference, a joint with a high potency can have up to 20% of THC.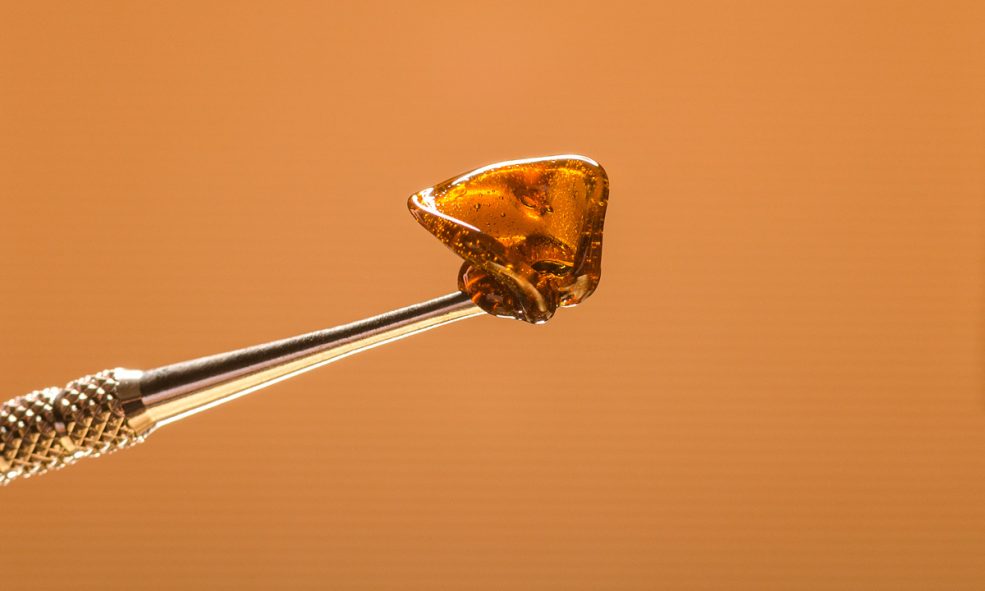 RELATED: Does Cannabis Cause Psychosis? A New Study Narrows Down The Answer
Several studies have found links between THC and mental health conditions, including psychosis. While not wholly understood, the link between THC and psychosis is concerning, with a study suggesting that people who consume cannabis on a daily basis are five times more likely to have a psychotic episode.
Products with very high amounts of THC are being sold legally in dispensaries, with many users not totally understanding their effects. This is especially concerning when discussing teens, their developing brains and their increasing drug use. "We are seeing a very significant rise in psychosis associated with the consumption of marijuana," said Dr. Nora Volkow, the director if the National Institute on Drug Abuse (NIDA). "And the higher the content of THC, the higher the likelihood of a psychotic episode." She claims more research is necessary in order to know whether or not THC can cause schizophrenia.
Experts and responsible parties have mixed feelings on these findings. Cannabis proponents believe the best way to assuage these concerns is to establish a better legal marijuana system.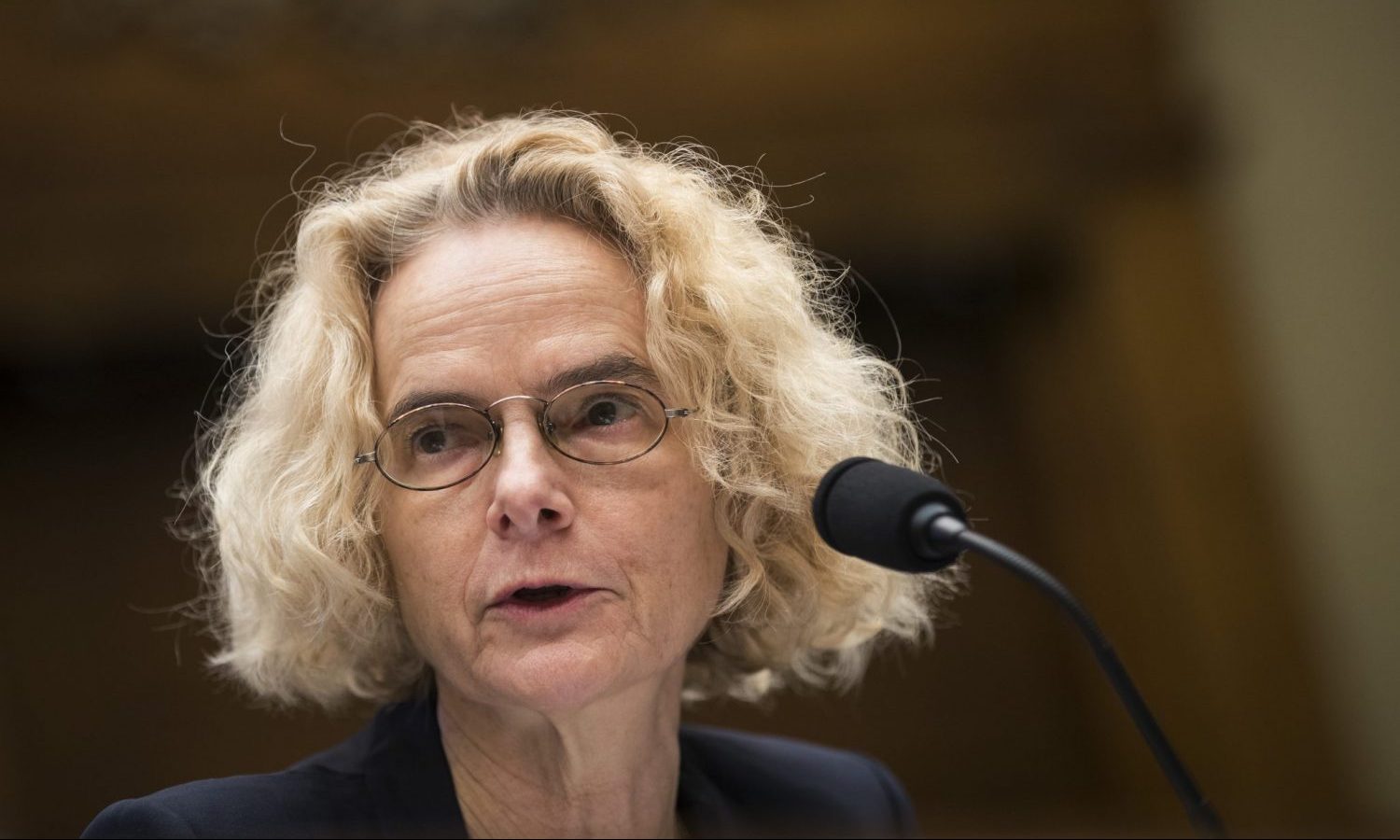 "The best way to address these concerns is through proper testing and labeling, as well as ensuring cannabis products are only sold to fully-informed adults through licensed facilities that are required by law to verify legal age for purchase," said Bethany Moore, spokesperson for the National Cannabis Industry Association. Legal cannabis can facilitate research while also limiting black market cannabis, which undergoes less testing.
RELATED: National Institute On Drug Abuse To Fund Studies On Legal Marijuana
Some health experts that aren't a part of the industry believe cannabis legalization has focused solely on the plant, neglecting to mention these risks. Researcher Dr. Beatriz Carlini said people believe cannabis is harmless and "not that scary and it has some benefits, but this [concentrated] product is just a totally different animal."
There are several studies on the topic of cannabis concentrates and psychosis expected this year, one including a comprehensive review of the physical and mental effects of THC in over 800 patients in the state of Colorado.