The legal cannabis industry is booming in North America. Both Canada and many states in the US where recreational marijuana is legal have seen record breaking sales year after year. As we have previously reported, experts predict marijuana sales will reach an astonishing $33 billion in 2022. Considering these numbers it is hard to imagine cannabis companies downsizing, and yet some are.
Over the last few years several major players in cannabis have laid off a sizable percentage of their workforce. Even though the cannabis industry was resilient throughout the COVID-19 pandemic, one by one, more companies made announcements that they were trimming the fat. In some cases, entire locations were shut down.
These recent layoffs are a surprising outcome in an industry that continues to grow. When you look closer at why these companies are eliminating jobs, however, you can begin to understand the necessary new vision of these companies as well as certain mistakes companies in the industry are learning from.
RELATED: How Much Do Weed Jobs Pay Right Now?
For some companies, the layoffs come after they have yet to see a return on giant investments. "The layoffs came after the cannabis sector spent billions to build cultivation facilities but ended up destroying cannabis they could not sell. The supply glut also led to the sale of properties at a fraction of their construction cost," according to MarketWatch. With instances of money left on the table, with large work forces, some large companies have had to make tough decisions. 
Aurora is a company that bet big on cannabis and in turn invested in facilities and land. Over the last year it has had to make several layoffs as it now tries to scale its operation down to stop hemorrhaging costs, and eventually start turning a profit. "Several cannabis companies, including Aurora, have been overhauling their operations to better align supply with demand in hopes of becoming profitable in the next few years," the Canadian Broadcasting Company (CBC) wrote. Aurora will contend to make their operation leaner, even announcing it will close three facilities, as the large company looks to the future and tries to get out of the red.
Aurora is not the only company that seems to be leaning out its workforce this year. While the opportunity in the marijuana industry continues to rise, with more and more competition on the market companies have to fight to hold their ground, which means constant involution and often prices lower than they would like to offer.
Canopy Growth, another major cannabis company, is laying off 250 employees in attempts to lower the costs of goods and streamline their operation. Profits continue to be an issue for them as well. "These necessary changes are being implemented to ensure the size and scale of our operations reflect current market realities and will support the long-term sustainability of our company," Canopy Growth CEO David Klein said in a company press release.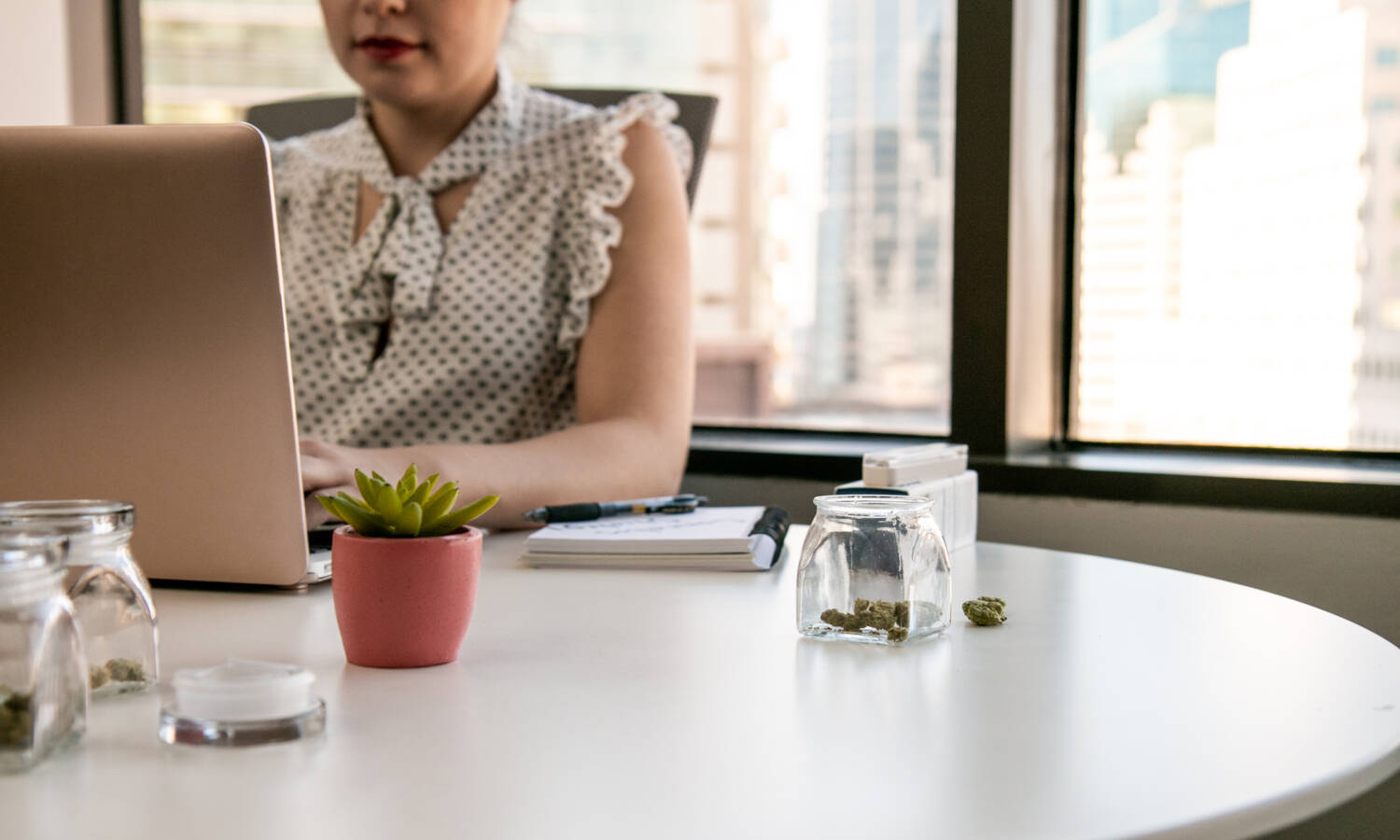 RELATED: 9 Hot Cannabis Jobs In 2022
Even marijuana tech companies are having to scale back. The overcommitment is being felt by many organizations, including Dutchie, a tech company that has announced layoffs as unclear financial times loom ahead. "Dutchie is the latest tech company to lay off workers in response to the broader ongoing economic uncertainty. Several cannabis software companies have slashed staff in recent weeks, including Eaze and Akerna," according to GeekWire.
The common thread in many of these layoffs seems to be a narrowing of focus, scope and size in order to achieve desired profits. While on the one hand these layoffs may trigger some red flags of warning for investors, it is important to remember that this is not uncommon in business. Other industries have experienced these growing pains as they navigated uncharted waters. The important part moving forward is to learn from this era of trimming the fat to ensure fewer affected jobs and increased profits in the years to come.