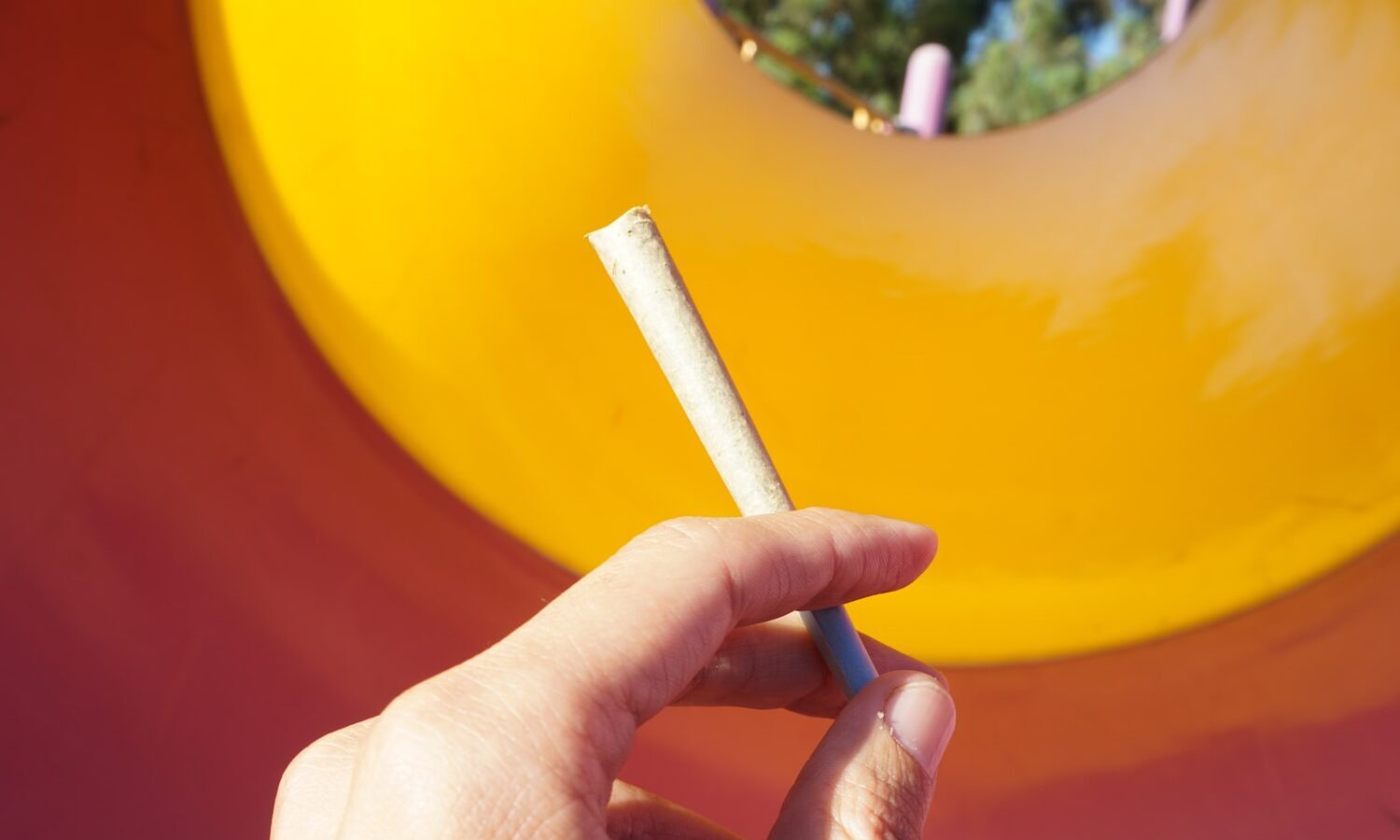 Marijuana's increase in popularity continues to surprise everyone over the age of 18, with a new poll showing that the drug is well on its way to becoming the new normal.
The numbers, reported by a study from the University of Michigan, show that more and more young adults living in legal states are regularly consuming marijuana.
The data shows that over two-fifths of young adults across the nation consume cannabis occasionally. These figures are growing alongside the number of states that are legalizing the drug, which now stands at 19.
Researchers also share that the jump in numbers is driven in large percentages by women. The study's data show that this change is a marked departure from the numbers belonging to previous generations, when men were the principal marijuana consumers, or, at least the ones who were open with polls about their cannabis habits.
RELATED: Who's Smoking Weed In The US? Here's A Breakdown
Young cannabis smokers in Colorado and Washington, DC are about to overcome the majority on nonsmokers. In Vermont, which legalized marijuana this month, young smokers are already the majority.
The Hill spoke with several young adults from states where cannabis is on the ballot in November, who shared why they enjoyed marijuana and why their generation was so open to its use. "It really helps with sleep," said Allison. "It's great for stress, anxiety. And my generation has huge anxiety problems."
Earlier this month, the Biden administration issued a pardon for non-violent cannabis offenses, asking governors and state leaders to follow their lead. Per Biden, one of the main reasons behind the pardons is social justice, hoping to benefit minorities and those who've been impacted by the war on drugs.
RELATED: Cory Booker Is Optimistic Cannabis Reform Can Pass During Lame-Duck Session — Here's Why
It's a long road ahead for full cannabis reform, but this marks a significant first step. When speaking about the topic, Senator Cory Booker explained that marijuana stands in a good legal place right now.
"I think it has a good chance because our Republican allies also understand that if one of the houses of Congress shifts to Republican, it will be very hard to do anything about marijuana. We've got a good shot. I wouldn't say it's a great shot, but it's on a good path," he said.