While there are many rumors that claim certain meals and drinks will make you lose weight, most of them are bogus. Sadly, there are no miracle foods. In order for these tricks to work you need to pair them with a healthy lifestyle and some sort of workout regimen. But you already knew that.
One of the most important aspects of weight loss (and physical functionality in general) is sleep. A wonky sleep schedule will make you hungrier the next day, mess with your hormones and make everything harder. Men's Health spoke with a doctor who recommended some drinks that might help you sleep better and manage your hunger throughout the night.
Milk
Milk is pretty common drink to have before going to bed, especially when you're a kid. While there are a lot of conflicting opinions regarding the drink and the high amounts of saturated fat it contains, it does help you sleep more soundly and make you feel full due to its protein content. Milk contains tryptophan and calcium, both of which help the body produce serotonin which then facilitates the production of melatonin, the hormone for sleep. The comfort and coziness of the drink is also not going to harm your sleep schedule.
RELATED: You Can Lose Weight By Having Sex And Here's How
Grape juice
According to Dr. Bridget Murphy, ingesting a small glass of 100% grape juice before bed might help you sleep more soundly and burn some calories. Several studies have demonstrated that grape juice fulfills several roles when consumed before sleeping, producing insulin at night – which regulates circadian rhythms – and containing resveratrol, an antioxidant that burns fat.
Chamomile tea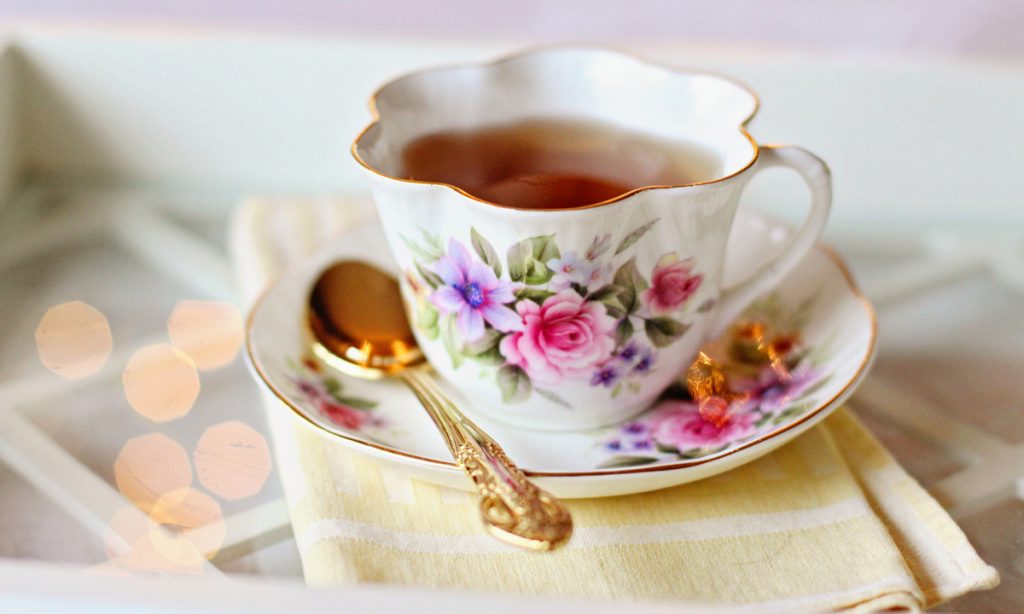 RELATED: Make This Cannabis Sleepytime Tea When You Want Some Solid ZZZZs
Chamomile tea is a great drink to consume during any time of the day, having been linked with improved glucose control, weight loss, and much less nerves. Studies also say that it's a great way to naturally go to bed, increasing your levels of glycine, which relax your nerves and act as a mild sedative.
Soy protein shake
While a having a protein shake might not be the best option for those of us who don't like to go to bed with full stomachs, this option keeps you full through the night it also contains tryptophan. As we mentioned before, this compound helps you sleep and has also been linked with managing your cortisol levels, thus helping you burn some belly fat.
Water
You can't go wrong with water, especially if you're consuming high amounts of it. Water keeps you hydrated, has no calories and has been linked with a healthy sleep schedule. Try to consume plenty of water throughout the day and avoid over-drinking before bed if you're a light sleeper.