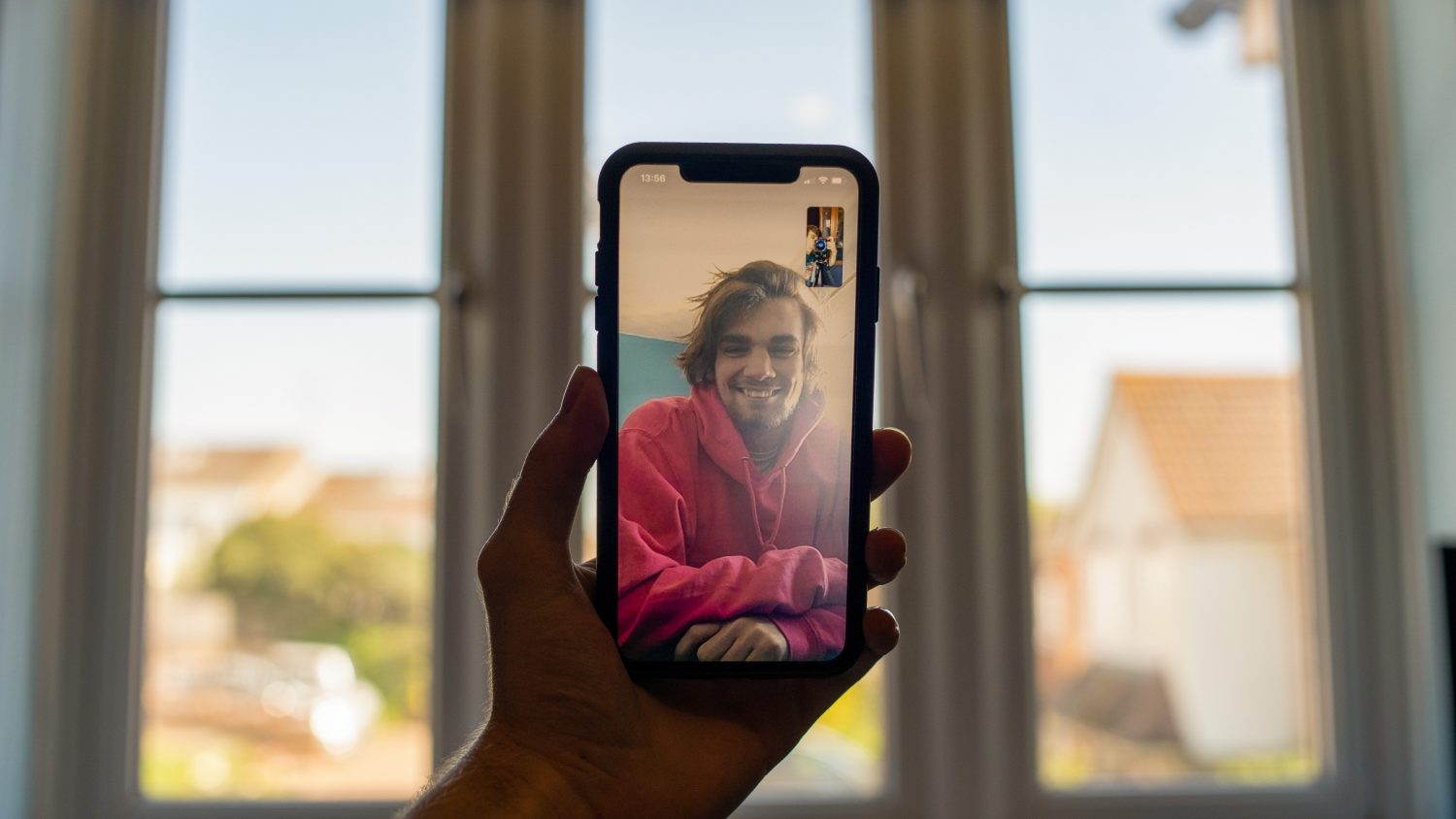 Living through a pandemic is becoming more normal. While it remains difficult and taxing, after a year of this, we've kind of got it down. We've grown used to wearing face masks and constantly smelling like hand sanitizer. One thing that never gets any easier though is how to manage your social life.
Pandemic pods or bubbles made their first appearance some months ago, when people started to realize that the pandemic wasn't as brief as they first expected. These pods allow people to have social interactions with people they don't live with, usually a close group of friends, all while wearing no face masks or following social distancing guidelines. When applied to families, pods are generally used as a way to get kids to hang out with other kids, to learn from a private tutor, and more.
Pods ask for participants to have open communication and transparency. The safety of everyone in the pod depends on how thorough everyone else is being with their safety measures, whether that means wearing all of your protective gear when going to the supermarket once a week or having their kids attend school. While pods limit the amount of contact that exists between you and other people, there's a degree of risk that must be accounted for, especially now that there are new COVID-19 variants to consider.
Here are a few things you should consider when it comes to the functioning of your pods:
Rules matter
RELATED: There's A New CDC Mask Mandate — Here's What You Should Know
It's possible to get your pods to work but it's important to have clear rules to follow. If you're planning on creating a pod with a couple of friends who live in different households it's important to account for each person's living situation and for your own personal limits. For example, if your friend works from home and has no roommates, they are an ideal person to join a pod with. If they go to work and live with others, their amount of exposure is larger and thus more risky to you.
Be clear about your expectations
The stress of the pandemic has us all on edge, meaning that it's very likely for relationships in pods to be charged and intense. Hanging out with people is important and healthy for you but, at the same time, it's very easy to break the pod and expose yourself and others to health risks. Be upfront about your expectations and be willing to pull back if you don't feel comfortable with what other members in your pod are doing. Regularly check in with them before meeting up, ensuring that they haven't exposed themselves.
Adapt as the pandemic progresses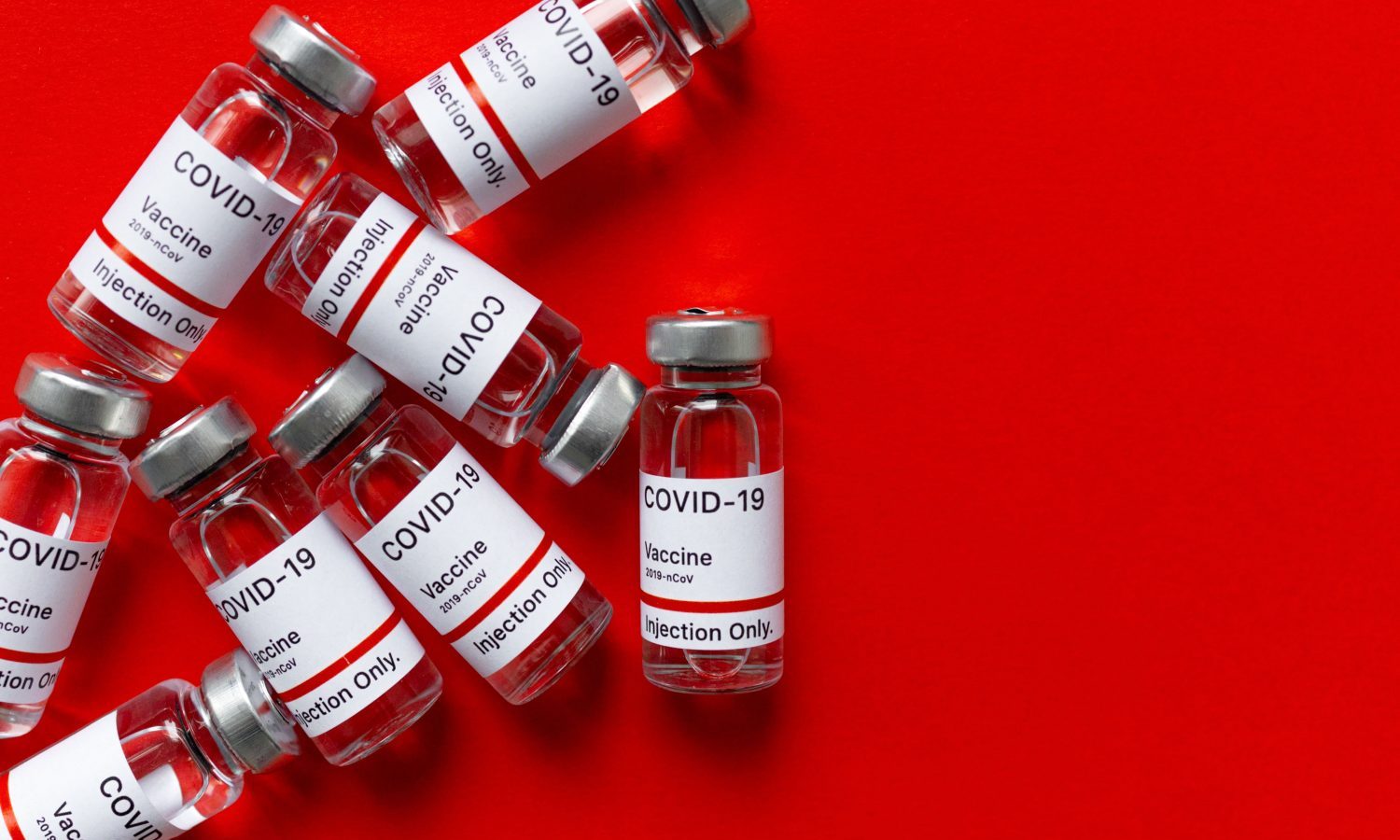 RELATED: You Can Still Test Positive For COVID-19 After Getting The Vaccine
While the pandemic can be categorized as a whole block of awful and lost time, we've learned that it does fluctuate. This winter has been rough, with rising death rates. We're still in it, with high levels of contagion across many cities and new variants of the virus to contend with. If it feels too unsafe for you to expose yourself, wait a bit. Check up regularly with the news and find digital ways of keeping up your friends, waiting until it feels safer in order to meet up.