It's that time of the year again. The 94th annual Academy Awards are this Sunday. And while the Oscars have always been synonymous with elegant red carpets and golden statues, green is the color we're most interested in.
While none of this year's nominees are expected to thank marijuana specifically for winning their golden statue, do any of them have notable associations with weed? Yes. Yes, they do.
RELATED: Oscars Swag Bag Includes Chadwick Boseman NFT, Gold Vape Pens And More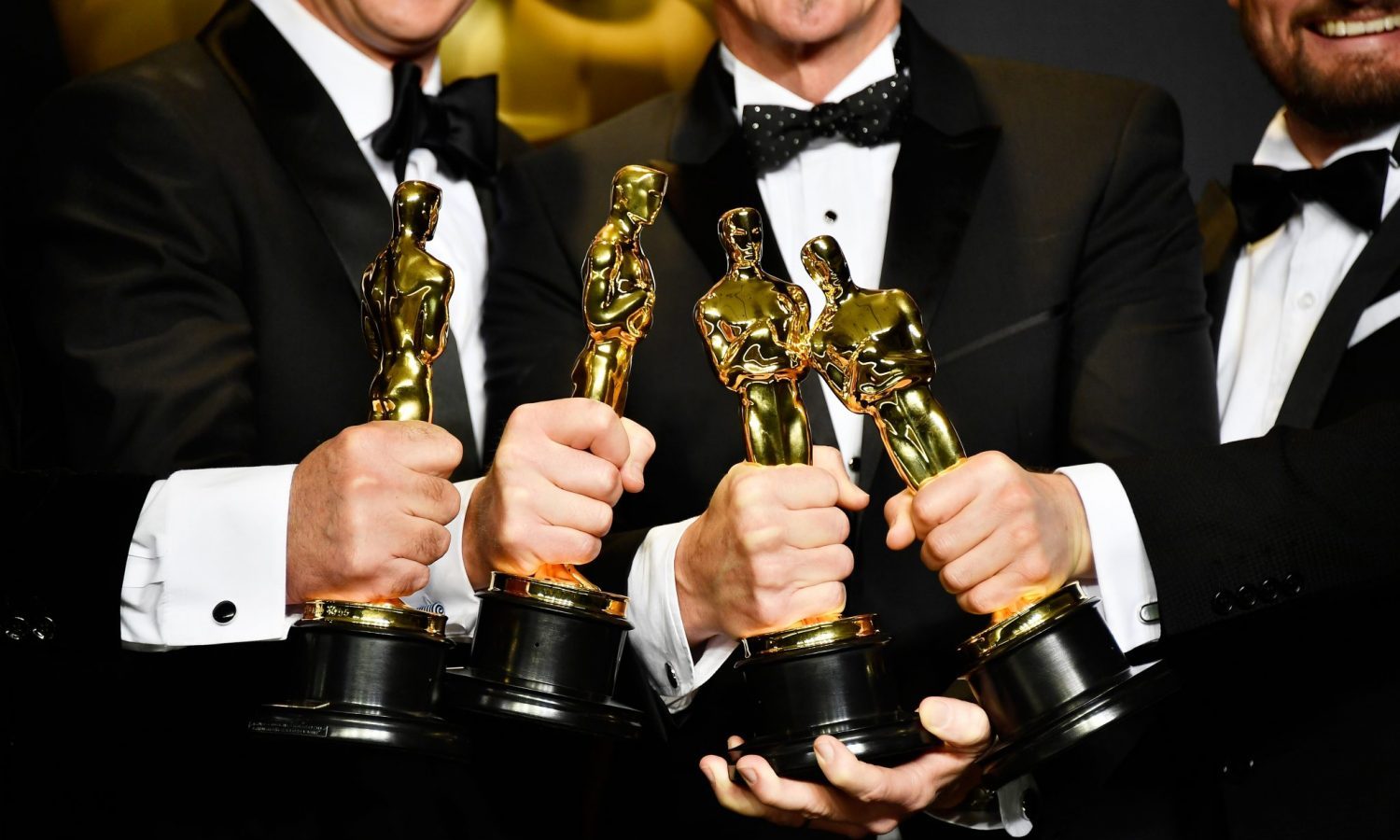 Benedict Cumberbatch
Best Actor nominee Benedict Cumberbatch ("Power of The Dog") may seem tight laced and calculated in many of his memorable performances, but he has openly admitted to indulging in marijuana. 
"I've smoked a bit of weed in my time, but that's about it," Cumberbatch told Rolling Stone, in regards to how he related to his character in Showtime's "Patrick Melrose." "I've always been about moderation. I'm not a binger and nothing is habitual with me," he continued. 
Andrew Garfield
"Tick, Tick…BOOM!" star Andrew Garfield has also admitted to enjoying marijuana from time to time. "I can only really take substances if it's a ritual. I mean, weed, I can smoke because it's just nice," the best actor nominee told The Evening Standard.
Garfield then touched on the importance of hallucinogens for his creative inspiration. "But with hallucinogens, I have to do it in a very conscious way in a place where I feel free and safe and can have a freak out if I want to. I want to be able to express my insights." Who knows, maybe Garfield will give a quick thanks to hallucinogens if he takes home the best actor trophy on Sunday.
Kristen Stewart 
Kristin Stewart is nominated for her first Academy Award for her portrait of Princess Diana in "Spencer." Stewart had plenty of her own experience with the paparazzi to prepare her for this Academy Award nominated role, including being caught smoking weed outside her home. She discussed this experience in a 2012 Vanity Fair interview.
RELATED: 3 Reasons Why Hollywood Stopped Making Stoner Comedies
"You can Google my name and one of the first things that comes up is images of me sitting on my front porch smoking a pipe with my ex-boyfriend and my dog," she said.
"The next day it was like I was a delinquent slimy idiot, whereas I'm kind of a weirdo, creative Valley Girl who smokes pot. Big deal. But that changed my daily life instantly." 
Nicole Kidman
"Being The Ricardos" star Nicole Kidman has already won a Best Actress Oscar ("The Hours"), but many of her fans might be surprised to learn that she's dipped her heels in the cannabis business. In 2020, it was announced that she would be partnering with Cure Pharmaceutical to promote their cannabis products. While Kidman's personal interest in marijuana remains a mystery, she is eager to promote the use of CBD.
Kirsten Dunst
Best Supporting Actress nominee Kirsten Dunst ("The Power of the Dog") has had very candid comments about marijuana in the past.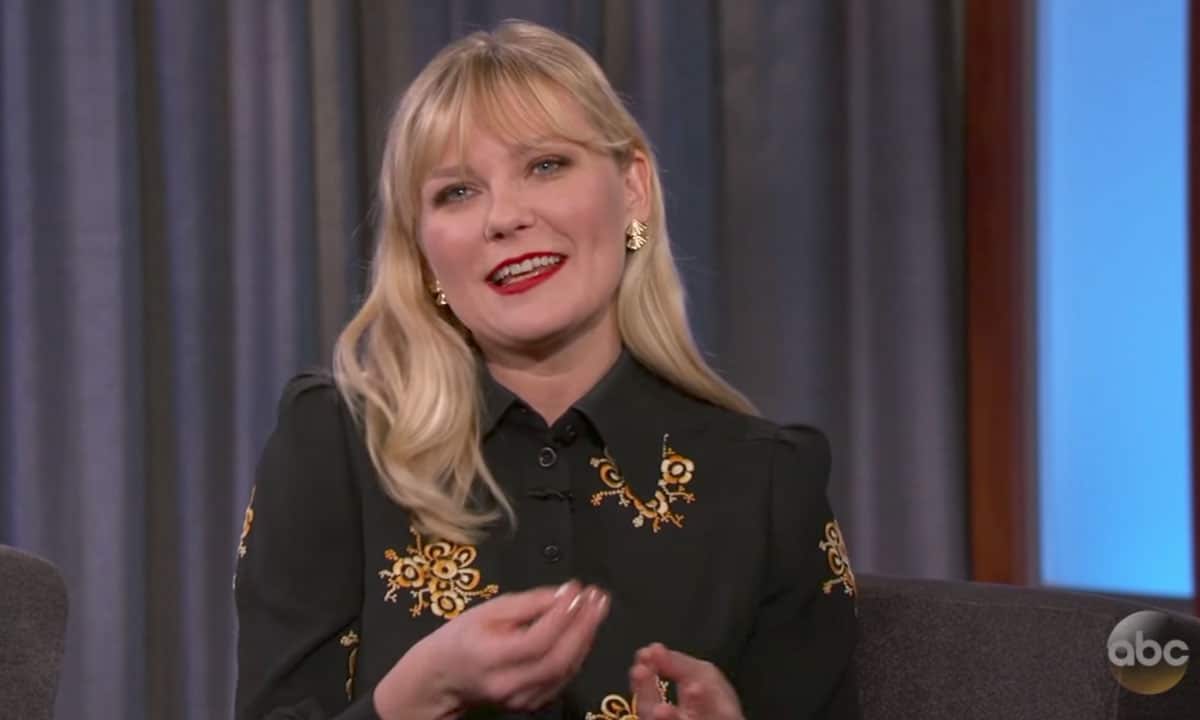 Ahead of the times, Dunst told Britain's Live Magazine in 2007, "I drink moderately, I've tried drugs. I do like weed. I have a different outlook on marijuana than America does." Dunst went on to say, "I think America's view on weed is ridiculous. I mean, are you kidding me? If everyone smoked weed, the world would be a better place."
The Hosts!  
This year's Academy Awards will be hosted by Regina Hall, Wanda Sykes and Amy Schumer — all three of whom have spoken publicly about cannabis use. 
When asked how she "unplugged," Schumer told Today host Savannah Guthrie, "usually marijuana." Schumer has also been vocal about how CBD was "the only thing" that helper her intense nausea during pregnancy.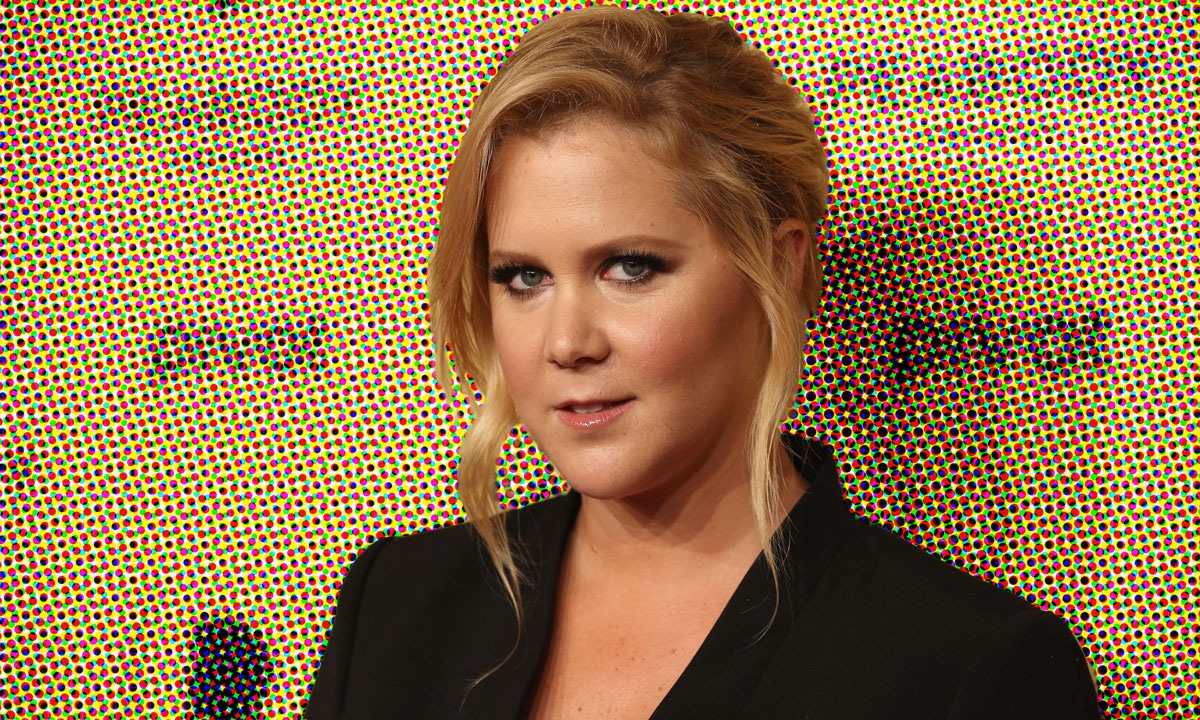 Sykes has often joked about cannabis both as a comedian and even on social media. In her act Sykes once said in her Comedy Central special that she told her stock broker to "put all my money in weed, because the price of weed never goes down."
Hall also made people laugh with a story about weed. Hall admitted on Jimmy Kimmel Live! that she and her mom got way too high for their own good when eating her late dog's medical prescribed marijuana.
These hosts have a tall order, as the Oscars have been known to go on a bit longer than the audience would like. With a slightly shortened show with three lively hosts who like joking about weed in a state where it is legal, one can only hope this year's ceremony is high as a kite elevated.