There will be a new judge on the United States Supreme Court, and in all probability, President Biden's selection will be a historic one. Confirmation hearings began last week for Ketanji Brown Jackson, the likely replacement for Justice Stephen Breyer, who will retire from the Supreme Court this year.
If Jackson is appointed, she would become the first African American woman on the U.S. Supreme Court, and also one of the only Supreme Court judges in history with experience as a public defender. Jackson will most likely be confirmed within a month or two, thus bringing a new set of experiences, expertise and a unique understanding of the legal framework.
What, if anything, would this historic appointment mean for the future of marijuana legalization?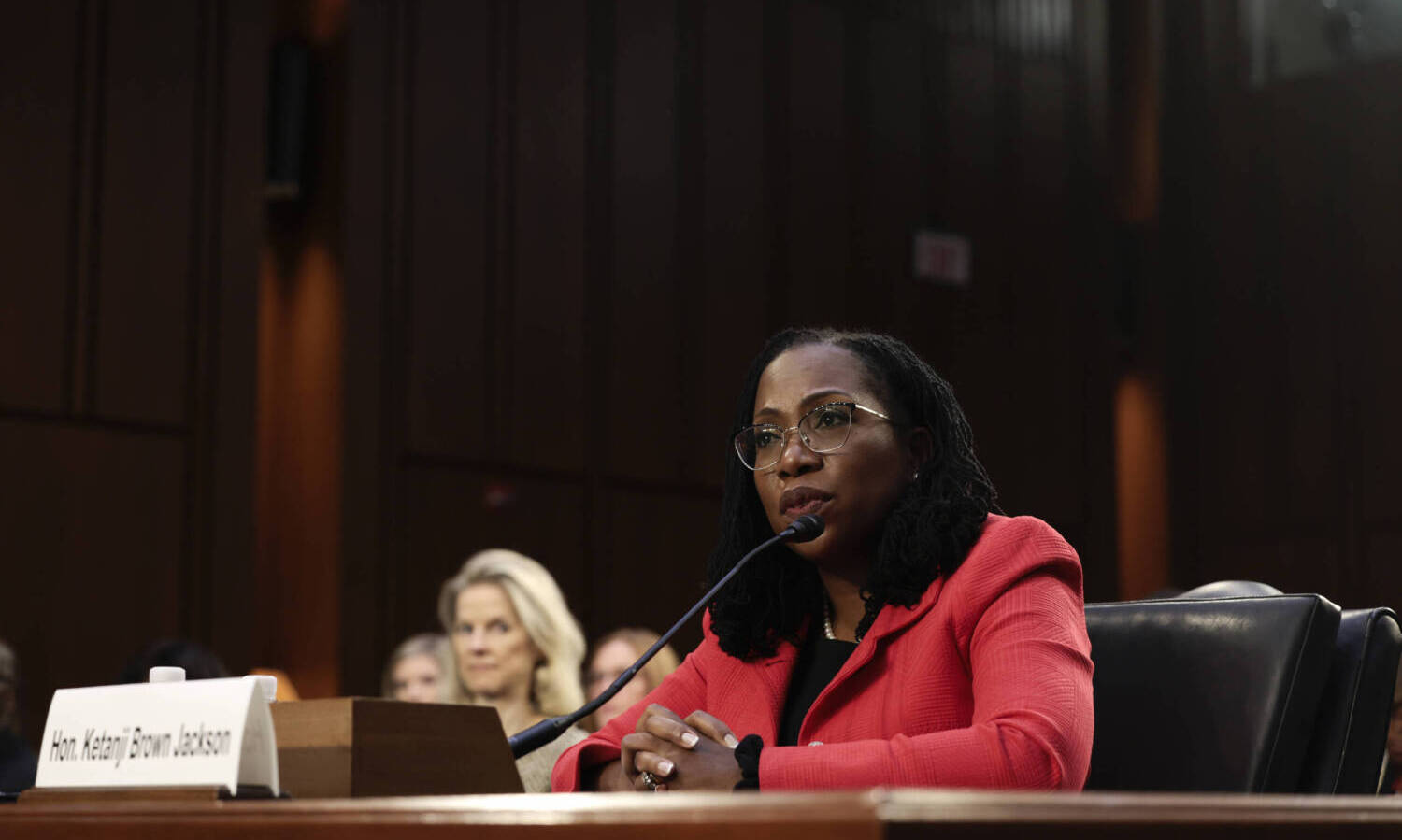 Jackson, like most Supreme Court justices and past nominees, has been silent about her own personal views on many contentious subjects in the United States during her confirmation hearings, including the topic of marijuana legalizations. In fact, the only justice that has made any sort of opinion on the subject lately was Justice Clarence Thomas, a conservative.
Justice Thomas may be conservative, but his recent official opinion on marijuana's legal status shows that he, like many, is growing frustrated with America's indecision, and confused antiquated logic on the matter. 
"The Federal Government's current approach to marijuana bears little resemblance to the watertight nationwide prohibition that a closely divided Court found necessary to justify the Government's blanket prohibition," Thomas wrote in an official statement. Times are changing, indeed.
While Jackson has not made her views on marijuana known, her service as a public defender means she has real-life experience with drug laws, and has seen first hand how they (often unfairly) impact lives.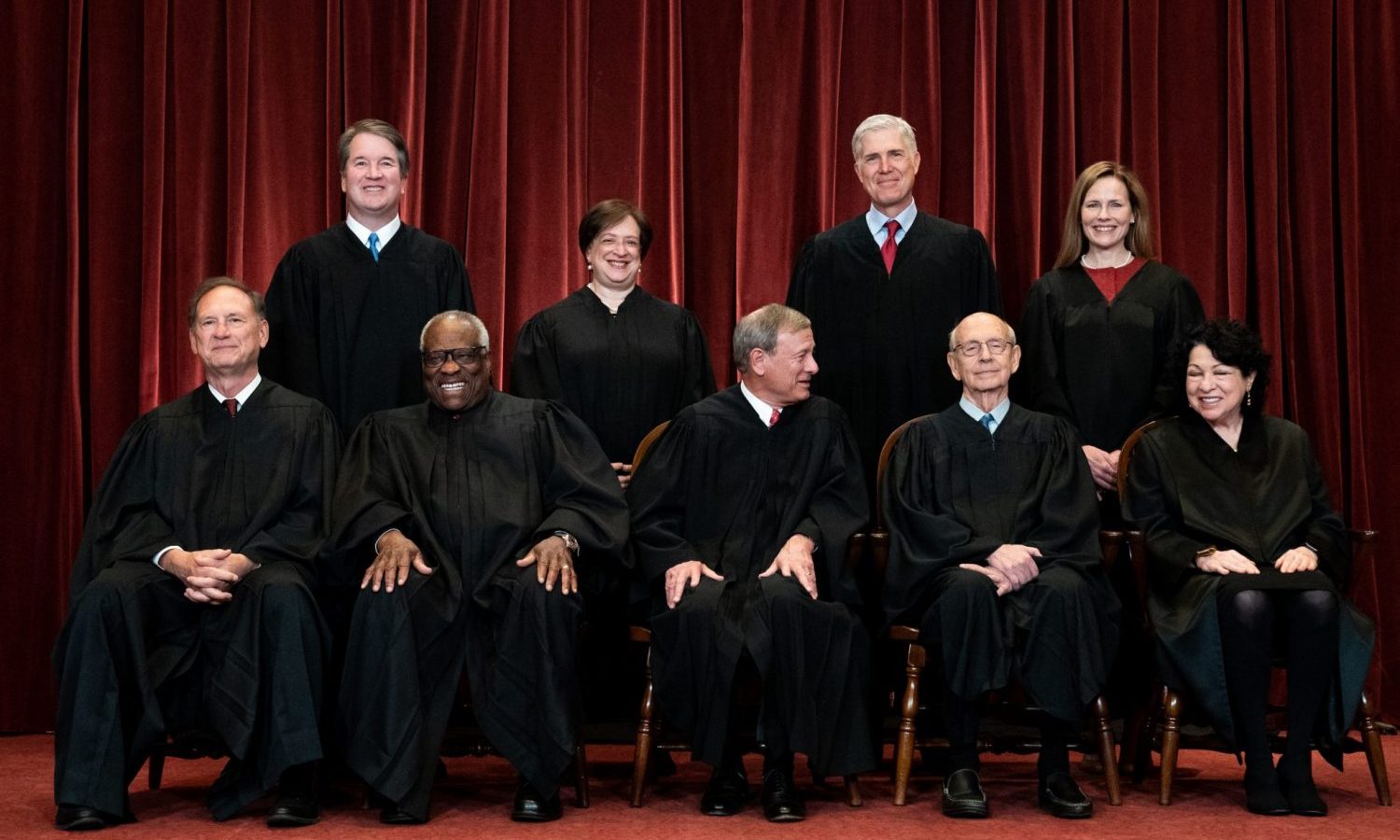 "No other lawyers in the system are seeing the law from the perspective of public defenders," Premal Dharia, executive director of the Institute to End Mass Incarceration, told the Harvard Gazette,  Jackson's Law School alma mater. "Public defenders are the system's check on governmental overreach, on police misconduct, on legal misconduct, on all of these different parts of the system."
RELATED: US Supreme Court Justice Finds Federal Marijuana Laws Outdated
Jackson reportedly went into public defense, which is not a popular path for those seeking a seat on the highest courts, with intention. She did it because "She clearly wanted to see how the system worked in actuality, and was more interested in the defense side of trying to help people who came from very unfortunate backgrounds," A.J. Kramer, a public defender who knows Jackson, told The New York Times.
This unique outlook will be an important perspective for a court that currently has little recent first-hand experience with drug incarceration, or the understanding of how disproportionately these laws affect people of color. "Because people of color are disproportionately arrested, prosecuted, and locked up, her work is also inextricably tied up with the fight for racial justice," Vox wrote in regards to Jackson's unique career.
RELATED: A Right-Leaning Supreme Court Won't Impede Cannabis Reform, Legal Experts Say
Jackson would replace Justice Stephen Breyer, who has been a reliably liberal vote on the Supreme Court, but has never voiced an official favorable opinion on marijuana legalization or voted in ways that would suggest he has such opinions. So perhaps Jackson's generational separation from Breyer and her unique experience will give marijuana laws a fair shake the next time they are up for debate in the highest court in the land.