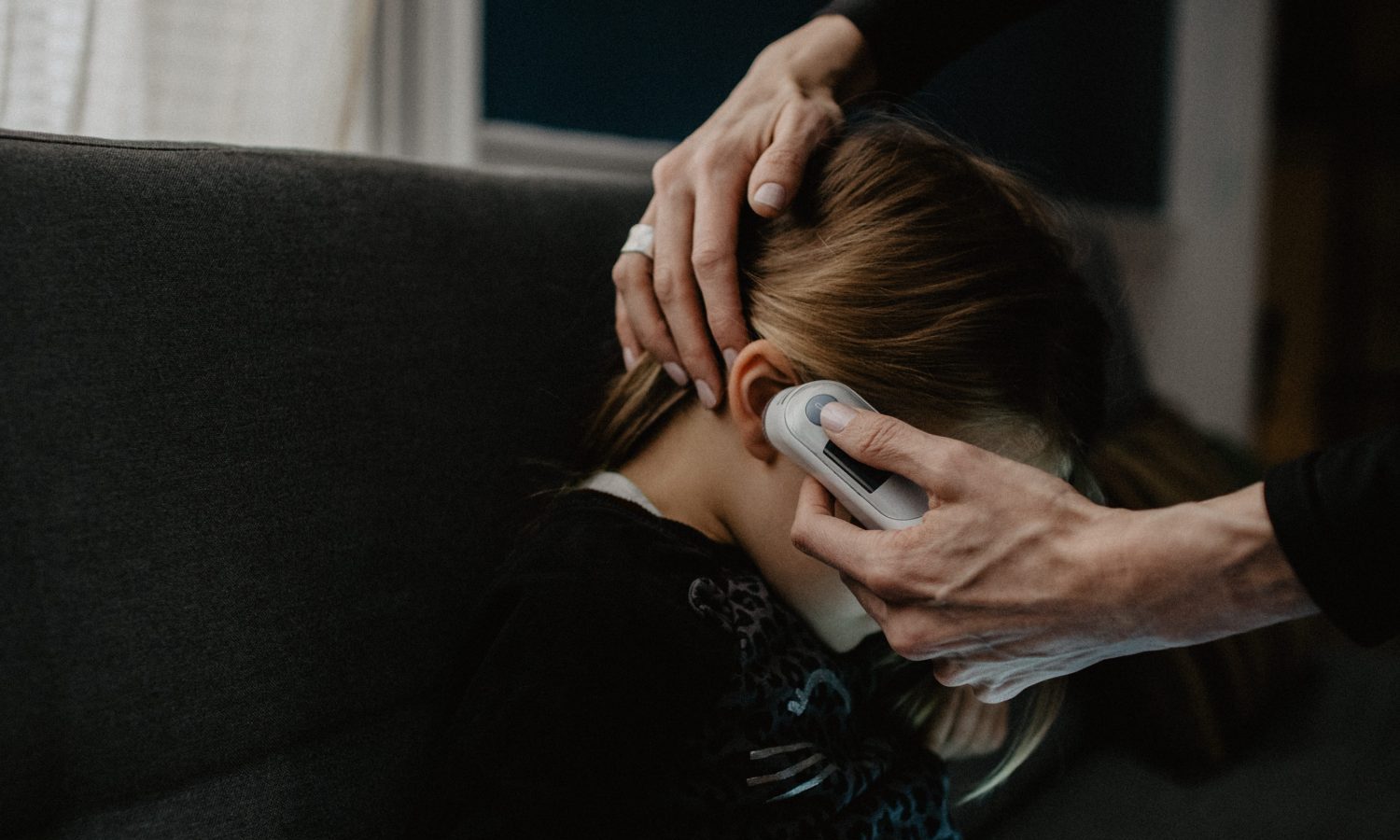 New variants of the COVID-19 strain are in circulation. Having made their first appearances in Britain, South Africa and Brazil, the Britain variant, known as B.1.1.7, is expected to become the main source of COVID infection in America as early as next month. While the strain is more infectious, it's very similar to the original COVID-19. But there is one symptom that shows up more often in the new variant, which can help provide some clarity for patients hoping to know the strain that's affecting them.
The Imperial College London lead a study that compared two sets of patient data. The first set was comprised of patients who were treated during the months of November and December 2020, when it was estimated that only 16% of cases were caused by the new strain. The second set was made up of people who sought care during January 2021, where an estimated 86% of cases belonged to the new strain.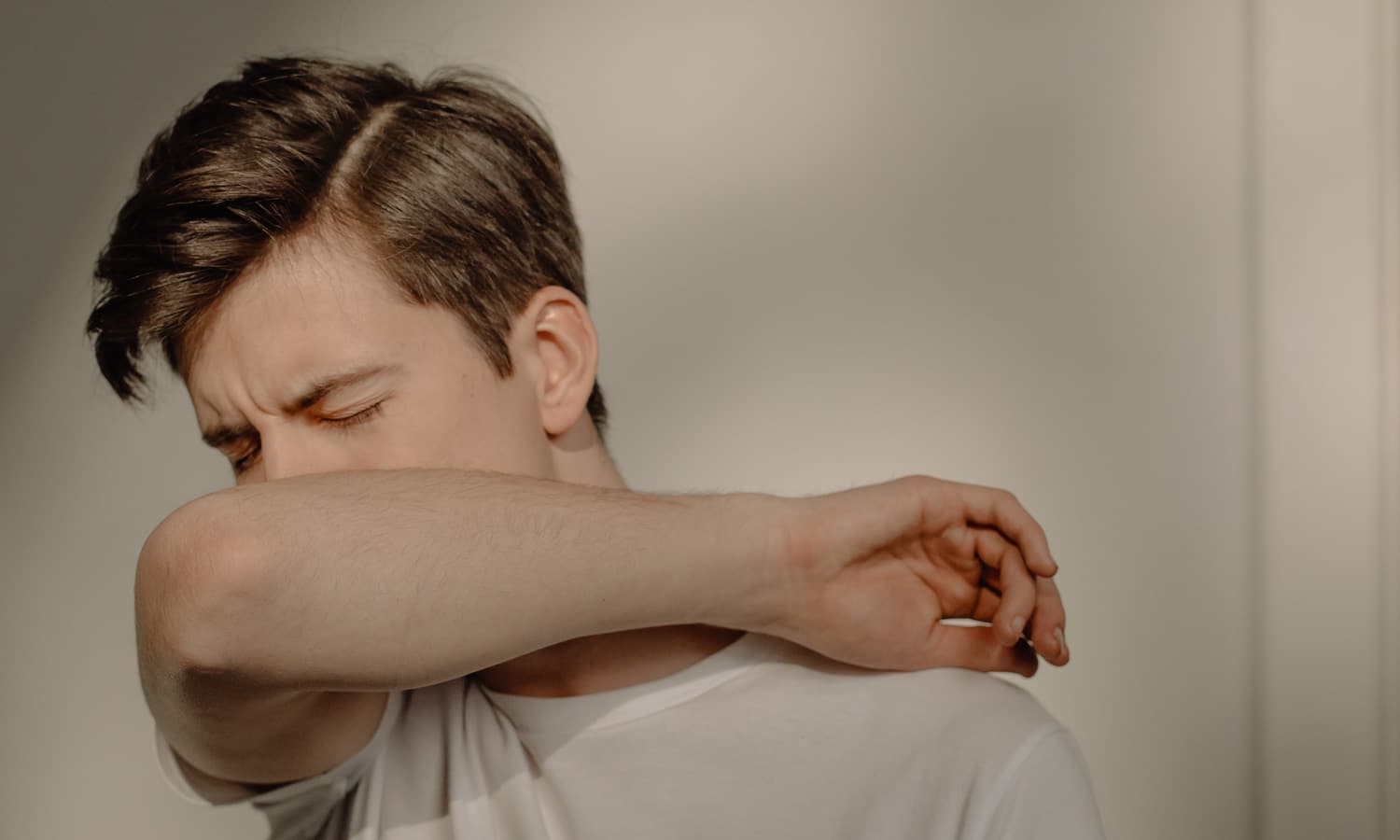 According to the study, persistent coughing is the most prominent symptom associated with the new strain of COVID — more common than the loss of smell which has long been associated with the original form of the virus. While COVID-19 has always been linked with coughs, the new variant appears to increase the appearance of these symptoms, affecting patients in ways that are much more frequent and hard to ignore.
RELATED: COVID-19 Variants Are Much More Transmissible — Here's How You Can Protect Yourself
Other symptoms of the new COVID-19 variant include headaches, muscle aches, loss of appetite and chills, which have long been associated with the original form of the disease.
New variants of COVID-19 are concerning, but experts advise staying calm and diligent with safety measures.
RELATED: You Can Still Test Positive For COVID-19 After Getting The Vaccine
While the variants are more contagious and demand for us to keep vigilant — purchasing good quality face masks, wearing them when necessary and maintaining our distance from members outside of our households — there's still an effective vaccine in circulation. Hospitals and medical experts continue to vaccinate more and more people each day, with numbers improving in our advantage. It's estimated that people of all ages and health conditions will be able to get their vaccines by April of this year.