This article originally appeared on Cannabis.net and has been reposted with permission.
In need of tricks and tips on how to grow healthy cannabis plants? YouTube is the place to visit as it offers various audiovisual approaches to growing healthy cannabis plants. YouTube is one of the best platforms for novice marijuana farmers can get accurate and useful information about cultivating marijuana.
More often than not, YouTube channels and users have been sanctioned for publishing cannabis-related content. However, YouTube remains one of the top platforms to get cannabis culture tips and general information.
So, if you need to learn how to expertly cultivate cannabis from seedlings to harvest or learn how to create your setup, Youtube is the right platform. It offers a wide and deep perspective into the modern global cultivation of cannabis
Here is a list of the top 10 best YouTube channels that offers the best knowledge about growing and cultivating cannabis plants.
1. CALI GREEN
Cali Green publishes some of the easiest and most accurate content on cannabis cultivation. Operated by a medical cannabis patient based in California, the changes cover topics across strain and product reviews, beginner tips, and many more.
Just recently, Cali Green published a mini-documentary that explains to viewers a complete growing cycle of the Bubble Bomb plant. The documentary carefully explains every detail starting from soil preparation to harvest. This makes the channel an incredible resource for novice and expert cannabis growers
2. FROM SEED TO STONED
The From Seed To Stoned YouTube channel kicked off in 2018 and since then has amassed a large following. At the time of this writing, the channel has more than 230,000 subscribers. The YouTube channel covers cannabis topics ranging from cultivation to harvesting tutorials and equipment reviews.
Apart from cannabis cultivation-related content, the YouTube channel also publishes cannabutter content, equipment giveaways, and lots more. Whether you are an expert or novice cannabis grower, we are sure you will find valuable content on the From Seed To Stoned YouTube channel.
3. HOME GROW ENGINEERING
While Home Grow Engineering is a small YouTube channel, it has a lot of cannabis content to offer. As the name implies, the channel offers remarkable insight into how to design growing equipment, as well as grow tents. The founder of the YouTube channel also published the documented process of building his apartment-friendly grow tent.
RELATED: 5 Marijuana YouTube Channels To Keep You Entertained And Informed
The Home Grow Engineering channel also features several videos ideal for novice growers, like the simplest equipment required to grow cannabis at home, how to nurture seedlings, basic nutrients, and so on If you're a novice cannabis grower, Home Grow Engineering will offer you valuable information.
4. MR. CANUCKS GROW
Mr. Canucks Grow is another Youtube cannabis cultivation channel owned by a Canadian named Matt. The Youtube channel features slots of content that explains indoor cultivation and every aspect of cannabis cultivation. The channel teaches how to transplant, feed, train, and prune cannabis including how to dry, trim and cure cannabis buds during harvest.
RELATED: Pros And Cons Of Growing Your Own Weed
In addition to these, the Mr. Canucks Grow YouTube channel also regularly publishes cultivation videos that are strain-specific. In this video, Matt explains how to grow specific cannabis from seedlings to harvest. The channel also publishes several tutorials on how to make rosin, hash, and lots more.
5. GROWERS NETWORK
This is arguably the biggest channel on the list. However, the level of professionalism and quality of its contents may infer otherwise. Growers Network was created in 2017 but the brand initially kicked off as a social media platform. However, the brand has evolved over the years and has been fined as one of the top cannabis brands on YouTube.
While this Youtube channel doesn't publish the usual how-to videos, it focuses on and publishes comprehensive content about the legal marijuana industry. These videos include tours ro varnish huge processing labs and cannabis farms. Periodically, Growers Network also uploads videos concentrating on distinctive topics such as equipment financing, cannabis lighting plans, extraction, and lots more.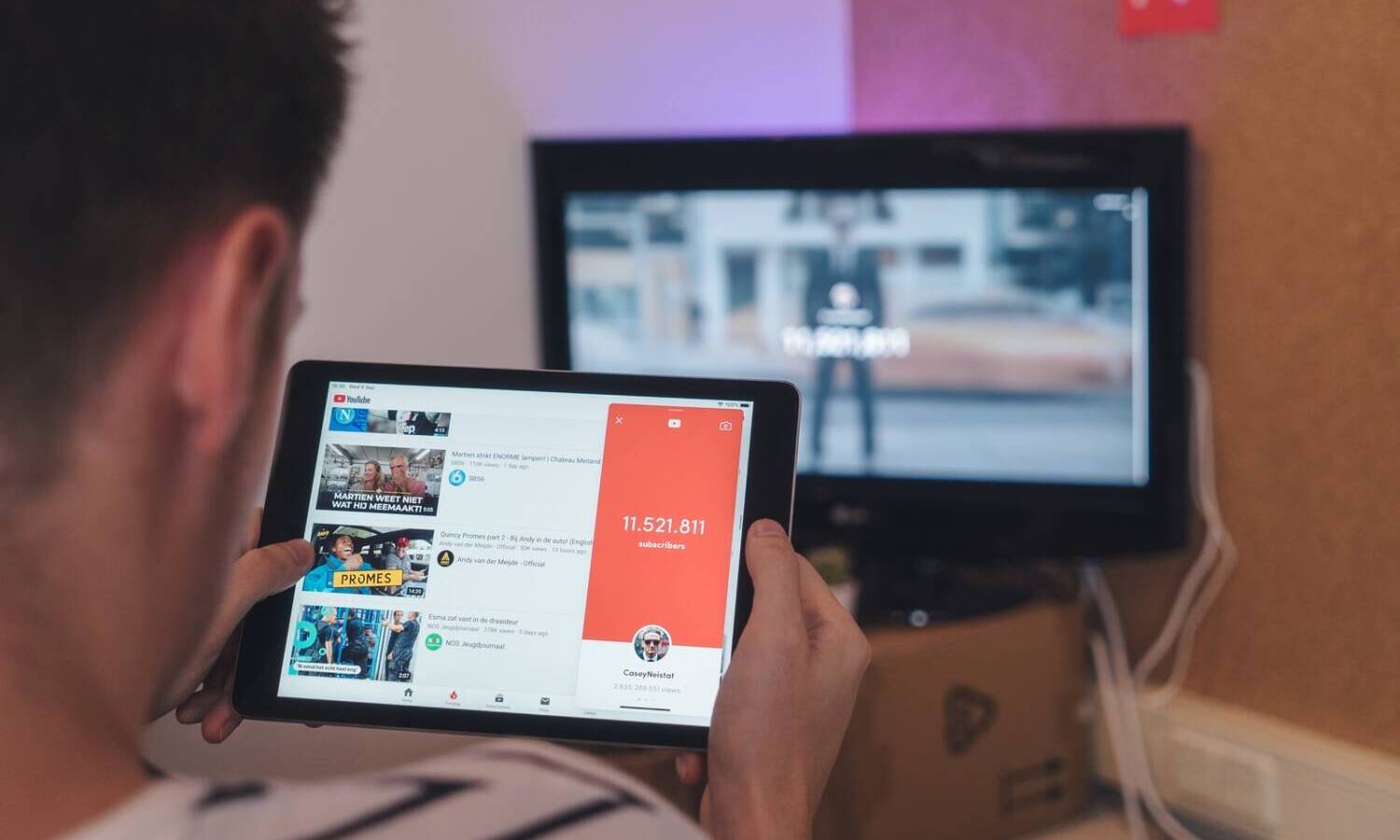 6. GROWING EXPOSED
Dubbed the MTV of cannabis, Growing Exposed is hosted by Amanda Mackay and produced by  Jeremy Deichen. The YouTube series usually involves visits to processing plants and professional cannabis farms to interview several experts in the industry. Growing Exposed also hosts a special series known as "Ask The Garden Sage" in collaboration with David Robinson.
The series covers several topics ranging from ideal humidity and temperature levels, dry vs wet trimming, time to flick cannabis plants, and lots more. If you've got some unanswered questions, you can visit the YouTube channel to get the answers you've always needed.
7. YOUTUBE CANNABIS REVIEWS
YouTube, run by Bud, is a YouTube channel that primarily focuses on cannabis reviews. The biggest strength for Bud is his strain reviews and this channel offers remarkable resources regarding which strain to add to your cannabis garden. Asides from strain-specific reviews, the YouTube channel also focuses on grow equipment, paraphernalia, and nutrients reviews.
Furthermore, youtube has several published tutorials on harvesting, outdoor growing, and trimming, including beginner videos explaining how to best enjoy and consume cannabis.
8. INDICA INSTITUTE
Created in 2018, Indica Institute is dedicated to educating both expert and novice cannabis growers in the industry. Since its establishment, the YouTube channel has been able to amass more than 100k subscribers. This is because the tutorials published on this channel are easy to understand, detailed, and cover every aspect of cultivation.
Indica Institute in its series of videos explains in detail how to grow robust mother plants, prepare yourself, take clones, and choose viable seeds. One thing we love about Indica Institute is its equipment videos which offer great insights into tools best for beginner growers.
9. CANNABIS LIFESTYLE TV
Cannabis Lifestyle TV is operated by a cannabis enthusiast and professional grower for home cultivators. The channel regularly publishes videos on cannabis cultivation-related topics every week. It offers great videos that explain how to deal with pears such as this, powdery mildew, and more.
Cannabis Lifestyle TV product reviews are also exceptional. The host often discusses the best growing equipment, nutrients, and genetics available. So whether you're a novice or expert cannabis grower, ensure you check out Cannabis Lifestyle TV on a regular basis.
Conclusion
If you're truly in need of in-depth knowledge and information about how to grow and cultivate weed or general information about a specific strain of weed, you can always rely on these platforms to give you the answer. The free and quality information available on these YouTube platforms is second to none. So you should worry about DIY weed cultivation if you tricky follow the guides and steps explained on the channels.
This article originally appeared on Cannabis.net and has been reposted with permission.