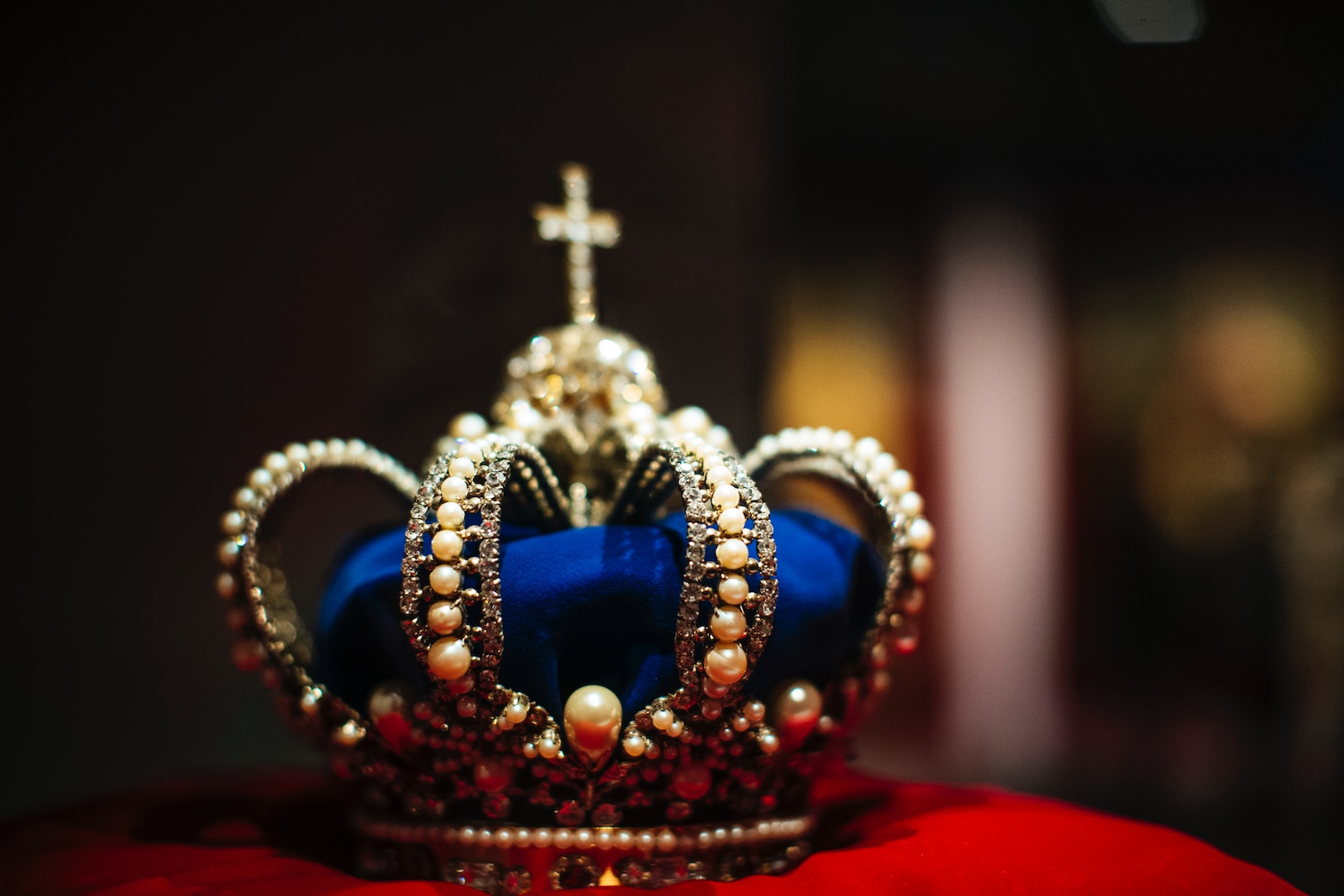 The coronation is upon us and the great crown is to be passed.  As Westminster Abbey is filled with 2,200 guests, one wonders if anyone is discreetly using a vape or an edible to get through the ceremony.  And if they are – what would the Royal Family think?
While known for being so conservative an era was named after her, apparently Queen Victoria was a medical marijuana patient. Her personal physician allegedly prescribed the royal a cannabis tincture to relieve cramping caused by menstrual pain (not to mention giving birth to 9 children). Though it was considered a viable medicine throughout history, the U.K. government made it illegal in 1928, a ruling that came into effect 30 years after her death. Supposedly, an Egyptian delegate at an international drug conference persuaded enough of the other members that the plant was a threat to British society, calling it as dangerous as opium.
Between Victoria and the the late Queen Elizabeth, the family was very strait-laced and duty focused.  Even bad boy Edward, the Duke of Windsor, who gave up the throne for a twice divorced woman and lead a life of parties and purposeless wasn't a fan.  Here is a clip of him talking about his doctor's take that marijuana is healthier than cigarettes.
Princess Margaret, the late sister of the former Queen was known for a being a bit of wild child.  One can see a portrait of her and her antics in the series, the Crown.  There was a story about the Princess regarding cannabis. Immediately after being busted for possession of marijuana at their home in March 1969, the Beatle's George Harrison and his wife Pattie attended a party thrown by the posh painter and musician Rory McEwen. As they entered, with Pattie's youngest sister Paula, they bumped into some royals—Lord Snowdon and Princess Margaret. "You can't believe what happened," George exclaimed. "We got busted." "What a shame," Princess Margaret replied. George, who was due to appear in court, asked for help: "Can you use your influence?" "Oh, I don't think so!" the princess replied with obvious alarm.
It was at this moment that Paula decided to light a joint. Entirely oblivious, she took a puff and offered it to the princess, who turned on her heels and disappeared, taking her baffled husband with her.
RELATED: The Moment Prince Harry Realized He Needed Therapy
The next royal to be a fan of cannabis is Crown Prince William's younger brother, Harry. Prince Harry is known to be a fan of marijuana. He did a brief stint in rehab after he confessed to his father that he smoked marijuana and drank heavily at a pub near then Prince Charles's Highgrove country estate in western England when he was 16.  In his memoirs, he says he has used it to get past the trauma of growing up.  You wonder if he will be craving a way to chill with all those eyes on him at the ceremony.
RELATED: How To Be Discreet When Using Weed
King Charles, known to be a champion of veterans has hinted that he approves of medical marijuana as an alternative method of pain relief. Queen Camilla seems more open-minded and accepting.
So, I guess you can say some Royals are amused by it all.