By Maureen Meehan
Voters in five mostly red states will vote Tuesday on whether or not to legalize cannabis for adult use: Arkansas, Maryland, Missouri, North Dakota and South Dakota. And, despite their conservative leanings, there's a good chance most of them could say yes to cannabis, which underscores the increasingly bipartisan support for legalization.
Democratic gubernatorial candidate Beto O'Rourke, speaking at 2022 SXSW, said it best: "I'll let you in on a secret: Republicans like to get high just as much as Democrats." Naturally, if O'Rourke is elected as Governor of Texas, he says he'll legalize weed posthaste so as to join "most of the rest of the country, most of the rest of the free world."
Clearly, success across the board is not guaranteed but recent history has shown that cannabis legalization has enjoyed significant victories at the polls.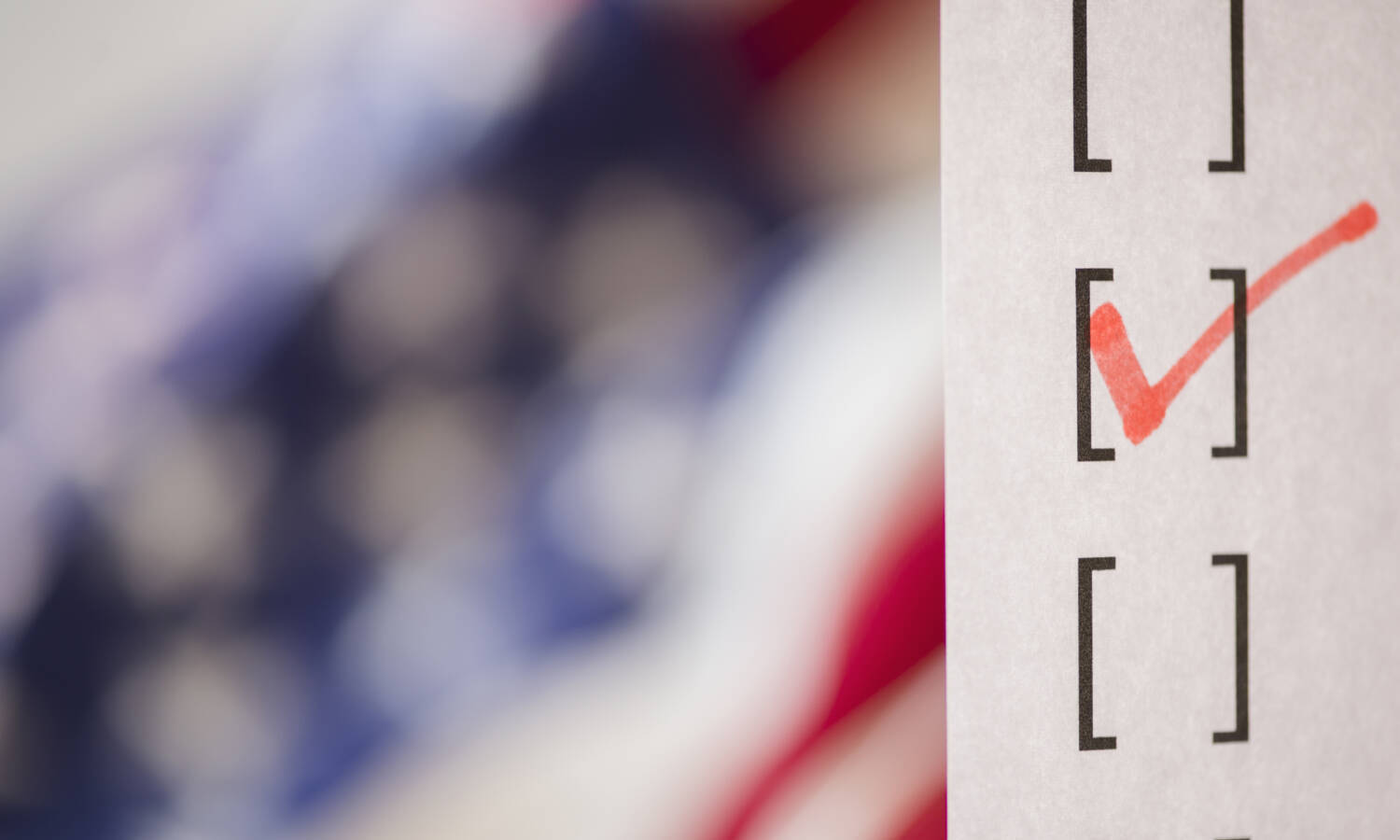 Legal Cannabis Is On The Rise And The Sky Has Not Fallen
If adult-use cannabis legalization indeed passes in these five states, the number of fully legal weed states could jump from 19 to 24, not counting D.C. and two US territories and this could fortify the case for legalizing weed at the federal level. Another 18 states and one US territory have legal medical marijuana programs. That's quite a broad swath of the United States with legal weed in one form or another and the sky thankfully has not fallen.
RELATED: How Many States Will Legalize Cannabis On Election Night?
All of this begs an important question: why hasn't the President, who needs every ounce of support he can get, legalized the consumption and possession of cannabis nationwide? The President's pardon last month of simple federal cannabis violations notwithstanding, full federal decriminalization and across-the-board expungement would do wonders for the country, the economy, the ghastly over-crowded prisons and not to mention the ratings of the current Oval Office resident and his party. After all, national polling suggests that most Americans think marijuana should be legal in some form as well as cannabis banking.
In addition to these five states that will be voting to legalize cannabis, Ohio, Texas and Wisconsin will be voting on local cannabis ballot questions and Colorado is voting on whether or not to legalize psychedelics.
This article originally appeared on Benzinga and has been reposted with permission.