The travel industry has been through it over the past year. While there's been an improvement in travel ever since the vaccine was introduced, with the rise in COVID-19 cases, things aren't looking too great for Fall travel plans.
The Huffington Post spoke with several travel experts who shared their opinions on the matter. Here's what they had to say.
All methods of travel will be less popular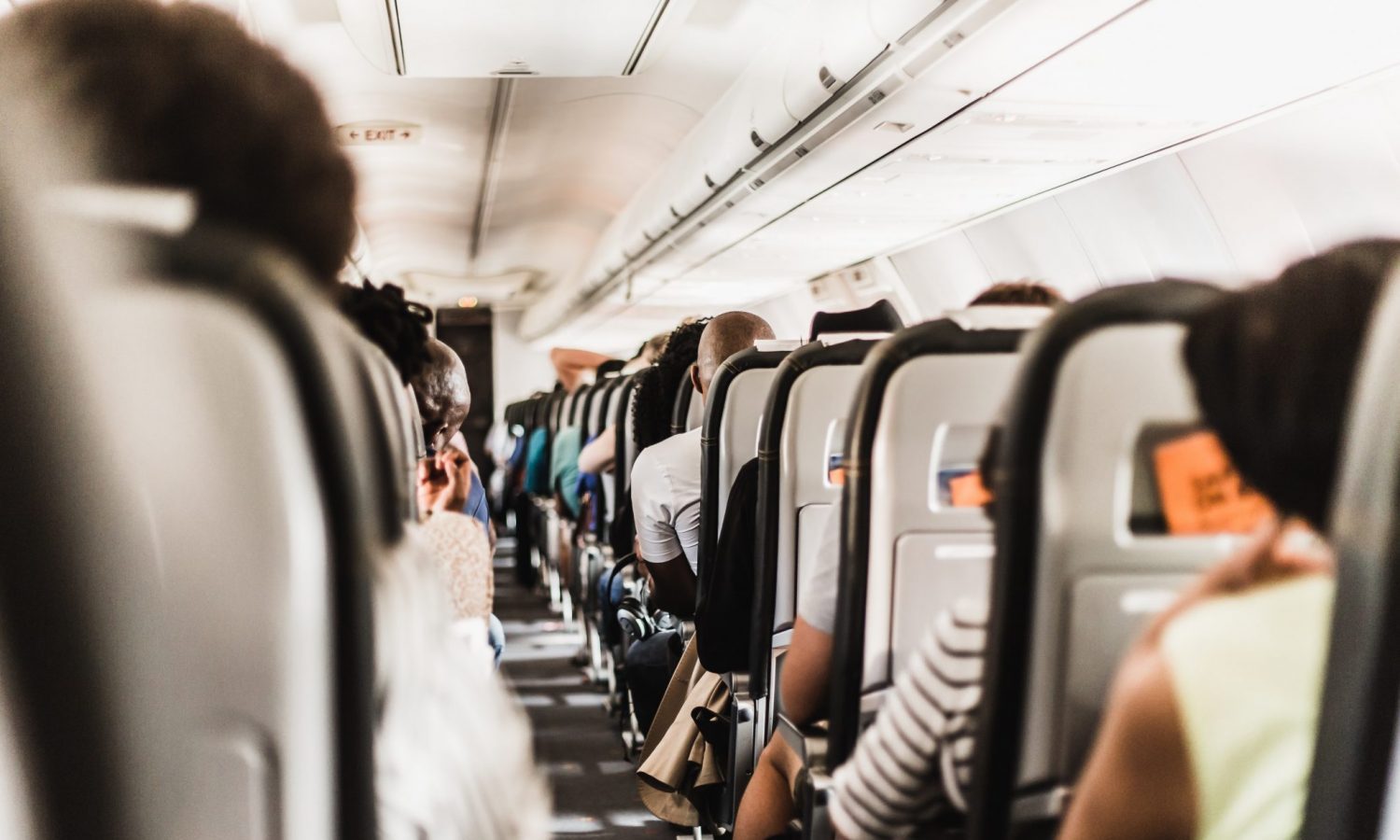 Willis Orlando, of the website Scott's Cheap Flights, explained that travel bookings are already experiencing a dip. "All summer long, there was steady momentum towards a return to normal-ish demand for travel, particularly domestically," he said. "But in the last couple of months, this momentum has sputtered out."
RELATED: This Simple Habit Can Help You Be A Happier And More Successful Person
It's expected that international travel will also become less popular, which is significant since international travel hasn't even come close to making a full recovery yet. Val Anthony, the lead research analyst from Tripadvisor explained that, "This August, 84% of travel booked by Americans on Tripadvisor was domestic, with just 16% international."
While bookings are likely cheaper, it's important to remember that international travel is likely to ask for a negative COVID-19 test upon return to the U.S. and, depending on the country you're traveling to, a test for entry.
Vaccination rates will impact travel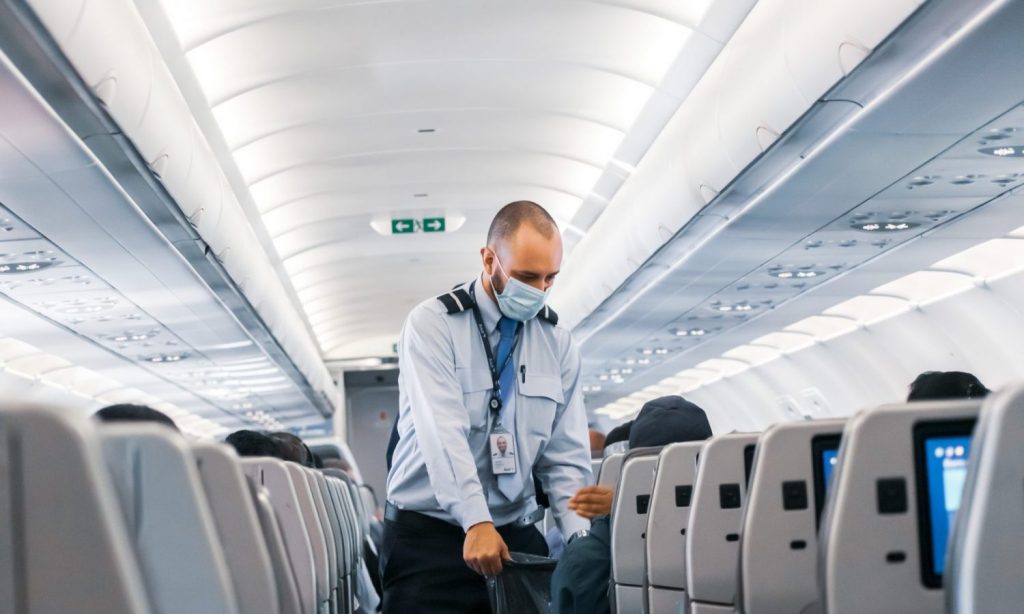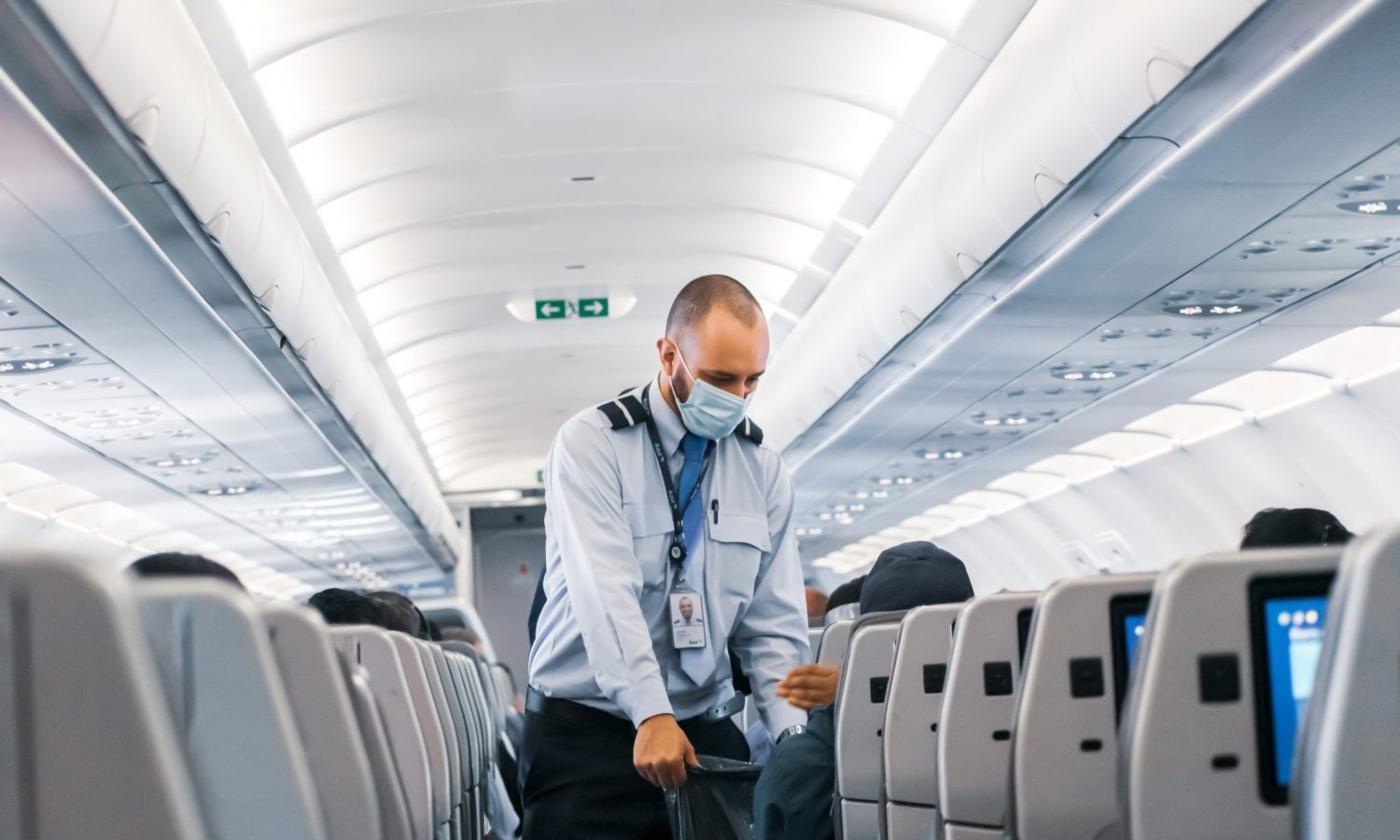 A lot of people will likely turn to road trips, which have experienced a boom over the past year due to the pandemic. Road trips are one of the safest travel options for travelers, limiting contact between other people. They're likely to become options for people to get together over Thanksgiving and other holidays.
Places with plenty of hospitalizations and COVID-19 cases are likely to get less travelers as well since people would most likely avoid staying in a place with little access to hospitals and stressful situations for going out.
But people will still travel
Despite the rising COVID-19 cases, travel has been increasing over time and it's not likely to stop. With the vaccine around, the majority of people will consider air travel safe. Measures like face masks, thorough cleaning of airplanes, and asking for vaccine confirmation for restaurant reservations and other social activities will prevent the spread and make people feel safer, allowing them to do more stuff than last year.
RELATED: 5 Small Ways To Improve Your Work Productivity
When it comes to fall travel plans, it's important to be aware of your level of risk and the place you're going to. Be flexible with your travel plans and keep in mind that a pandemic is still going on and that it's important to be courteous to others.