The rising price of gas is an unavoidable reality for millions of Americans today, and it is already making many rethink daily routines and expenses. With the average price of gas climbing well over $4 per gallon, and continuing to climb, many are worried that gas prices may result in an even bigger economic fallout. 
The recent ban on Russian oil importing is "boosting the prospect of higher short-term inflation while threatening economic growth and spending and even reshaping hiring patterns," according to the Washington Post. It is understandable then, that many Americans are experiencing unprecedented levels of anxiety. 
For those living in a state where cannabis is legal, some marijuana therapy might be an option, but how long will Americans be able to afford it? Gasoline prices are skyrocketing and inflation has not stopped. How will this all affect the price of marijuana moving forward?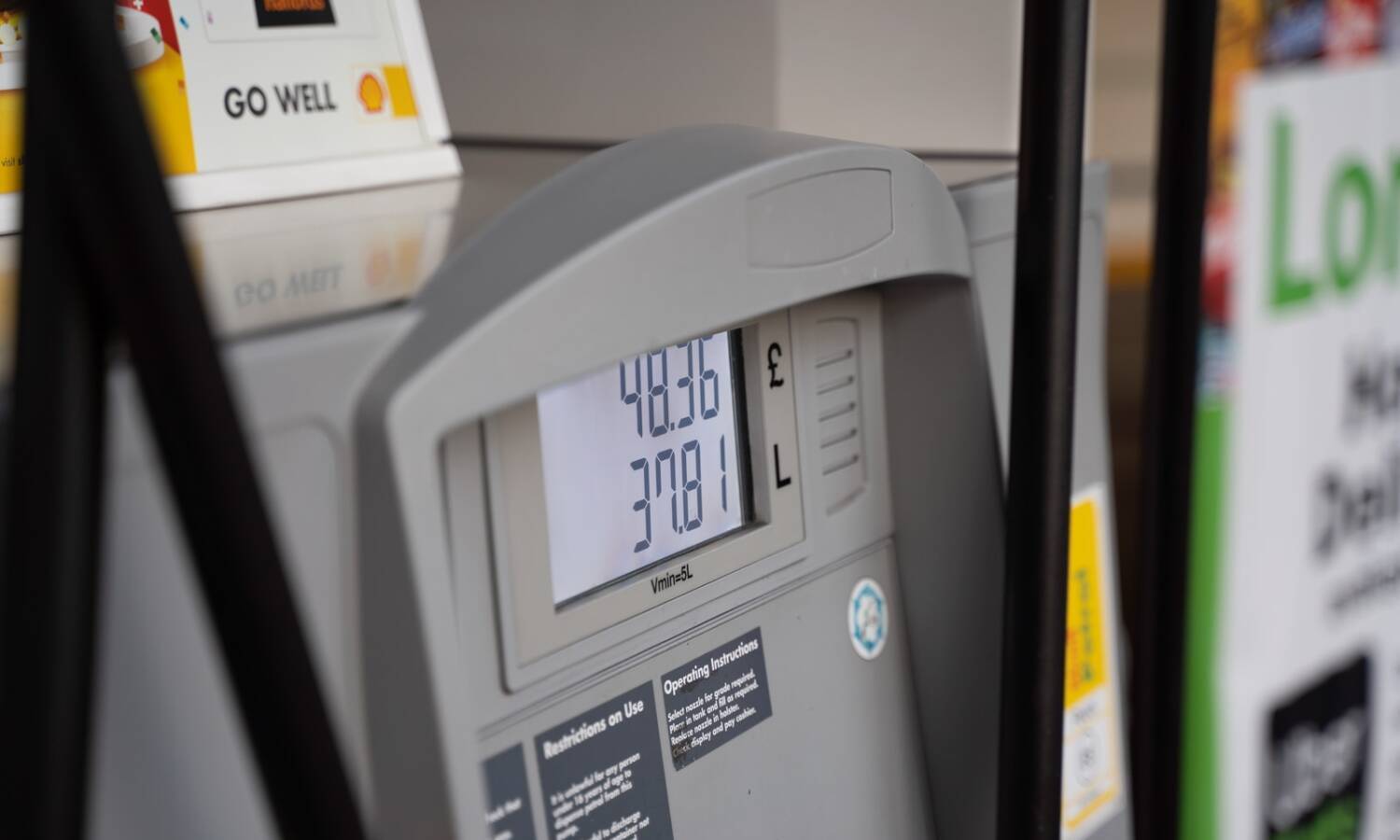 RELATED: Despite Inflation, Cannabis Prices Are Dropping
First it is important to understand if there is a strong connection between gasoline and marijuana cultivation. The answer is: occasionally. With marijuana still illegal on a federal level, marijuana must be grown and sold in the same states, which means no cross-country trips on gas guzzling diesel trucks, which is good news for cannabis consumers.
Some marijuana cultivation techniques, however, do use oil and natural gas. According to Slate, some cultivators "are putting in bottled CO2, or they're burning natural gas on-site to basically get CO2 in the room," which helps boost growth. This technique and others that use unnecessary fossil fuel usage is frowned upon by environmentalists, and is certainly not a requirement in order to grow quality cannabis.
There are several ways growers can use alternative energy sources, but they may not need to right away if price is their only motivation. While the cost of many goods are increasing as a ripple effect of rising gas prices and inflation, marijuana prices are lower this year than last year. According to a study by Headset, a cannabis analytics company that tracked sales in California, Colorado, Michigan, Nevada, Oregon and Washington, the average price of flower, vapes and edibles fell more than 10% between January 2021 and January 2022.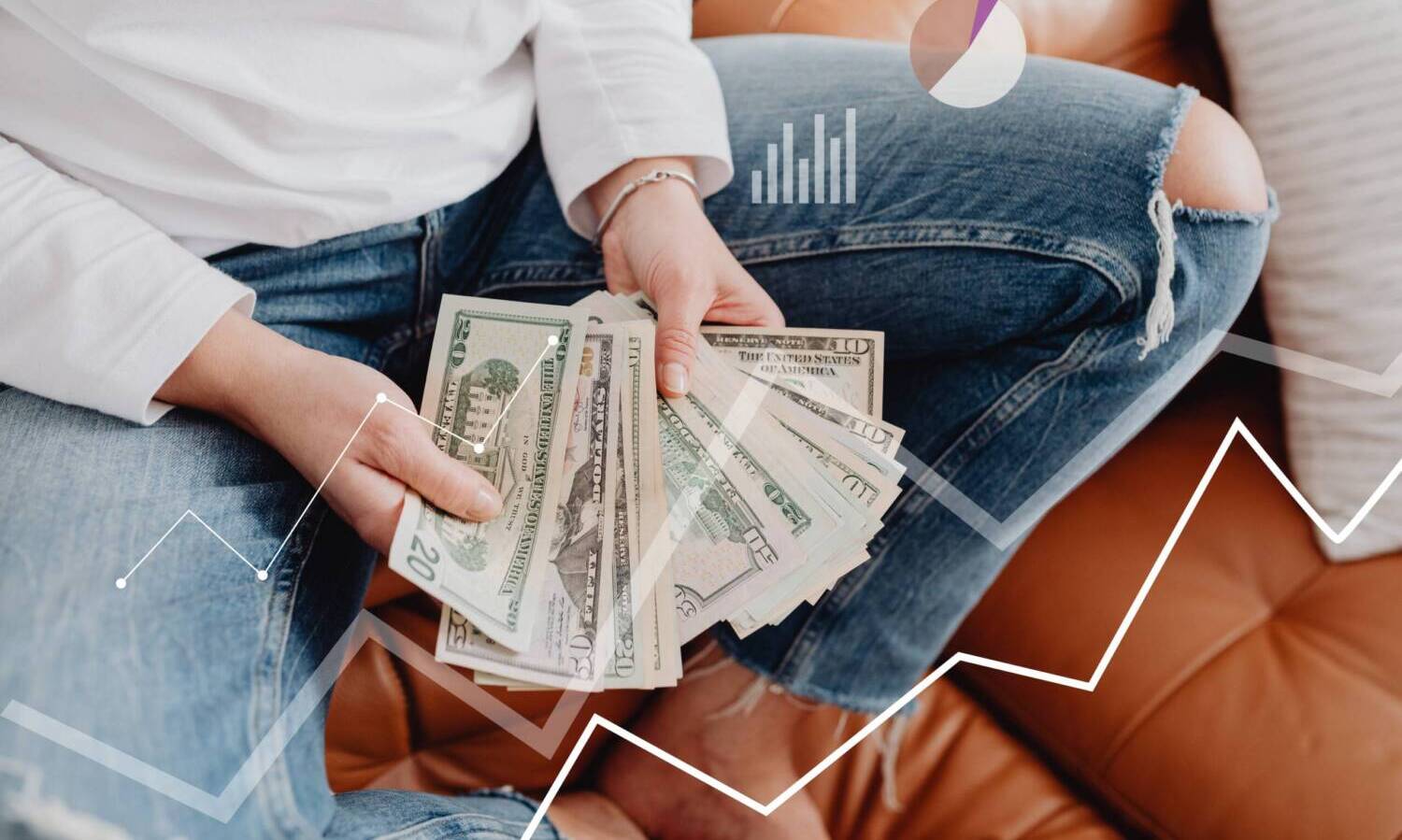 There are several reasons for this price decrease, and many more speculations. Supply and demand is always a factor as is wholesale pricing, and of course the competition of the illegal underground cannabis market plays a role. Just because the price of weed is low, however, does not mean those in the cannabis industry are not having the same financial difficulties other businesses are having. 
As is the case with many industries, the biggest financial and operational issue facing many cannabis bosses today is staffing, and this problem likely won't get any better with soaring gas prices.
RELATED: Is the Cannabis Industry Inflation-Proof?
Native Roots, a cannabis company with 20 retail stores in Colorado, told CNN about their labor troubles. "The biggest cost increases have come from labor, where Native Roots increased its wages by 14% on average to keep pace with competitors and retain employees," according to Theresa Ekman, the Native Roots supply chain director. Ekman and other companies said they are working on ordering smarter to compensate for the increased labor cost. This might mean secure prices, but it might also mean a smaller selection than consumers are used to.
For now at least, it looks like the price of cannabis is secure. You may notice some decline in options at your local dispensary, but do not take this as a lack of effort. This sparsity of options may actually be the result of months of effort and forethought by cannabis businesses in order to keep your top selling weed products affordable in these stressful times.