As authorities work hard to dispel any safety concerns and misinformation that surrounds COVID-19, people are getting increasingly concerned over claims that vaccinated people can still get the virus. While true, this isn't as terrifying as it sounds.
Members of congress, a nurse in California and others have come forward with these claims, explaining that they were inoculated and still managed to test positive for coronavirus.
Experts have different theories that could explain why this is happening, including how these types of vaccines take a little bit of time to be effective, that people can be infected and asymptomatic before getting their shots, and that vaccines can protect you from severe COVID-19, but that infection can still theoretically happen. Here's a basic breakdown:
Vaccines don't work instantly
The vaccines that are in circulation require two shots to fully work, and build up immunity as the days pass. This means that for about a month you'd still be open to COVID-19 infections, which is why healthcare workers emphasize the importance of sticking to social distancing guidelines, wearing face masks when entering spaces with other people, and frequent hand washing.
Vaccines won't clear your body of the disease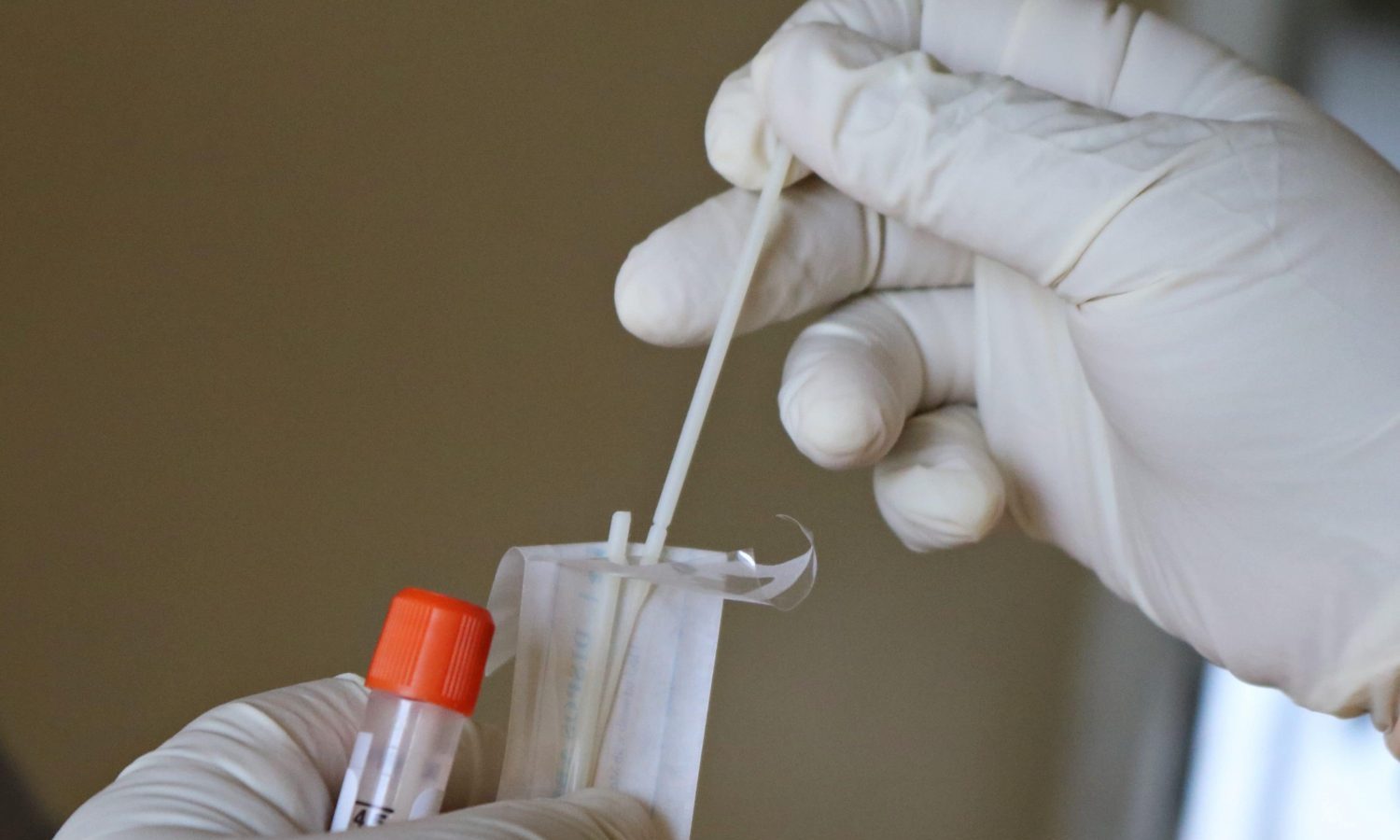 RELATED: Are People With The COVID-19 Vaccine Still Contagious? Here's What Experts Know
If you get your shot while having COVID-19 in your body, the vaccine won't eliminate the infection. As you've likely heard, there's a margin of error when getting tested, which is why experts avoid congregating even with a negative test result. There's a short window when you can test negative even when infected. If you were infected and received your COVID-19 vaccine, the shot won't eliminate the infection that already existed in your body.
Even while vaccinated, there's still the possibility of infection

RELATED: 5 COVID-19 Vaccine Myths Debunked
There's a lot we don't know about COVID-19 vaccines, simply because not enough time has passed in order to document their long term effects. It's possible for people who have been inoculated to still get infected, just like with the flu. Still, the COVID-19 vaccine decreases the intensity of the symptoms and makes severe COVID-19 highly unlikely. So while you might get infected, it would be very rare for you to get very ill from the virus.