Whether you live with roommates or prefer to have your weed out of sight, good hiding spots are important. The ideal place will preserve the quality of your cannabis while also being discreet and disguising the smell, something that's easier said than done.
It's important to have a designated spot for your weed; that way you won't lose it and it won't appear during inconvenient times. It's also important to keep it in a place that's out of reach, with some sort of security mechanism that prevents pets or children from accessing it.
Here are 5 great spots to hide your weed:
A hollow book
If you have a bookshelf at your disposal and a small stash of weed, a hollow book is a great option. You can purchase some off of Etsy or make one yourself, with there being plenty of DIY manuals online. Hollow books are beautiful and discreet, but they're not the best at containing smell; be sure to store your weed in an airtight container which can then be stored in the hollow book.
Inside clothes in your closet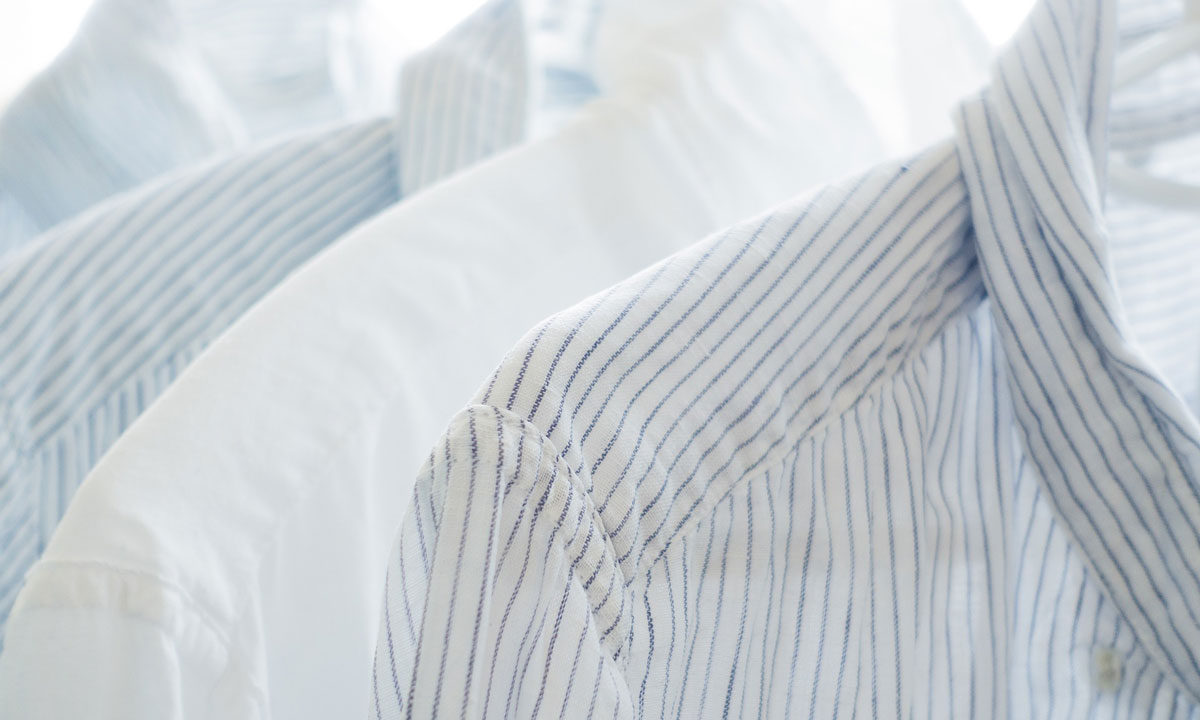 RELATED: How To Keep Your Kids From Getting Into Your Marijuana Stash
While definitely creating a risk for washing your jeans and ruining your weed, clothes usually make for a lowkey hiding spot that's aptly dark and moist. As is the case with the hollow book, a pocket won't isolate smells, so it's important to store the weed in an airtight bag or jar beforehand.
A coffee can
Aside from being discreet, coffee cans have that distinct coffee smell, which can perfectly disguise the scent of marijuana. Keeping the coffee can in a plain sight place will make the can less conspicuous.
Inside a marker
RELATED: The Best Kinds Of Stashes For Discreet Marijuana Use
A thick market or highlighter is also an efficient place to store weed, which can be conveniently stored in a pencil case. In order to store the cannabis, make sure to remove cap, take out the highlighter or ink. This won't serve for a long term solution, but it can keep your weed portable.
Old gadgets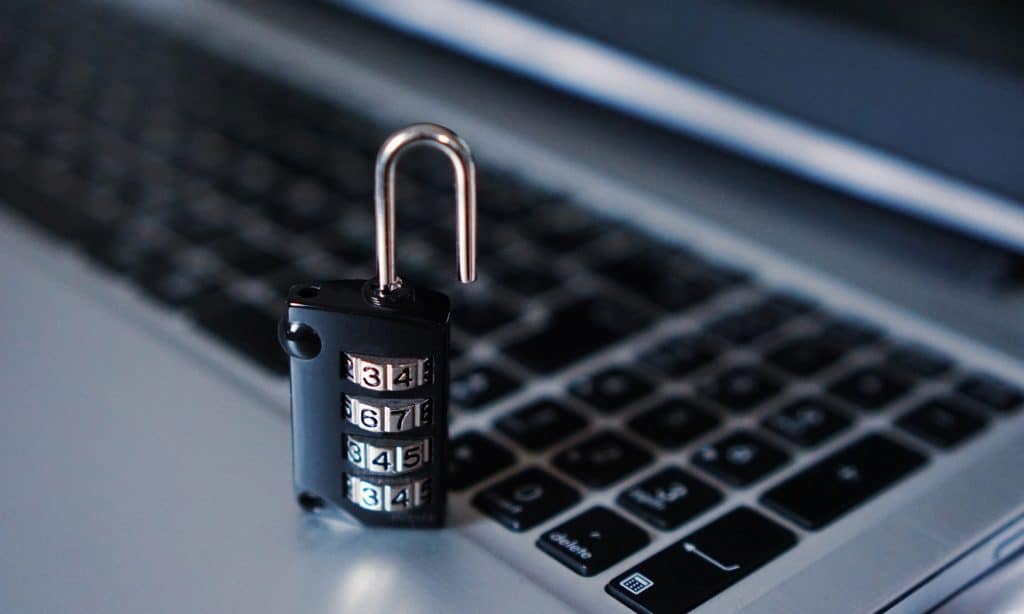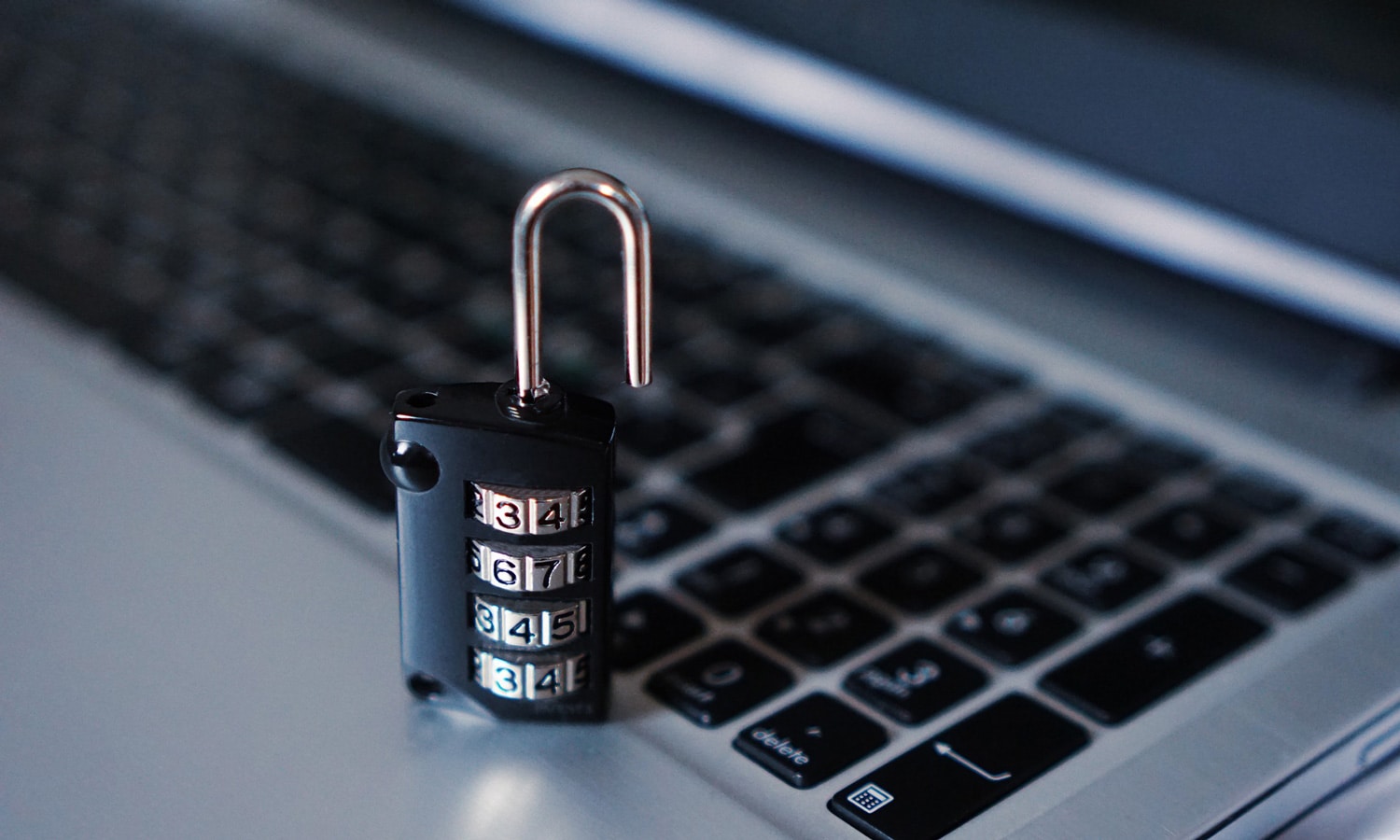 Old gadgets and phones serve as discreet hiding places for weed, especially because you can find one in every house and no one is going to check their insides. Depending on the amount of weed you want to store in it, you could use a battery pack or an empty speaker, which can store larger amounts cannabis.