It seems the world is a little more angry, anxious, and stressful. Because of this, self-care is now marketed like a hobby. It's a little sad, but also good, because no matter the state of the world, it always pays to pay a little attention to our mental health. It has become so key, self-care has become a vast $450 billion market, spanning several. categories. Here are some easy self-care activities you can do anywhere.
Self-care can mean a million different things. As long as it makes you feel good and it's a relatively healthy behavior, then it's probably self-care. That extends to working out,  staying in touch with your family and friends, and making time to tend to your needs, even when you don't feel like it. But what many of us need most are quick self-care activities that we can do at a moment's notice, when we find ourselves stressed out about traffic or that person who made us angry earlier that day.
A breathing exercise
If you've ever Googled how to destress or take care of yourself, you've stumbled upon breathing exercises. It feels repetitive to say it again, but it's very true, so it must be highlighted. Breathing exercises are the most efficient way of centering you to the present, helping you get rid of the stress you're experiencing right now. It's also something that anyone can do, putting a timer in their phones if they want to be extra diligent, and sticking to a breathing pattern for a couple of minutes.
Going for a walk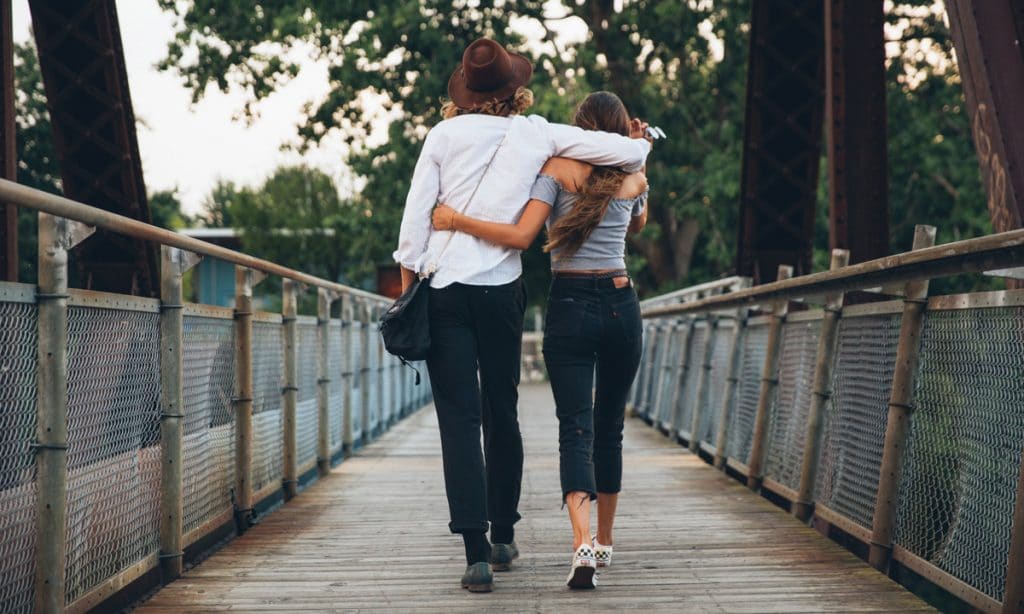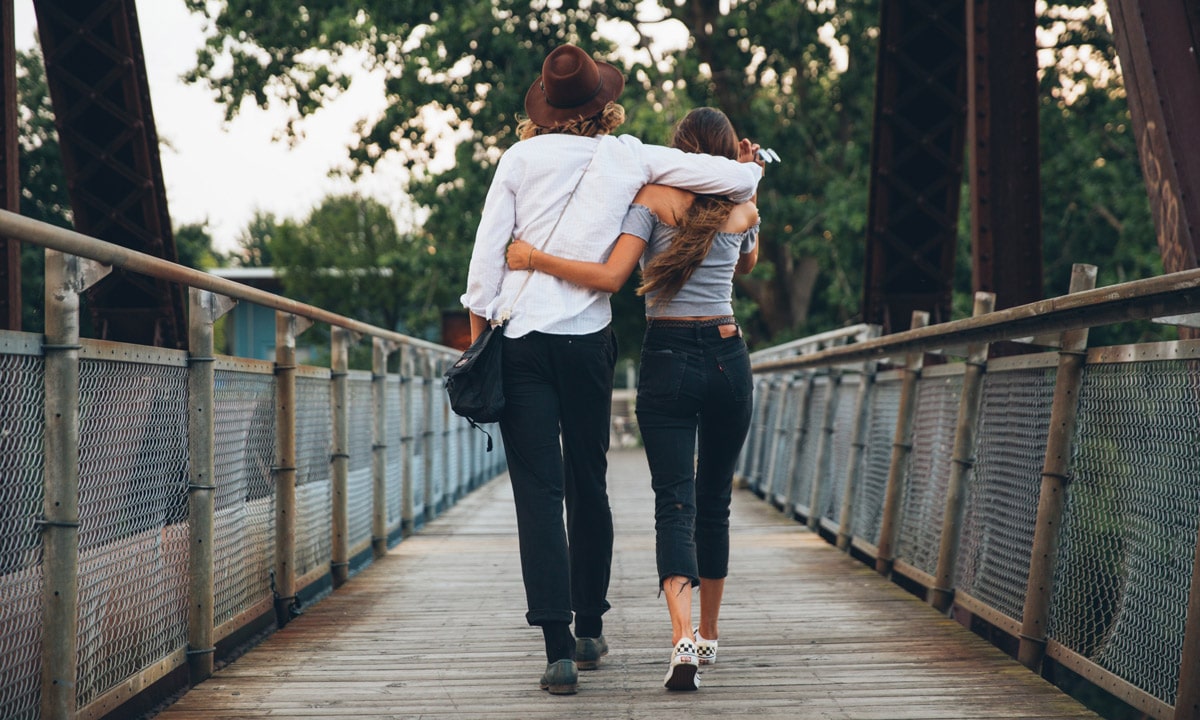 RELATED: Doing This Could Help Curb Some Of The Side Effects Of Sitting
Going for walks can help you take some distance from whatever problem you're having, whether it's an argument or simply feeling stuck at work. A walk can help you put things into perspective, get your mind off of the problem, and change settings. It's a good approach for facing a variety of problems.
Stretching
Going for a run or to the gym can, at times, feel too cumbersome, which is why a short stretch can help you feel active, burn a few calories, and feel good about your body. A stretch session can also help you obtain a more active lifestyle, providing plenty of occasions for relaxation and deep breaths, which, as we've said, are always good.
Listening to music
RELATED: 5 Tips That Can Help You Start Meditating Successfully
If you need something positive really fast, listening to positive music or music you love can help you get there. If you're the type of person who enjoys making lists, something fun and helpful you could try to make an emergency self-care playlist, something filled with music you love that will put you in a good mood quickly.
Reading some pages of a book
Reading demands some attention, asking yourself to separate from whatever problem you're facing in order to know what's going on in the story. While it can take you a few tries, the more you do it, the easier it'll become to let go of something that's stressing you. A good idea is to get a book of short stories and to read them when you have the time, using it as something calming and rewarding for your day.