Cannabis properties can often command premium rental rates, but the first questions real estate investors always have are: 1) Is my money safe in a cannabis property, and if so, 2) are the premium rents sustainable long term?
The main worry for the potential cannabis real estate investor is the danger of civil forfeiture. In other words, because marijuana is illegal at the federal level, investors worry that if federal law enforcement targets their marijuana business tenant, the investor's property will be at risk of forfeiture because it was used for federally illegal activities.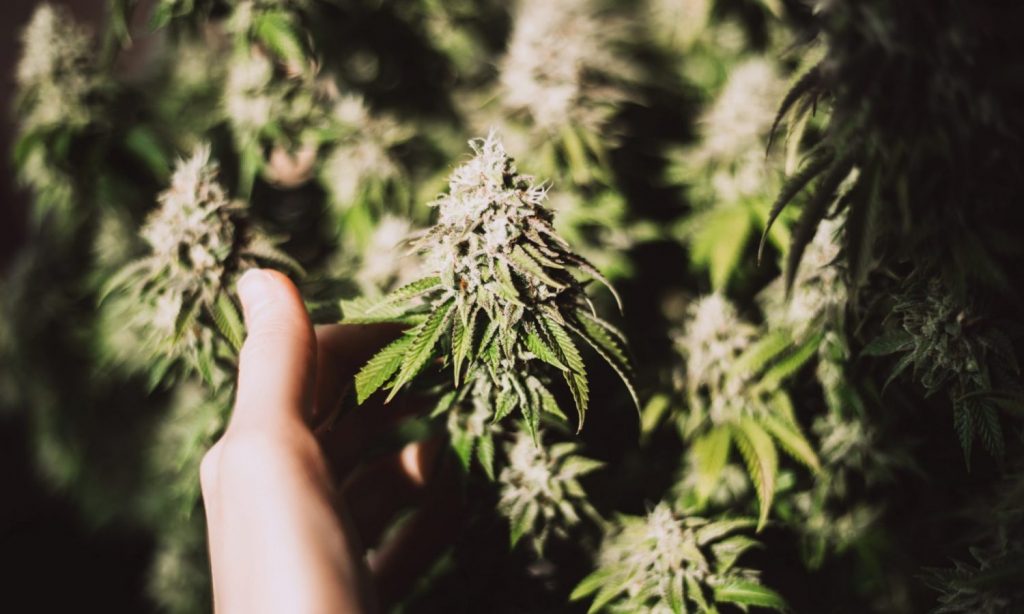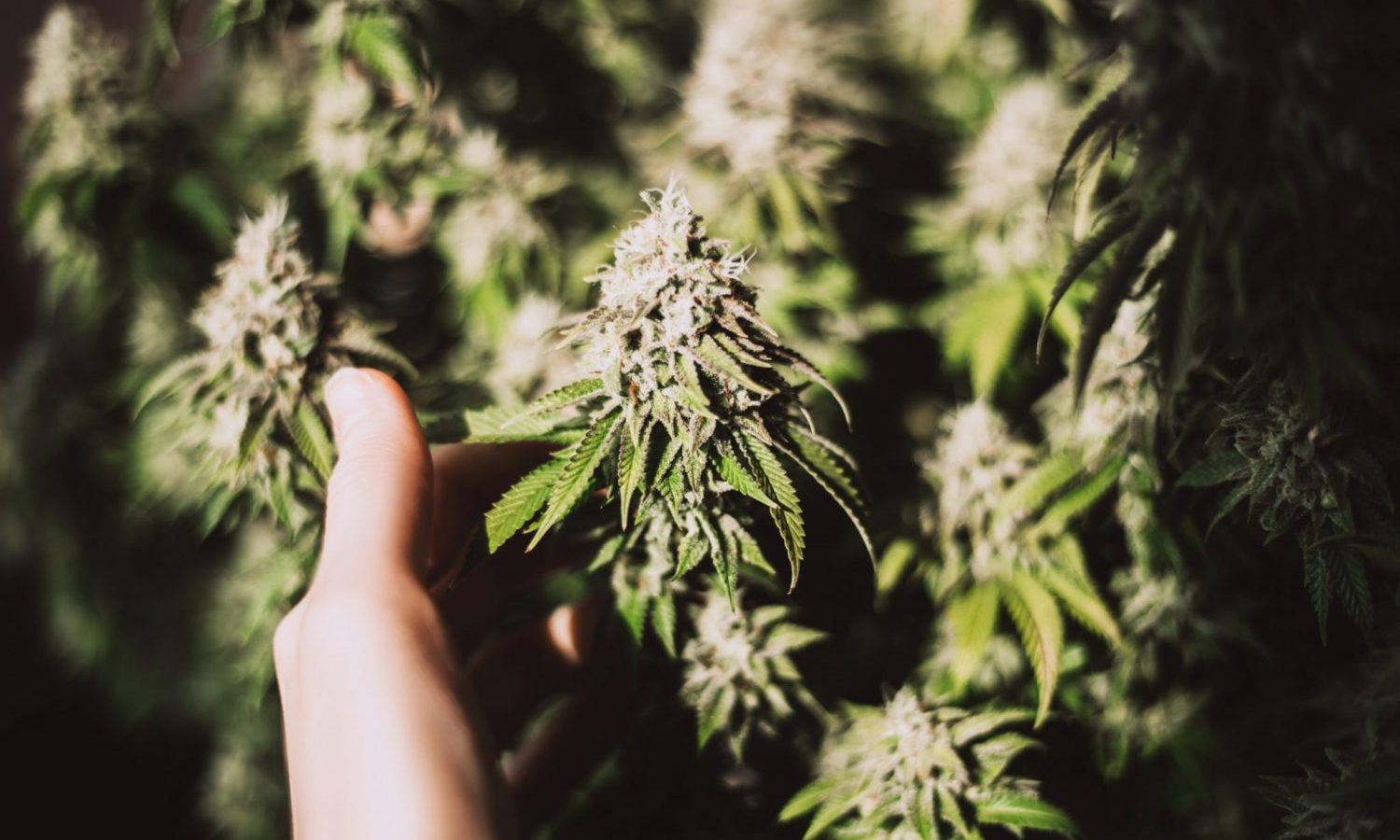 THE INNOCENT OWNER DEFENSE
The primary defense to a civil forfeiture action the landlord of a marijuana business would usually like to make is the "innocent owner" defense. This is when the landlord argues that they were unaware of the illegal activity underlying the civil forfeiture and thus innocent of any wrongdoing, so their property should not be subject to forfeiture. If a landlord knowingly rents to a marijuana business, it may be difficult for them to establish an "innocent owner" defense if they are functionally indifferent to whether the business is complying with state law.
Thus, landlords need to be proactive to make sure their cannabis tenant is complying with state regulations – meaning what the license allows and doesn't allow, and how different businesses operate under the numerous rules and regulations to which they are subject – and the lease should require compliance and give the landlord additional inspection rights to verify that compliance.
Related: Andrew DeWeese was quoted in May 04, 2021 article in The New York Times, "'A Land Grab' for a Piece of New York's Marijuana Business," for which much of this piece was used by the reporter as background research.
Investors should be aware that marijuana businesses (and to a lesser extent, marijuana-adjacent businesses such as cannabis landlords and cannabis-focused service providers) still have financial and banking challenges. Access to banking is extremely limited and lots of business is still conducted with cash. Some credit unions offer checking accounts for cannabis businesses, but there is typically a waitlist to get one, and they are not available everywhere.
Similarly, most title companies will not hold money in escrow, close transactions, or issue title insurance on properties which have a cannabis business operating on them. This can be a significant challenge for buyers and sellers of real estate with cannabis business tenants.
LICENSING COMPLICATIONS
Cannabis landlords need to be aware of the dynamics of how changes of ownership of licensed businesses work under state law. Doing real estate transactions without being aware of regulatory dynamics can be a big problem. For example, in Oregon only people with an approved financial interest in a licensed business can operate the business. If an agreement is made to sell the business, the buyer may be impatient to begin operating the business, or to begin changing things at the business, or even to begin putting money into the business.
RELATED: Emerald Triangle: Does The Best Weed In The World Really Grow There?
However, both the seller and the buyer can get into trouble if the buyer begins to spend money on, or exert control over, the business before the regulatory agency has approved the ownership change. Similarly, closing dates for ownership changes and real estate purchases involving cannabis businesses should nearly always be flexible and based upon when the agency gives its approval for the change. Also, if a cannabis business has pending violations, which can take a long time to either settle out or have a hearing, or if it is under investigation, ownership and location changes will typically be held up until the issues are resolved.
Marijuana business licenses are generally tied to the specific piece of property for which the license is issued. In Oregon, local law governs where marijuana businesses may be located. Some local governments limit their marijuana-approved areas, so properties in those areas can be in high demand. At the same time, there is often a legally-mandated, minimum distance between retail stores, so if a retail store moves in close to your property, you may not have the option of opening a retail store at your property even if it is otherwise suitable. Local jurisdictions must sign off on the suitability of the property for use as a marijuana business, and sometimes bureaucratic processes can delay that approval.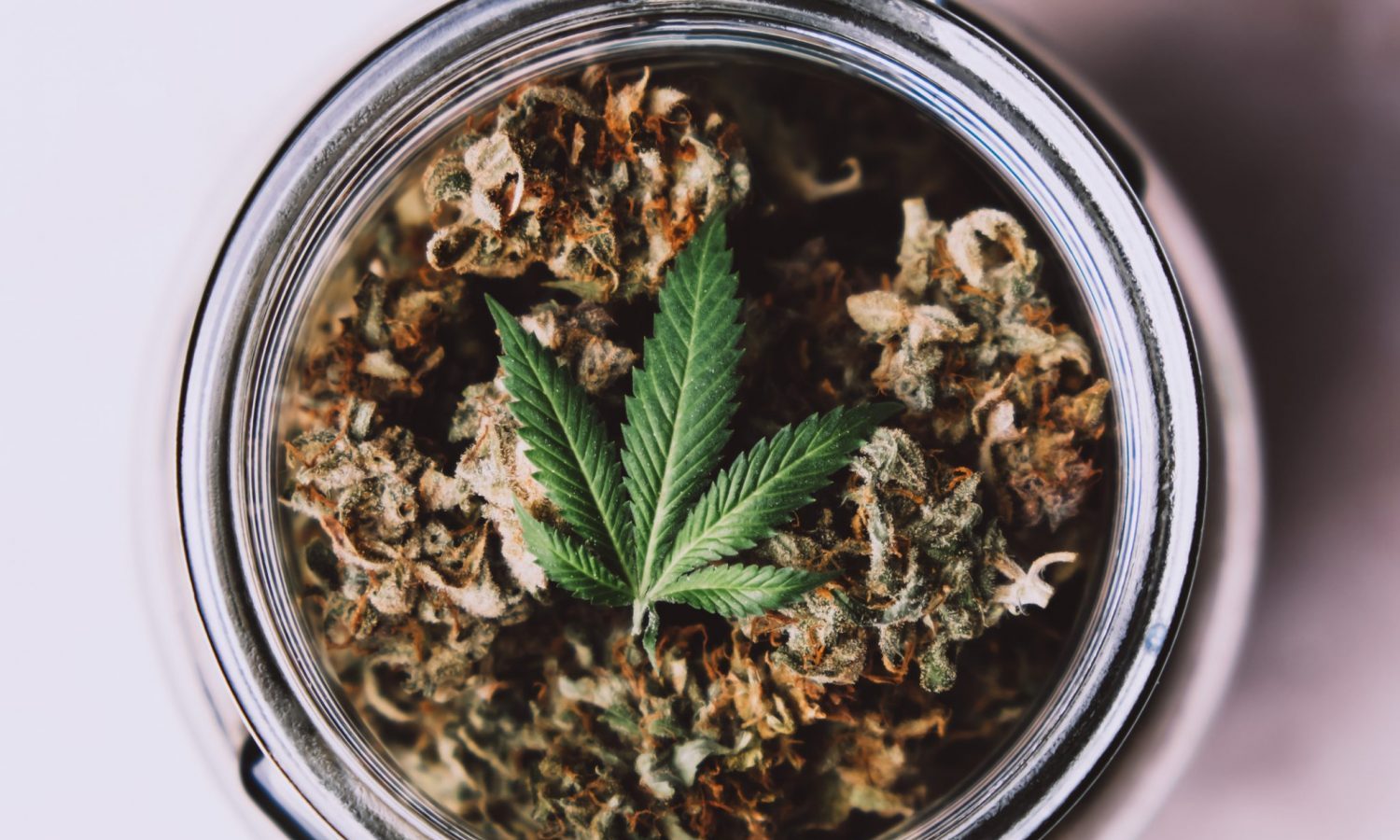 On the flip side, all of these difficulties surrounding the locations of marijuana businesses mean that once a marijuana business establishes itself in a particular location, it is much less likely than a non-marijuana business to change locations, because of the accompanying regulatory difficulties. Additionally, marijuana processors and producers will often sink significant sums into building out their locations, improving the value of the underlying real estate.
BUT IS MY MONEY SAFE?
With this information in mind, we can take a shot at answering the first question I posed: is my money safe in a cannabis property? The reality is that thousands of landlords have been renting to thousands of licensed marijuana businesses for many years now. And, in states like Washington and Oregon, we haven't seen much in the way of federal law enforcement targeting marijuana businesses who are operating in accordance with state law, and we wouldn't expect this to change materially, at least under the current administration. As long as a landlord has mechanisms in place to hold its marijuana tenant accountable for state law compliance, the landlord should not be overly worried about civil forfeiture.
But what about the premium rents that some marijuana landlords are charging? Are they sustainable over the long term? Every state is going to be slightly different, but the general pattern with recreational marijuana licensing has looked like this:
Huge amount of interest and greatly inflated real estate prices as licensing is announced and begins.
Drastic drop-off as the market saturates.
The market recovers as the winnowing and consolidation occurs, and rent prices gradually reach equilibrium at a healthy but modest premium above market rate.
RETROSPECTIVE: OREGON'S EARLY REC MARKET DAYS
Real estate issues in the cannabis industry have changed a lot since I first started working with cannabis businesses back in 2014. In those days, Oregon had just passed HB 3460, which finally regulated medical dispensaries for the first time and contained the famous "1,000 Foot Rule," which says a licensed dispensary cannot be located within 1,000 feet of another licensed dispensary or a school. Oregon first allowed people to apply for these licenses beginning on March 4, 2014, and so everyone and their mother tried to stake out whatever they could, some even using computer macros to fill in the application form faster so they could be at the head of the queue. Many of the dispensaries in Portland remain from those days or are new businesses in locations that have been dispensaries since those days.
After Measure 91 passed in late 2014 (which established recreational licensing beginning in 2016), there was another huge land grab – this time for farms and production spaces – as people started scrambling to try to stake out good, licensable properties to take advantage of the "Green Rush."
Starting late 2016-2017, Oregon issued a ton of recreational marijuana licenses. After the 2017 harvest season, a huge glut of cannabis hit the market and prices went into the toilet. This is the era when you began seeing ounces of good flower in retail stores for $50 or less (those same ounces these days can fetch more than $200). For those who couldn't turn a profit, many just gave up their licenses, and some ruined cannabis properties were sold for a song. This is when the survivors and the well-funded began to snap up licenses and the process of consolidation within the industry began. (Oregon doesn't have any limits on how many licenses a person or business can have an interest in, and vertical integration is very attractive because of the tax effects of IRC 280E.)
When the 2018 Farm Bill passed, a lot of people who lost their money in cannabis shifted to hemp, so there was another land grab and tons of new businesses cultivating hemp in summer 2019. Too many lost their money in hemp as well, as huge supply of a quickly deteriorating product met a public that was not ready to start buying massive quantities of hemp and CBD. But at the same time, many of the marijuana businesses that had survived slowly started making money as the early froth burnt off and the public became more accustomed to consuming cannabis routinely. Coming into 2020, the industry was still struggling, but slowly getting better.
Then when the COVID-19 pandemic hit, we saw a massive boost in sales, and a lot of clients doing a lot better financially. Also, around last summer, the OLCC started speeding up pending license applications and ownership change applications, which made a huge difference to people and unlocked a lot of dormant assets – stores and operations that were ready to go but had been waiting, in some cases, more than a year to get their license. Also, once Biden was elected we saw a big jump in demand for licenses, I think because of speculation about federal legalization.
RELATED: Marijuana Legalization Can Literally Raise Your Home's Property Value
In Oregon, we are seeing retail stores generally sell for a small multiple (and sometimes a fraction) of last year's revenue, depending on location, perceived potential, and what kind of other assets come with the store. Some small number of stores sell for more than $3MM, but that is relatively rare. Producer licenses have value, but that value is usually limited because a company will usually want to set up its own grow and often won't be interested in existing grow infrastructure – many companies just buy the license only, and they are currently going for around $200,000, plus or minus. Processor licenses are rarer and more valuable, as are processing businesses, because they require more infrastructure. For example, an extraction lab using CO2 or butane will usually require a Fire Marshall inspection before the space is approved for use.
THE BOTTOM LINE
Going forward really depends on whether we get some form of federal legalization, and how the Oregon legislature addresses social consumption. Oregon is trying to set itself up as a producer and destination state, but New York has leapfrogged us, having passed laws allowing social consumption. The industry here is maturing, so I wouldn't expect huge changes in the market from here on out.
Depending on how their regulatory agency handles licenses administration, states like New York and Florida may be in for a similar type of ride as Oregon, as speculative money pours in at the beginning, followed by thinning out and, then, consolidation begins.
Andrew founded the Oregon Cannabis Law Group in 2014 and merged with Green Light Law Group in 2019. He has long been on the forefront of the novel legal issues concerning the emerging cannabis industry. You can contact him at andrew@gl-lg.com or 503-488-5424.
This article originally appeared on Green Light Law Group and has been reposted with permission.